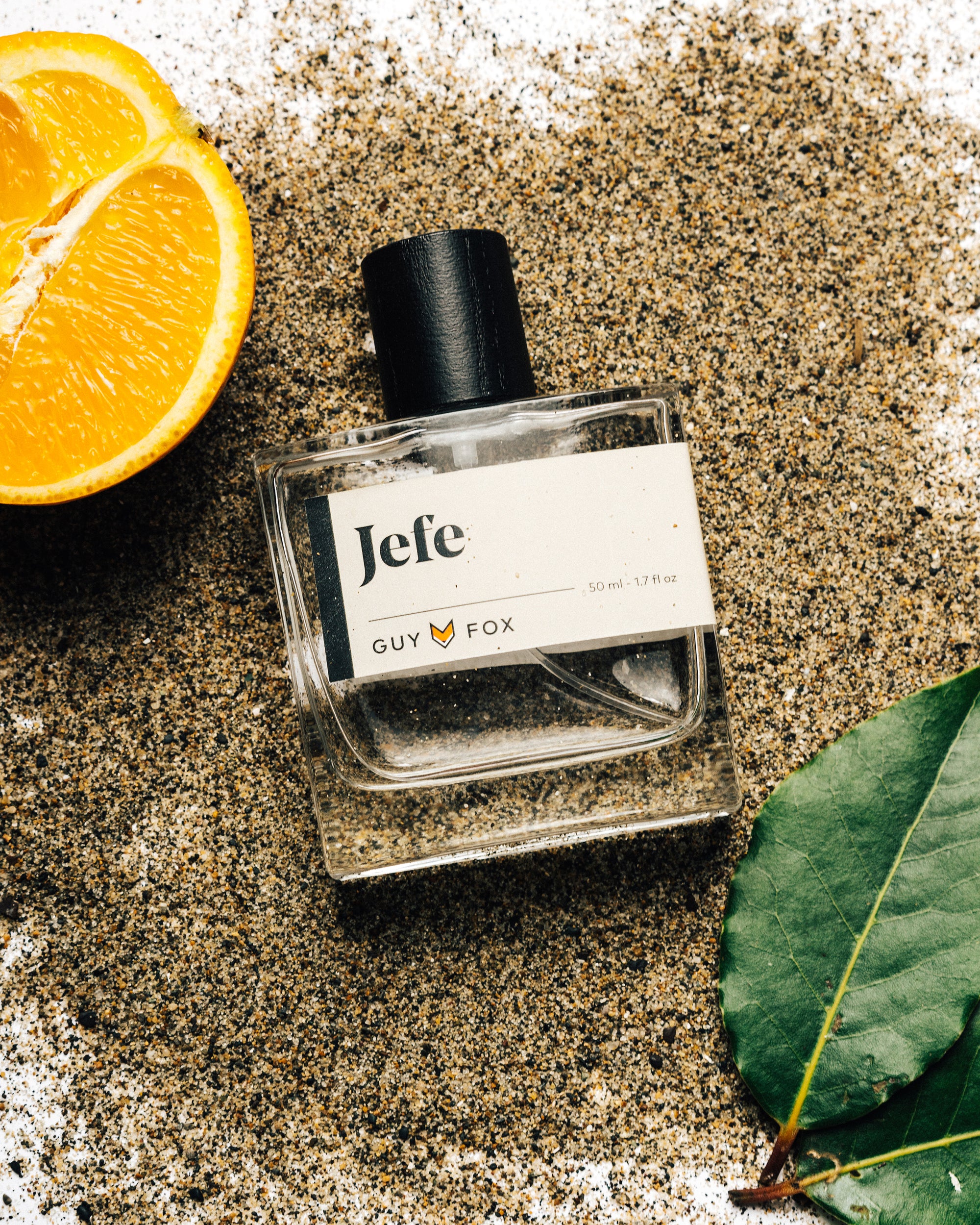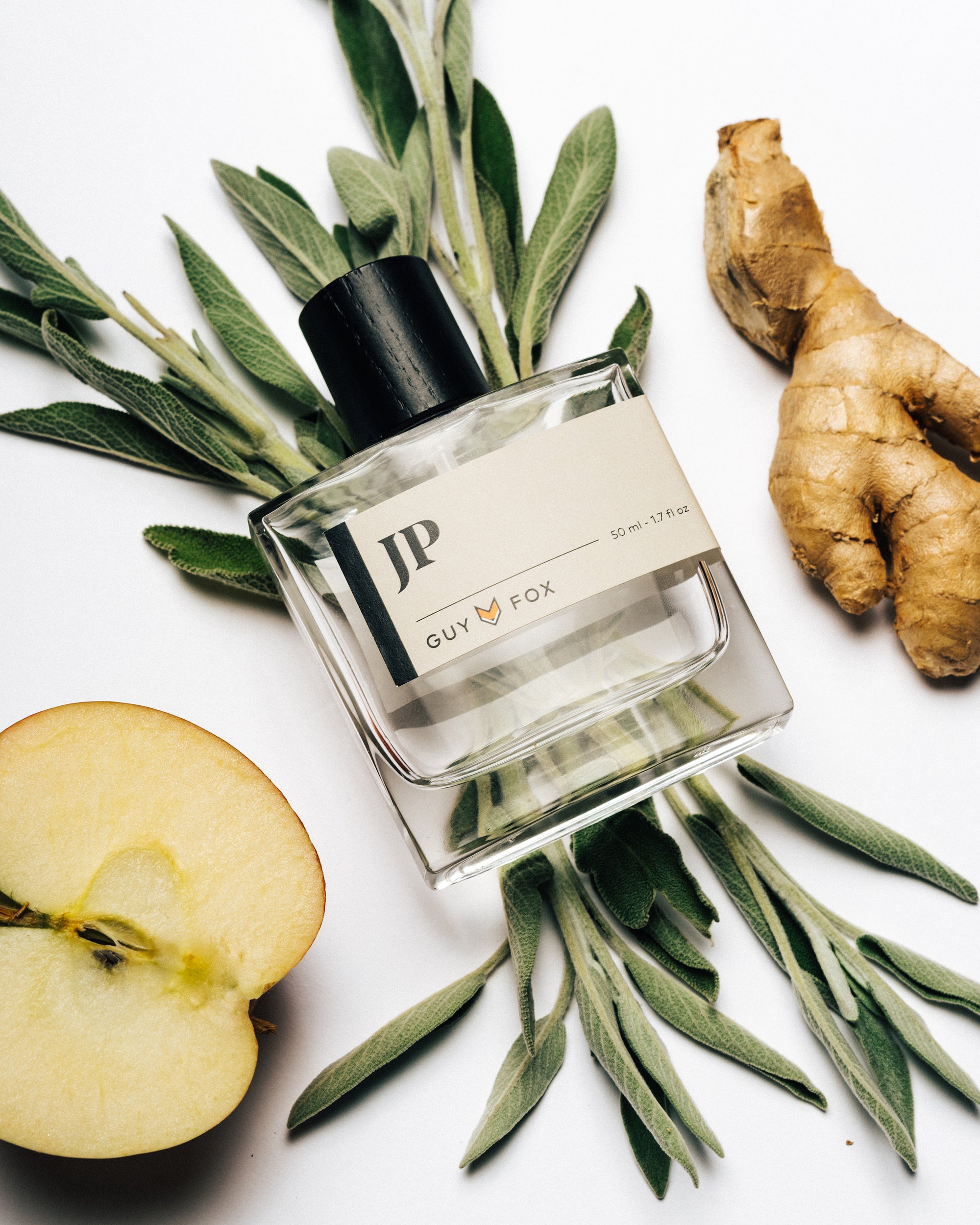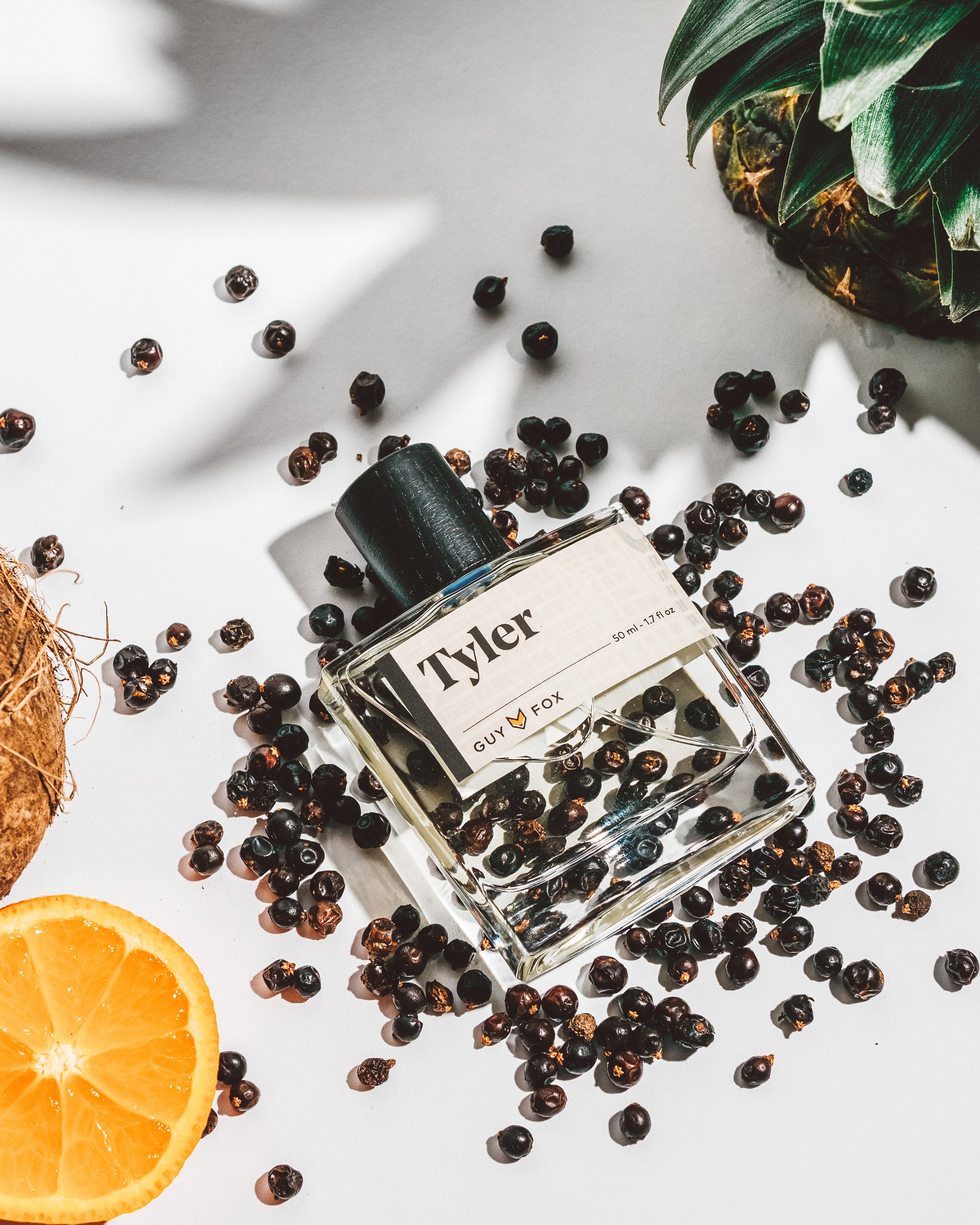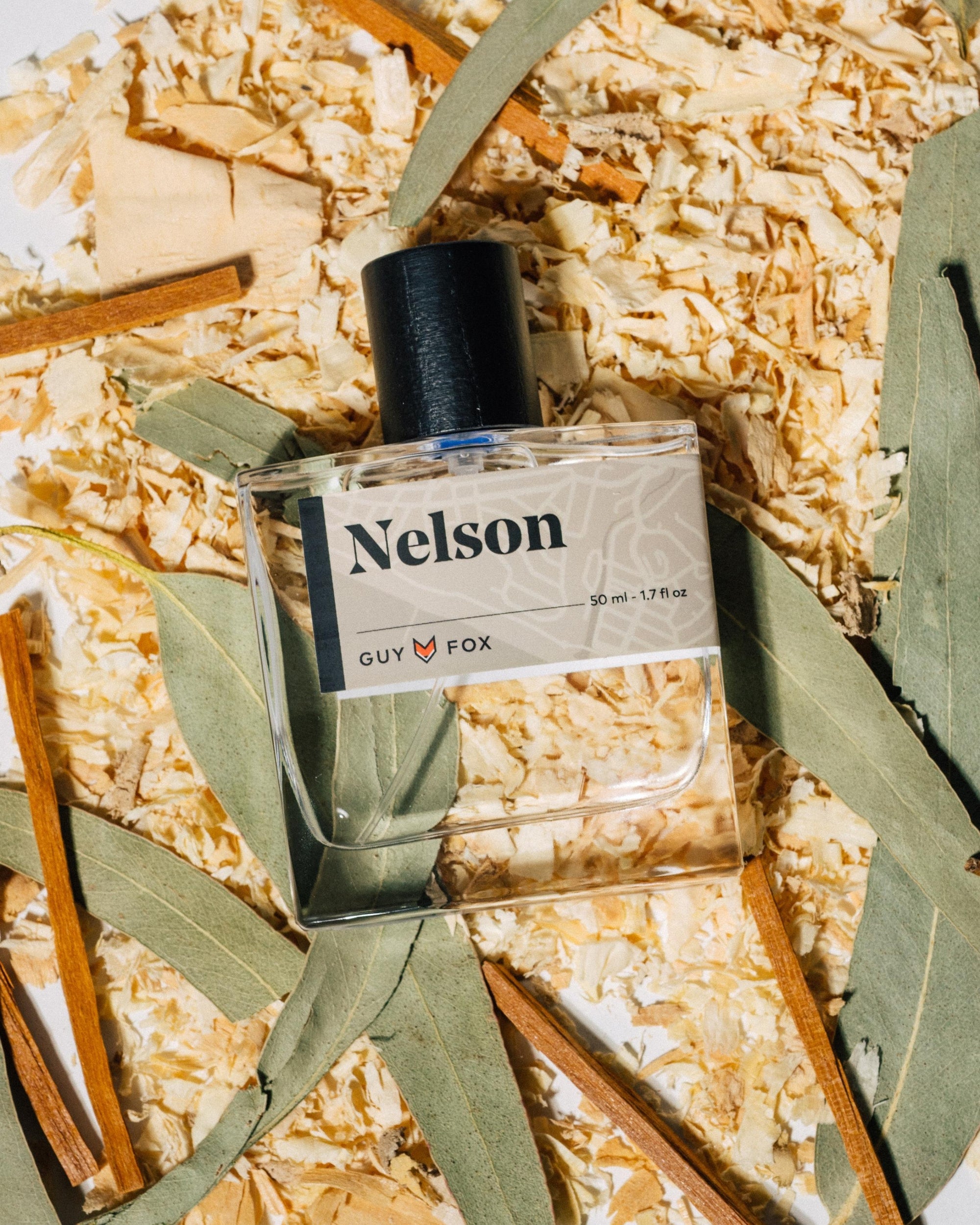 We specialize in versatile, everyday wear cologne. That means you can feel great about wearing our scents to work, the club, dinner dates, a day in the park with friends...we're talkin' versatility!
Another thing about our scents: They're undeniably GREAT. We don't get overly experimental and try to recreate the smell of a barbershop from the 1800s or a Middle Eastern spice market at night. We simply try to create scents that dudes like us would feel great about wearing.
So, what are you waiting for? Join the fragrance revolution!
All of our scents are Extrait de Parfums which is a fancy way of saying they're blended at 30% concentration...which is the perfect amount! A lot of colognes are only blended at 10-15%, which means that our scents are strong enough to last for hours without ever being overpowering.
Type: Eau de Parfum (22% concentration)
Size: 2mls each
Duration: 5-8 days worth of sprays each
Production: Made in the USA
Please note: The Sample Set does not include any credit for 50ml redemption. If you want samples and a full size bottle, try our best-selling product, The Starter Kit!
WHAT CUSTOMERS ARE SMELLING
This s**t right here! I've been a fragrance junkie for awhile now. Can't remember how I stumbled upon GUY FOX, but oh boy am I glad I did.
Heaven in a bottle. How did I like this product? you mean how much did I LOVE THIS PRODUCT! 
Every scent is superb! And I can't keep my lady off me now!! It's all your guys fault! Thank you! Lol
BE YOUR BEST SMELLING, MOST CONFIDENT SELF.