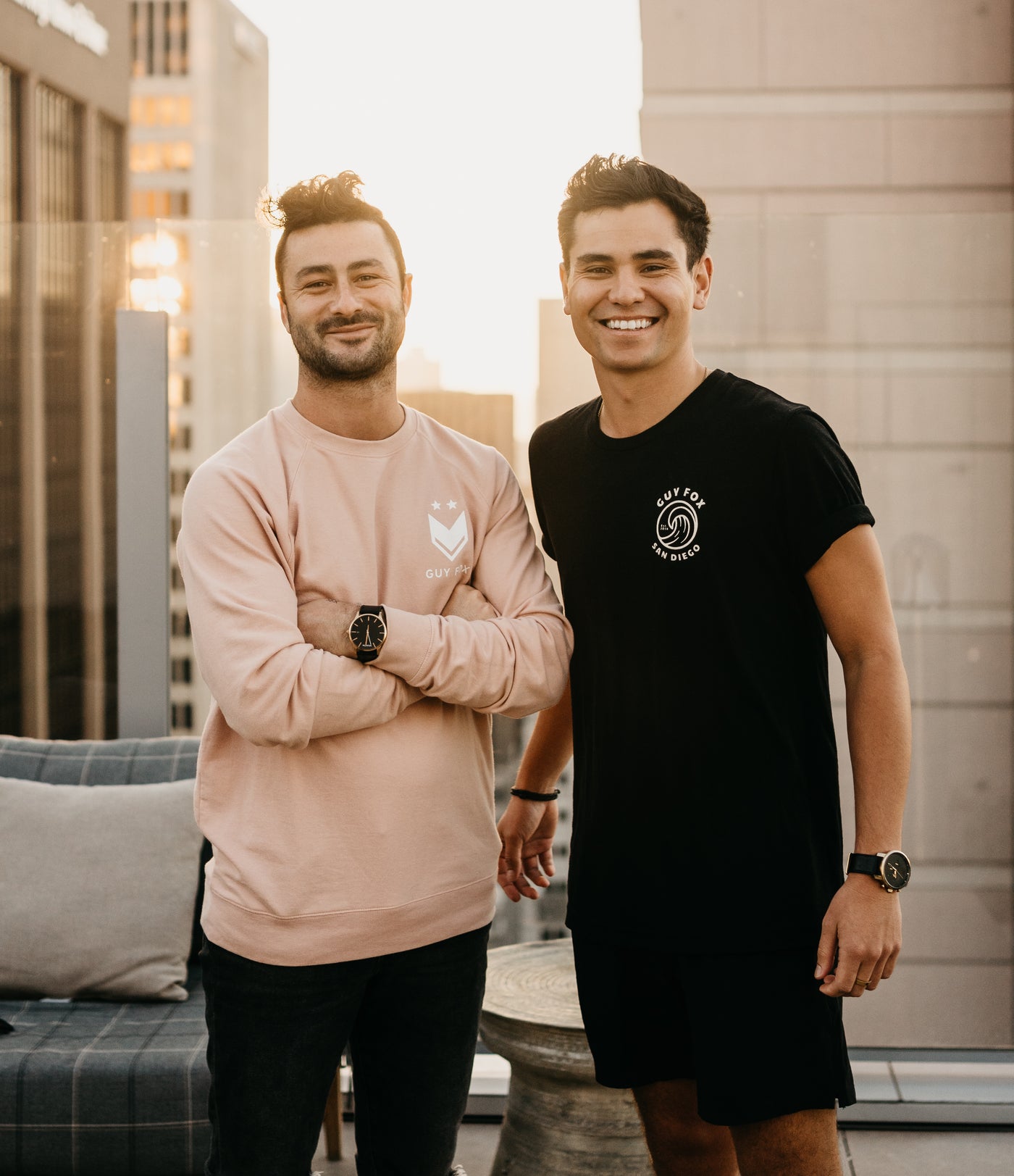 meet the founders
why we started guy fox
GUY FOX is not your normal fragrance company. We're just two best friends who got tired of paying huge mark-ups for colognes & candles simply because they had some Italian dude's name on it.
After spending two years researching and developing our first six colognes, we formally launched in November 2018. Since then, we've been on a mission to change the world of fragrance, for the better.
Welcome to a Better Smelling Life 😊
our mission
"To eliminate exclusivity in the world of fragrance by focusing on premium quality, affordability, and convenience."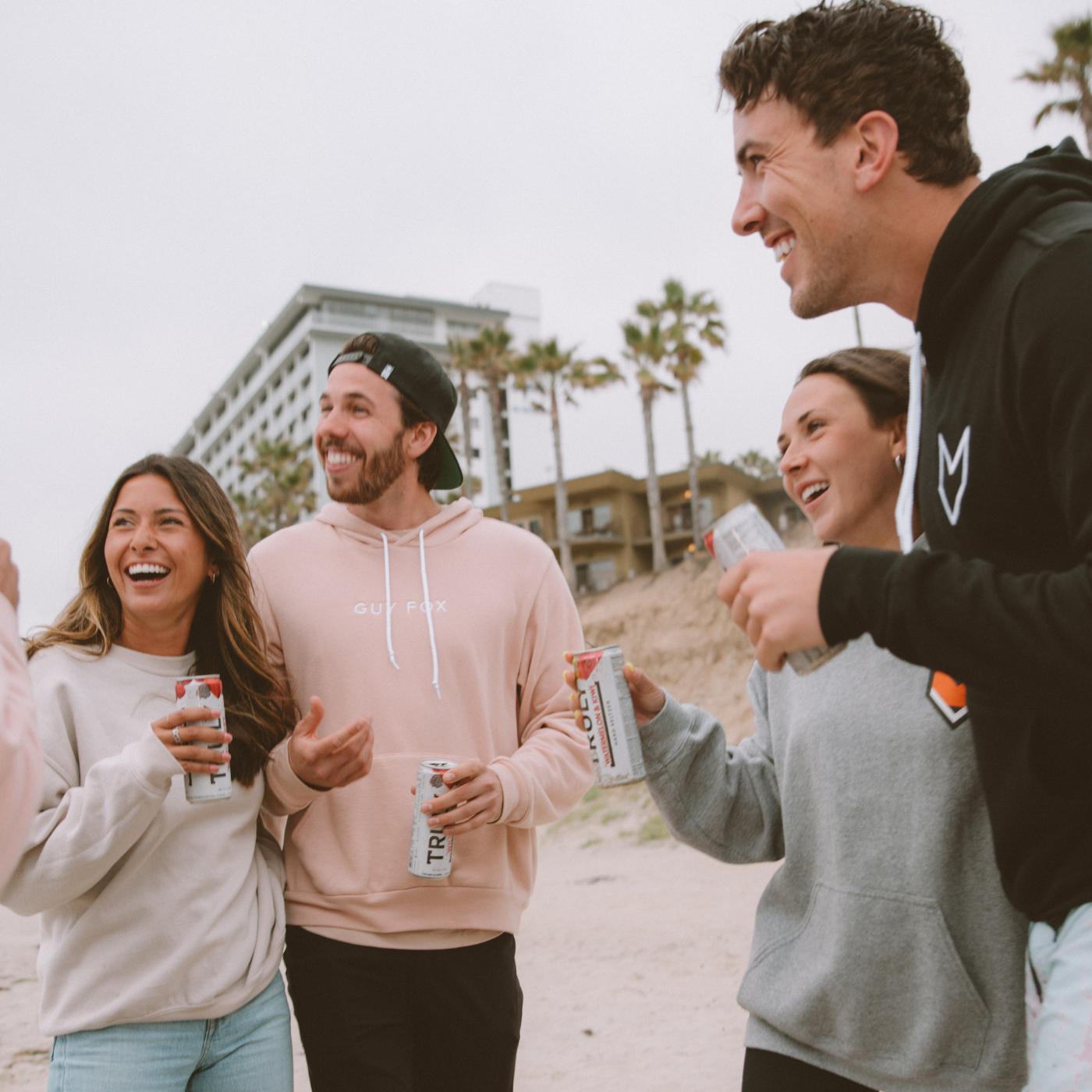 DO GOOD, FEEL GOOD, LIVE GOOD
WE HAVE DONATED OVER $27,000 TO LOCAL CHARITIES!
We're extremely passionate about giving back to our community. Our mom's taught us well 😉
Since our launch in Nov. '18, we have donated over $27,000 to local charities!
"IF YOU HAVE A HARD TIME RELATING TO THE FRAGRANCE INDUSTRY, THEN YOU WILL RELATE TO THE FOUNDERS OF GUY FOX."
"FRESH ESSENTIALS FOR HIS DAILY ROUTINE"
"LOOKING FOR A MADE IN AMERICA SCENT THAT CALLS TO MIND THE GREAT OUTDOORS? LOOK NO FURTHER THAN GUY FOX."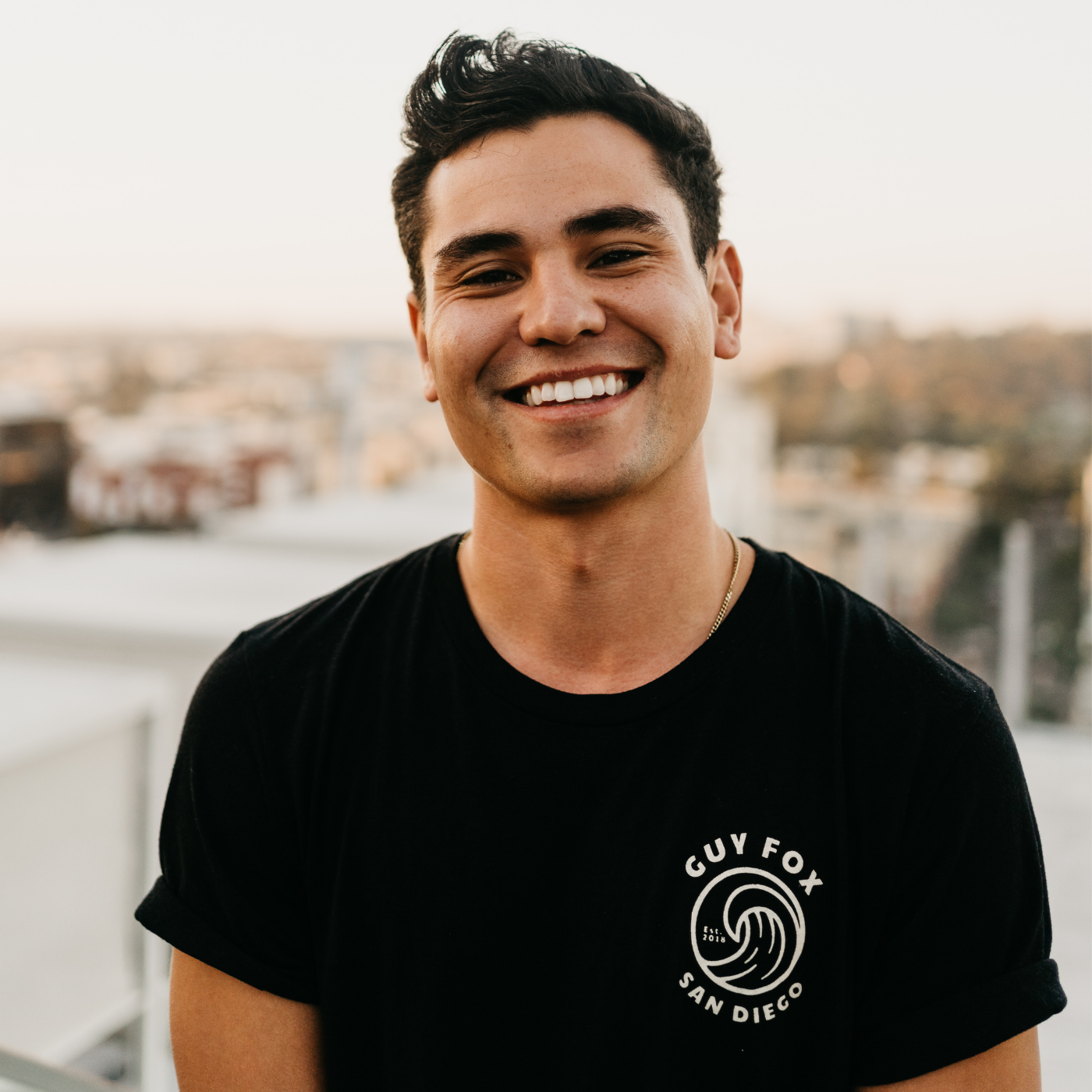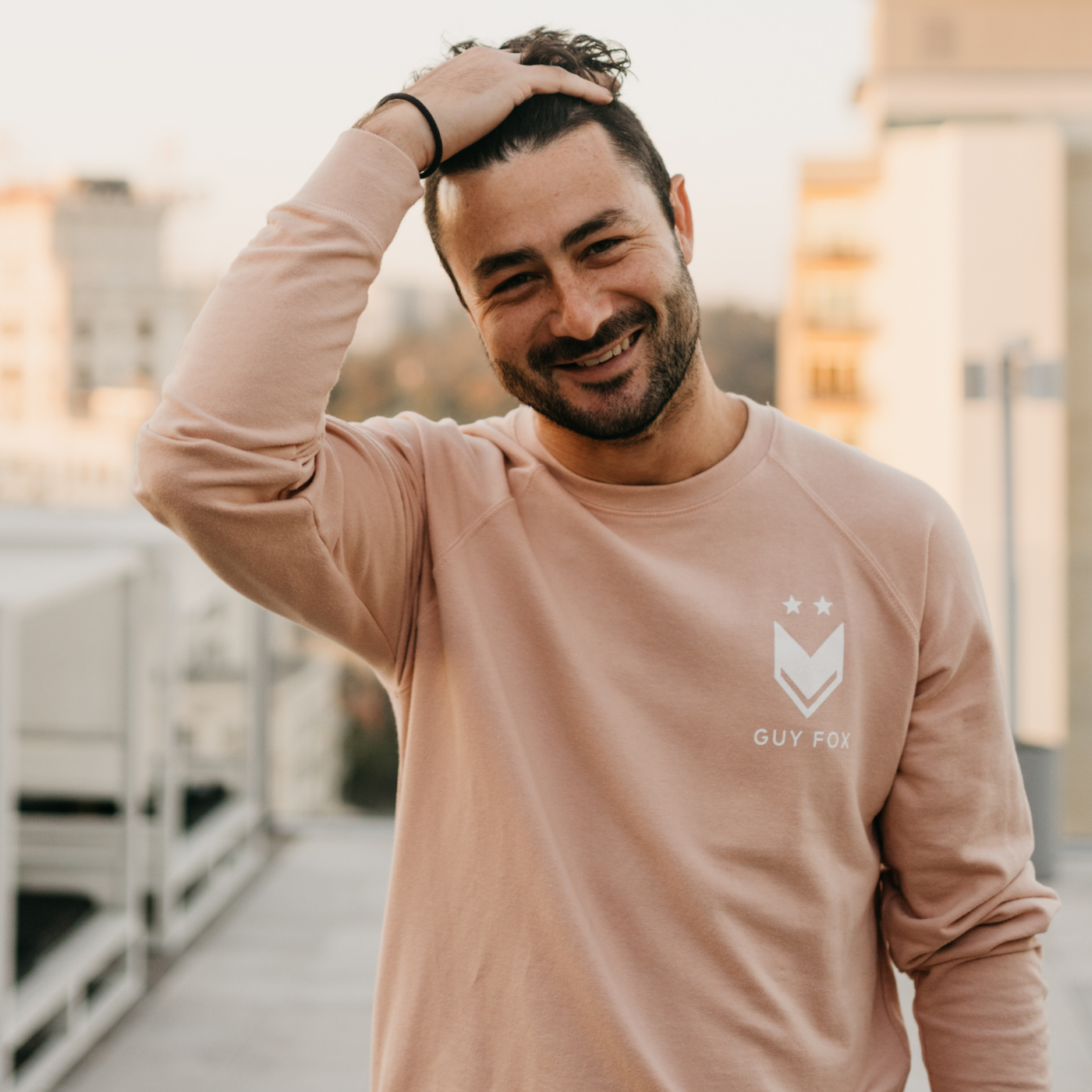 co-founder & CEO
Liam
Liam is from "The Roy," attended Harvard of the West (Sonoma State University), and Wikipedia's everything he eats.
He's the CEO which means he pretty much does everything from stressing about production delays to paying off the company credit card (yikes). Lived in San Francisco for 6 years and now currently lives in his favorite city, San Diego.

Favorite Cologne: Tyler (facts)
Favorite Candle: SoHo (it's delicious)
Favorite Merch: Peach Hoodie (cozyy)
Co-Founder & CMO
Grant
Grant is from the Foothills of Northern California, also attended Harvard of the West, and is an avid sports fan. He's in charge of all things "content" which generally involves staring at blank pages for long periods of time.

Currently resides in San Diego with his gf and two dogs that run the place.

Favorite Cologne: Marra
Favorite Candle: Zephyr
Favorite Merch: Black Dad Hat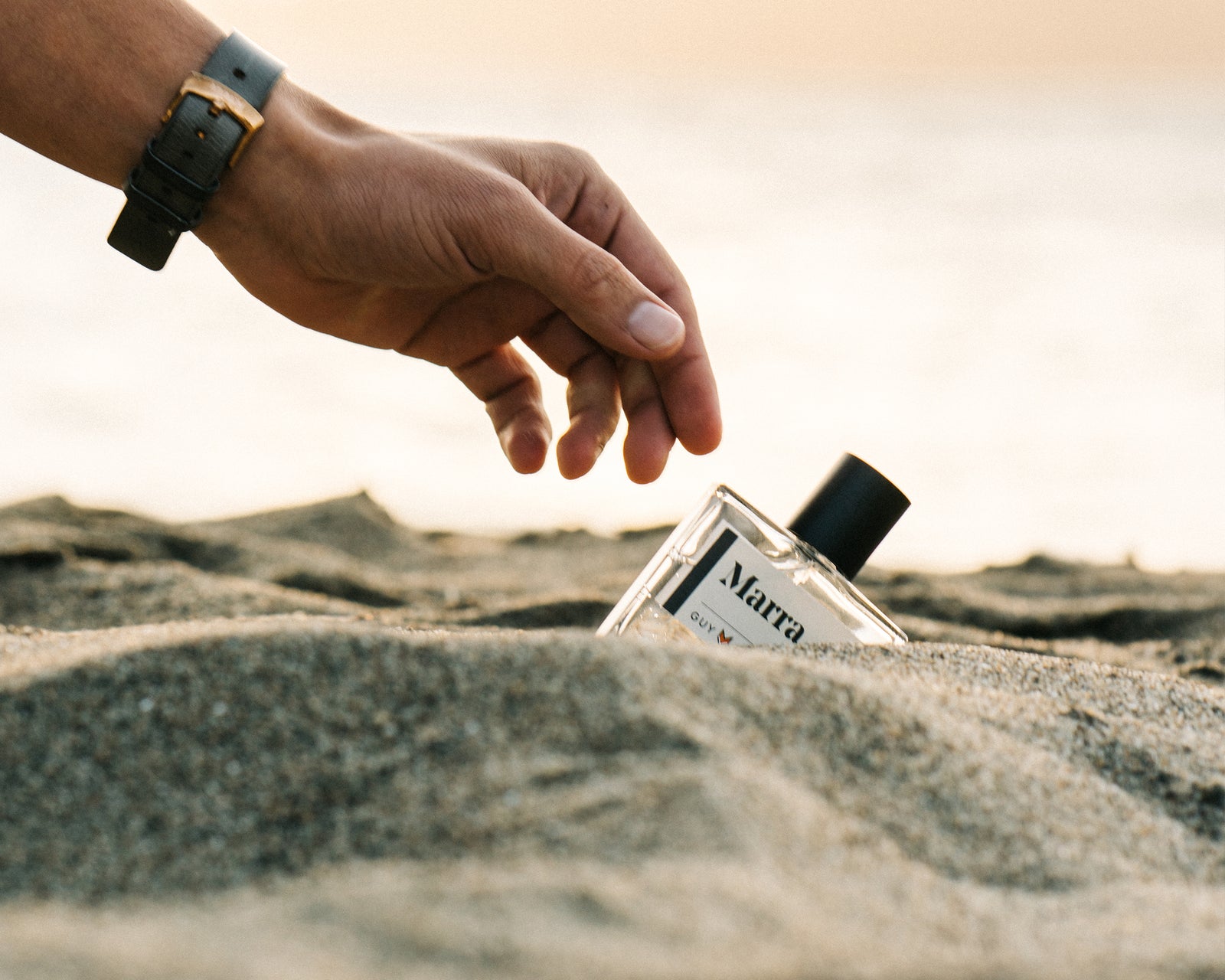 GUY FOX Is born
Remember, remember the 5th of November. GUY FOX is live and open for business (from Liam's small SF apartment).
Released 6 colognes, named after 6 of our best friends.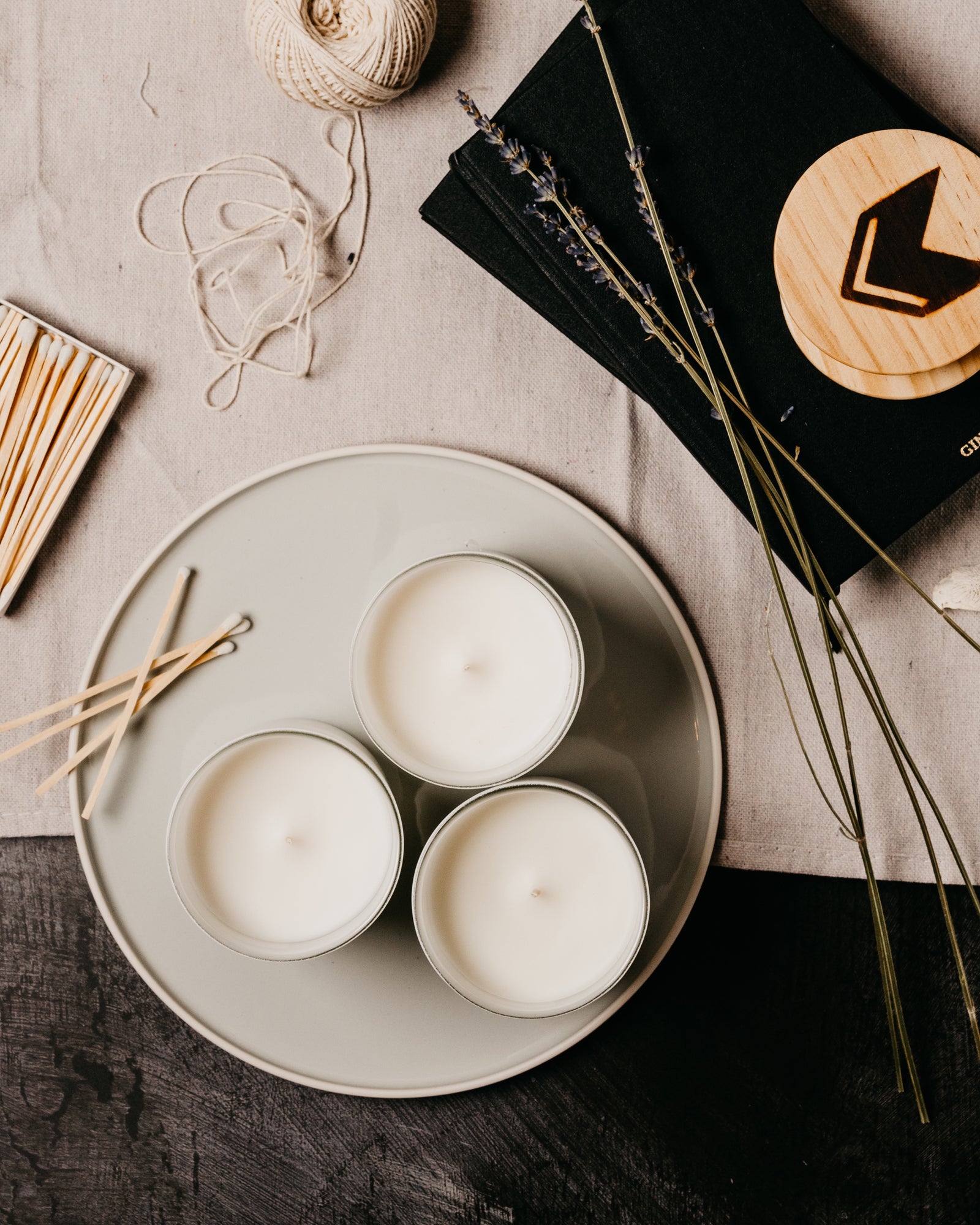 We acquire candle boyz
We fake acquired a candle company. Launched 3 candles to critical acclaim - PCH, Noma, and Bondi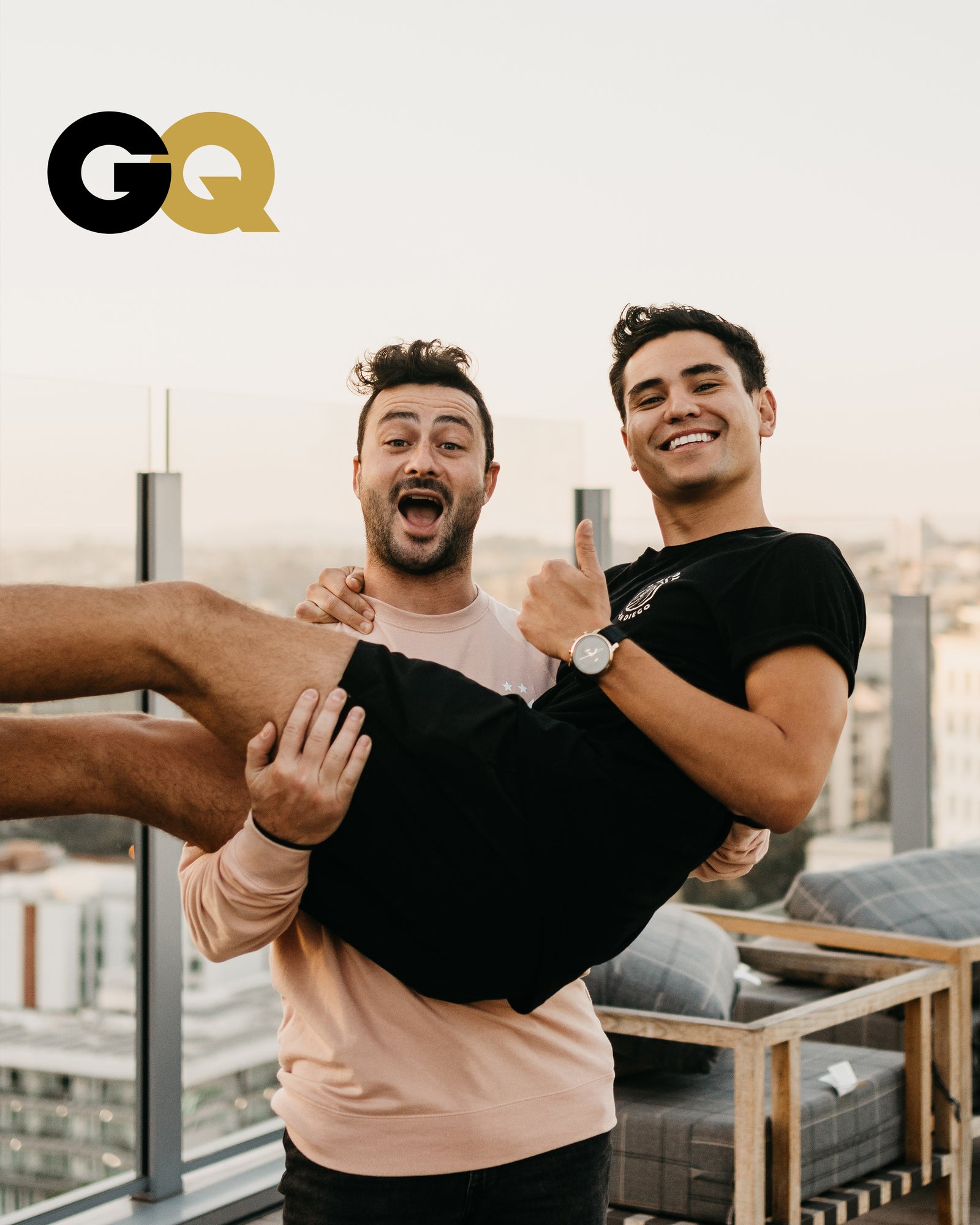 we get into gq, forbes, and maxim + launch more products!
Getting positive press was such an accomplishment for us! Plus, we released two new candles and two new colognes!
New Scents + Distribution!
Came out with our 9th signature cologne, Nelson and Car Scents! Also got into our first department store, Scheels!
Ended the year in over 110+ stores nationwide.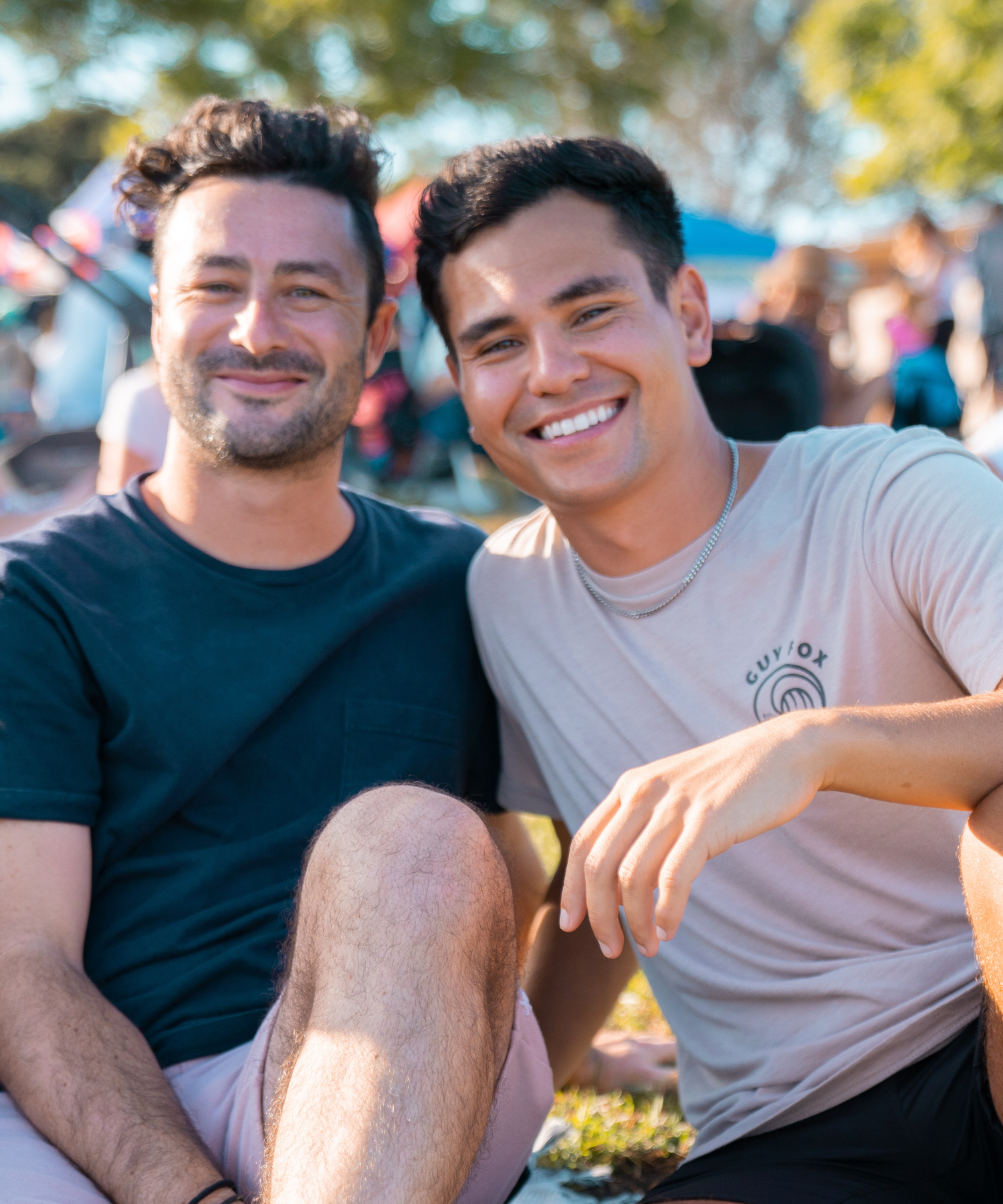 what's next?
After being in business for 4 years, it sounds veryyy cliche but we're only getting started.
We're so excited for you to join our journey! Welcome to a Better Smelling Life.