be your best smelling, most confident self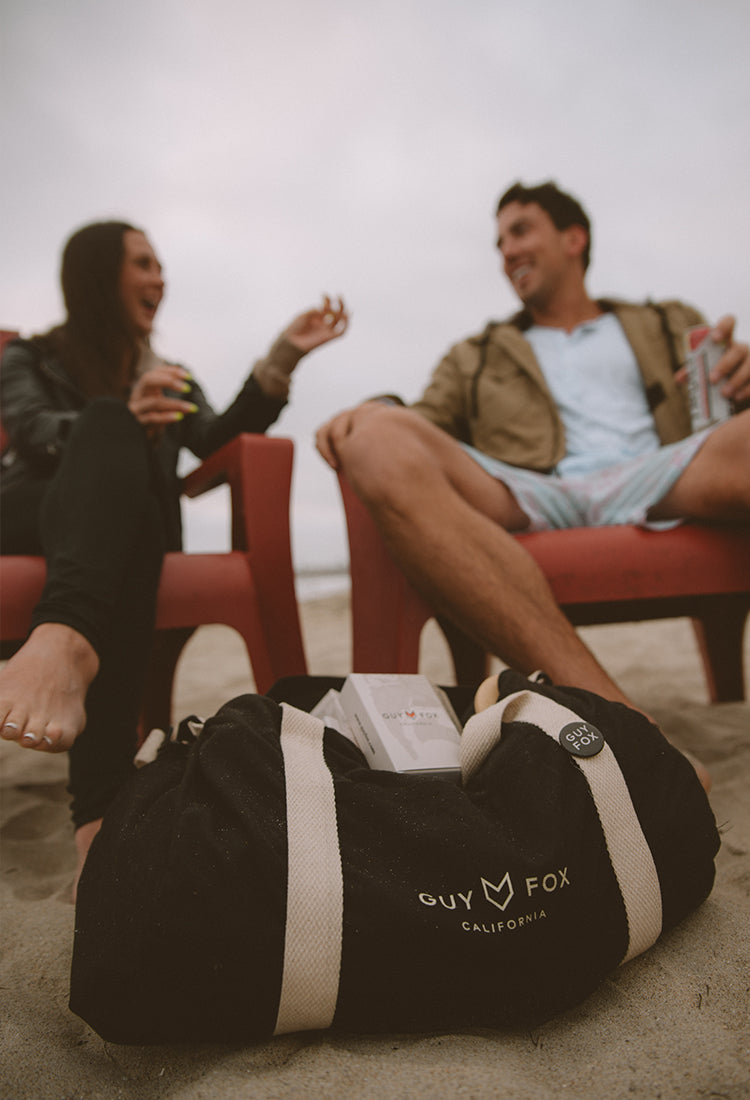 HEY - WE'RE GUY FOX!
JOIN THE FRAGRANCE REVOLUTION
GUY FOX was started by two best friends that wanted to make super addictive cologne and candles, without the nonsense.*
*the nonsense = exorbitant prices, harmful ingredients, and out of touch marketing campaigns
We partnered with world renowned perfumers who've worked with luxury brands like Gucci, Versace, & Le Labo.
The difference? We cut out the middlemen to give you the premium quality without the crazy prices.
We like to call that a win/win.
We use the best natural ingredients from around the world and only use synthetics when absolutely necessary, for environmental or safety reasons.
Healthy planet, healthy you, healthy life.
We like to think we're doing big things, but don't take our word for it!
Read what the people are sayin' (and smellin') on our reviews page 🦊
Less than 1% of customers return our products. However, if you don't like something for any reason, return it within 30 days for a full refund!
You literally have nothing to lose 😇
WELCOME TO A BETTER SMELLING LIFE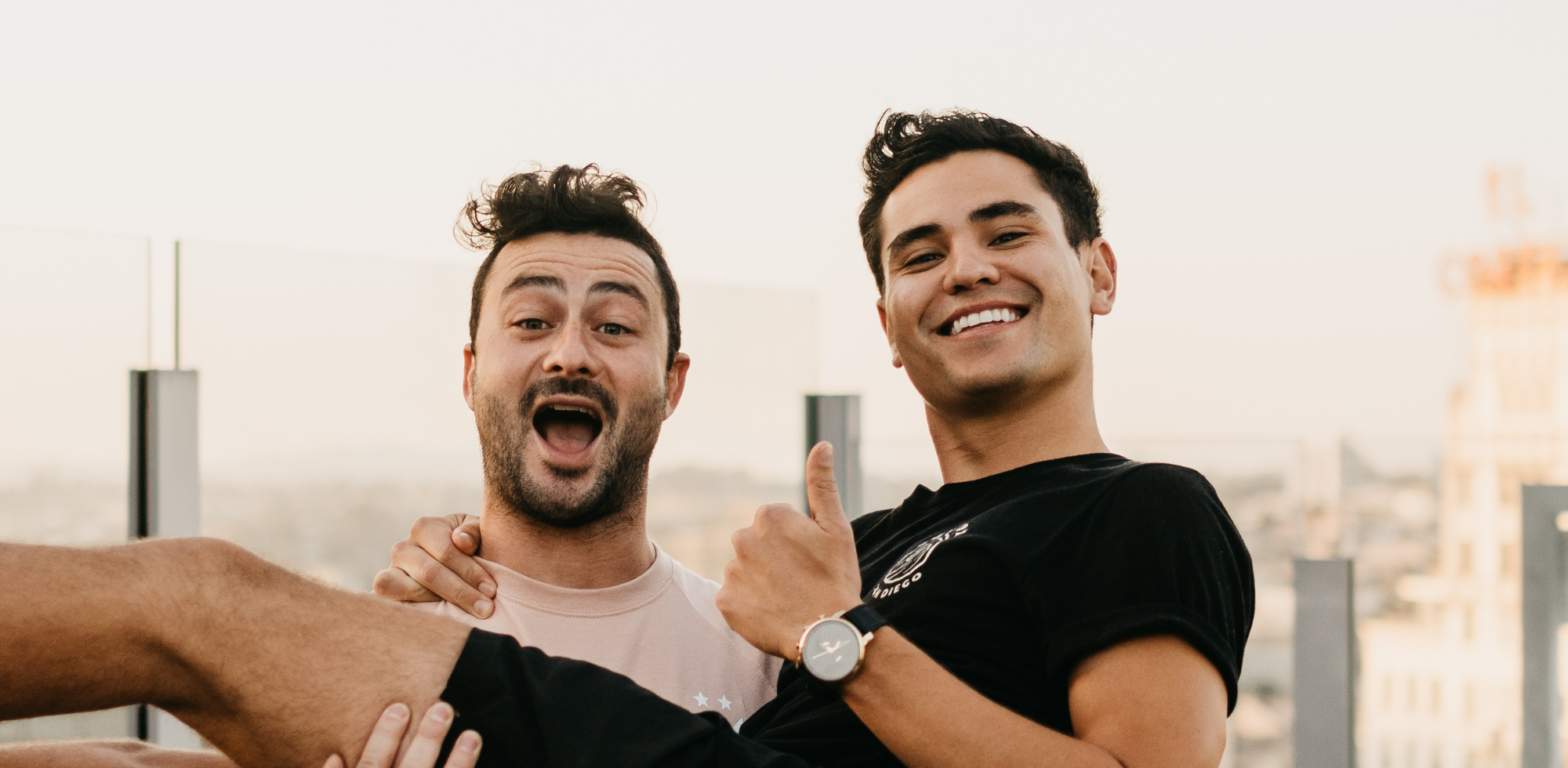 Grant & Liam | Founders (& Best Friends)
"BUYING FRAGRANCE (TYPICALLY) SUCKS. WE'RE HERE TO MAKE IT FUN, INCLUSIVE, AND EASIER THAN EVER."
SMELL UNFORGETTABLE. FEEL UNSTOPPABLE.