hey Mayra! We made you a lil something 👇
Sephora x GUY FOX
named after our 9 best friends, not celebrities
meet the guys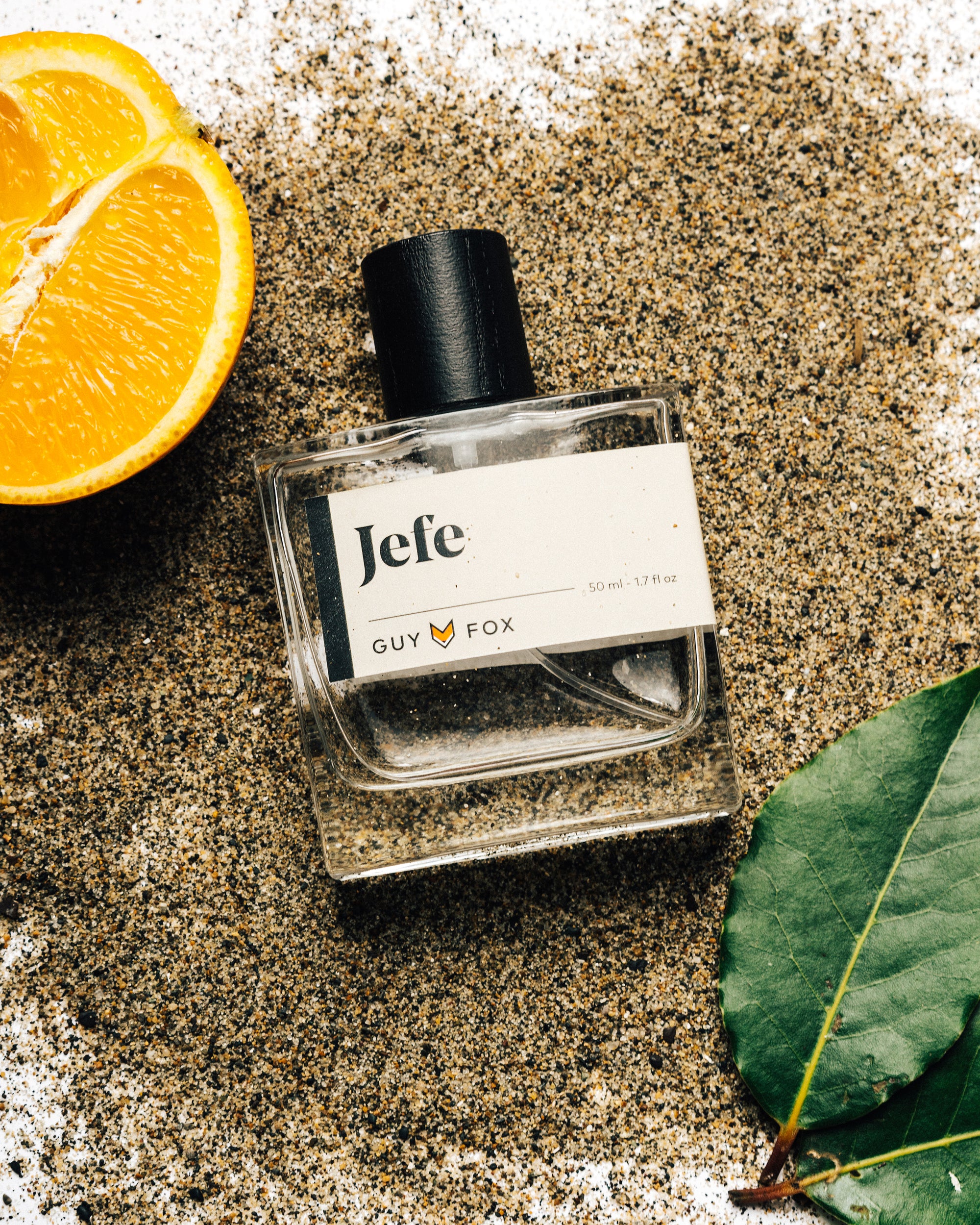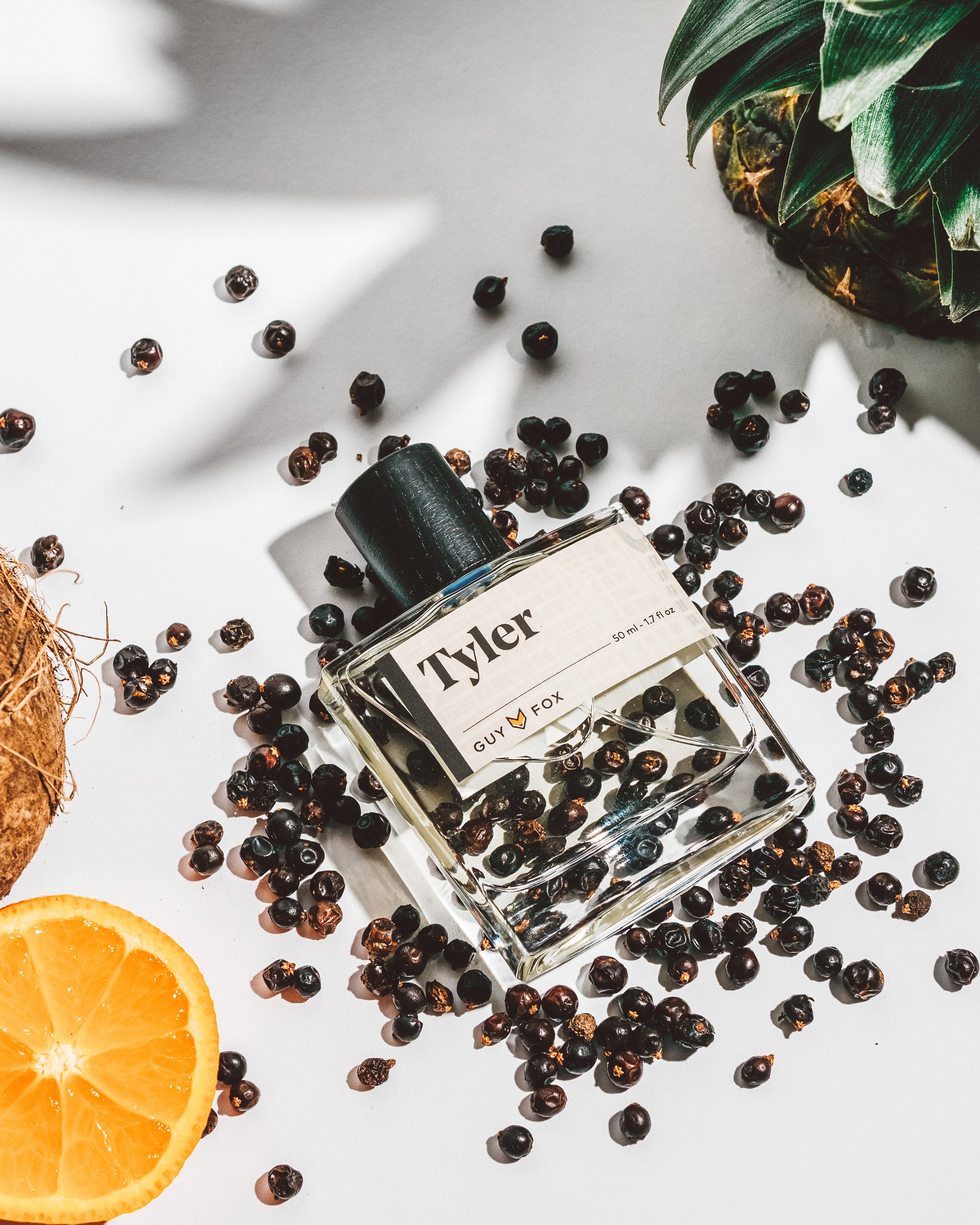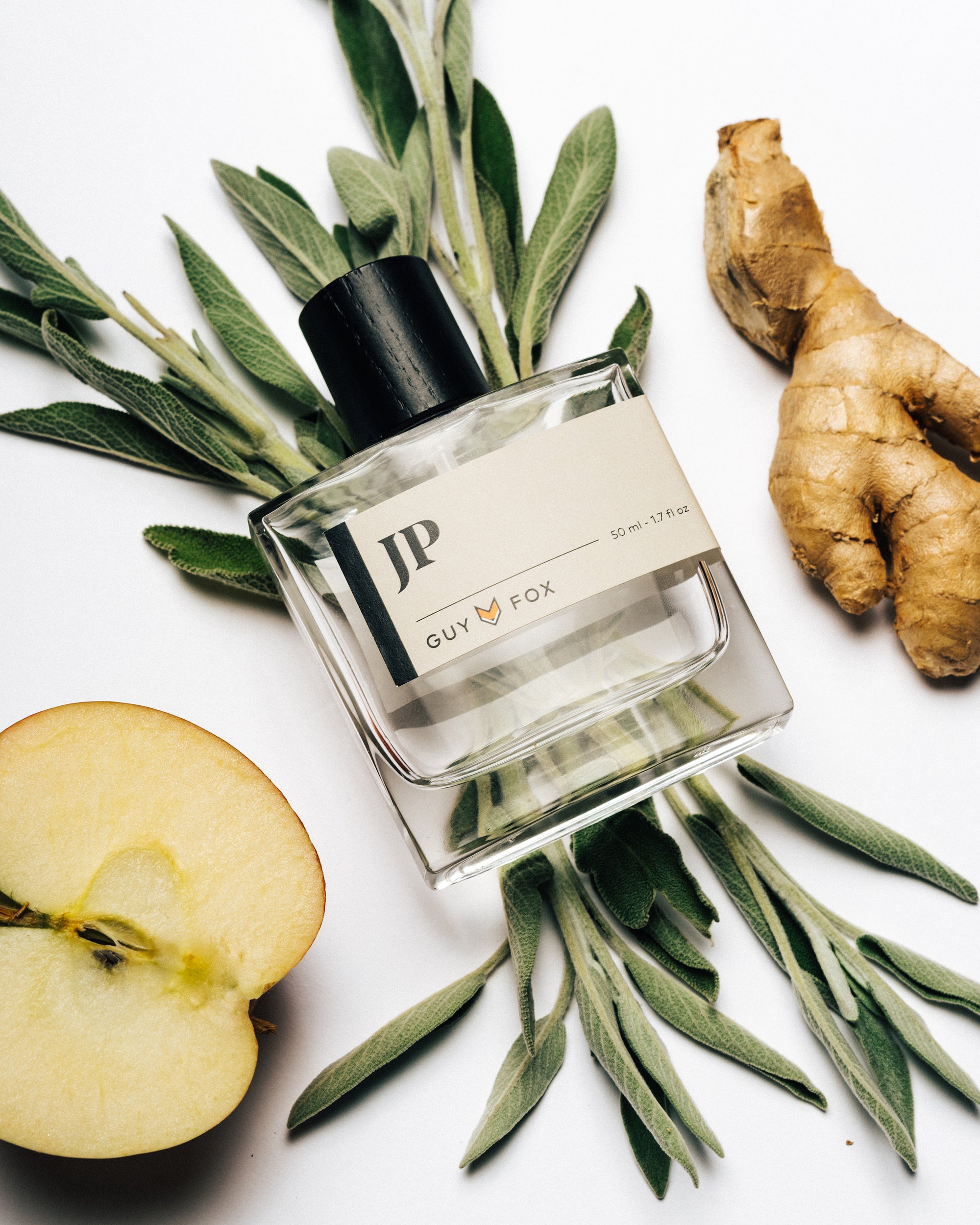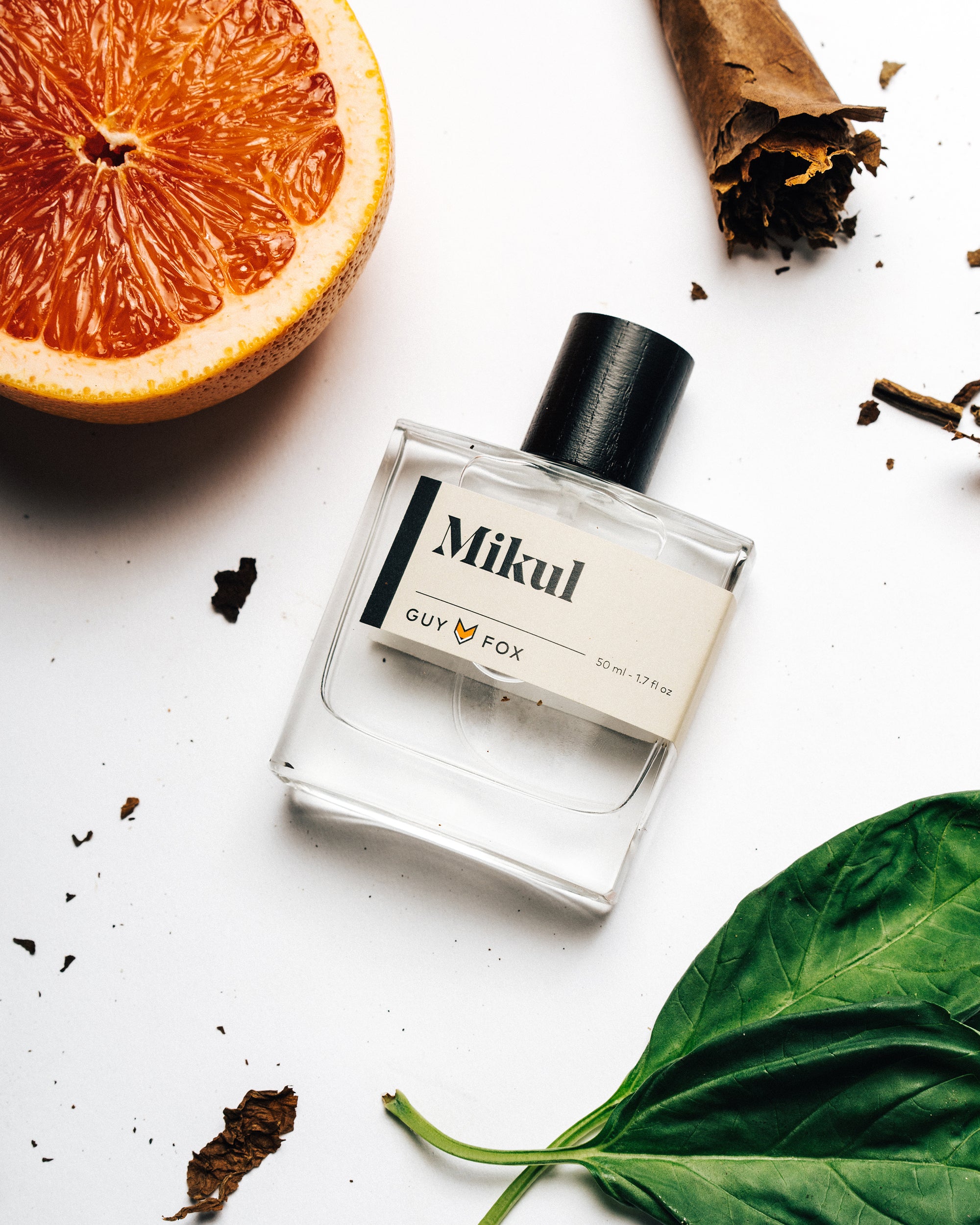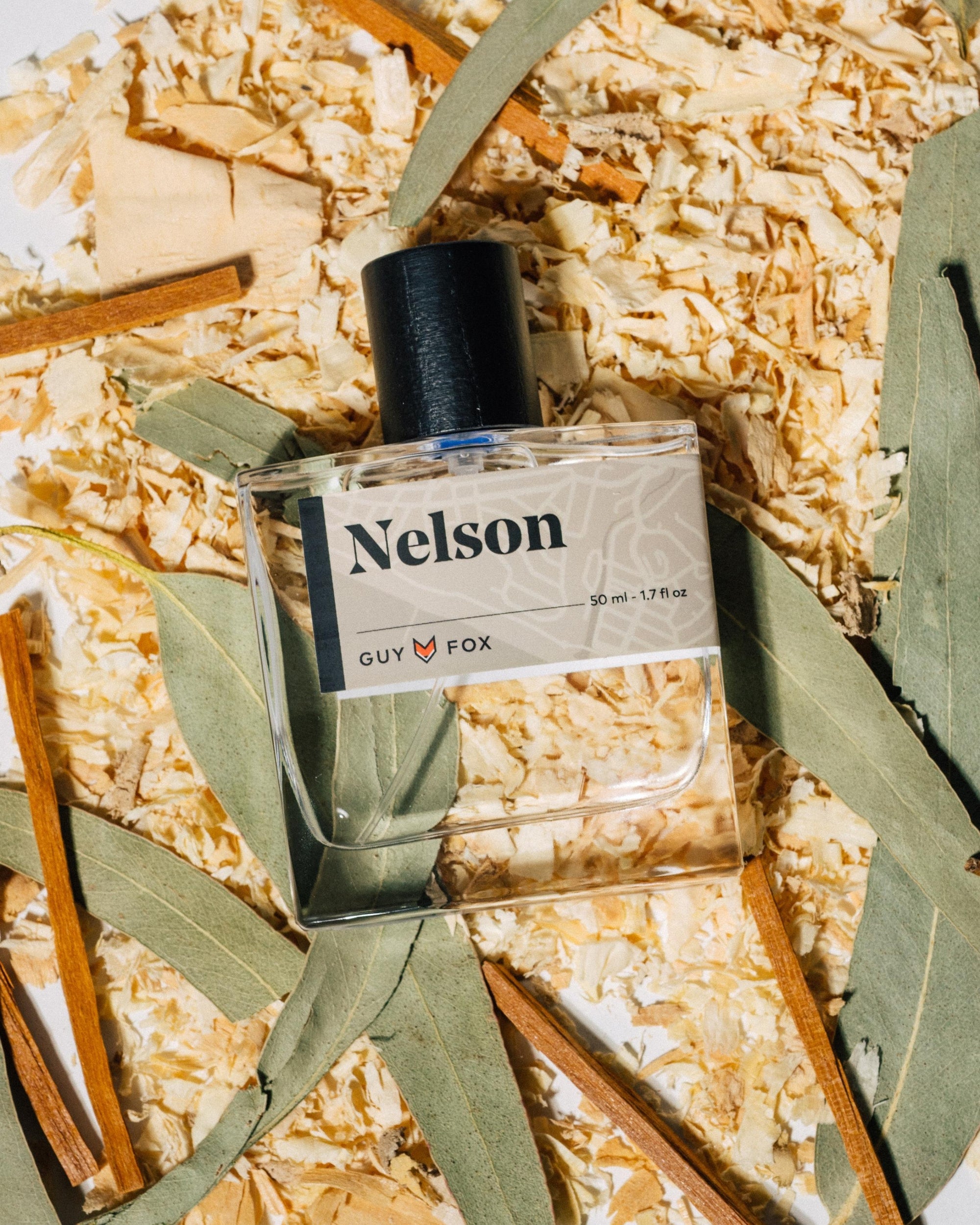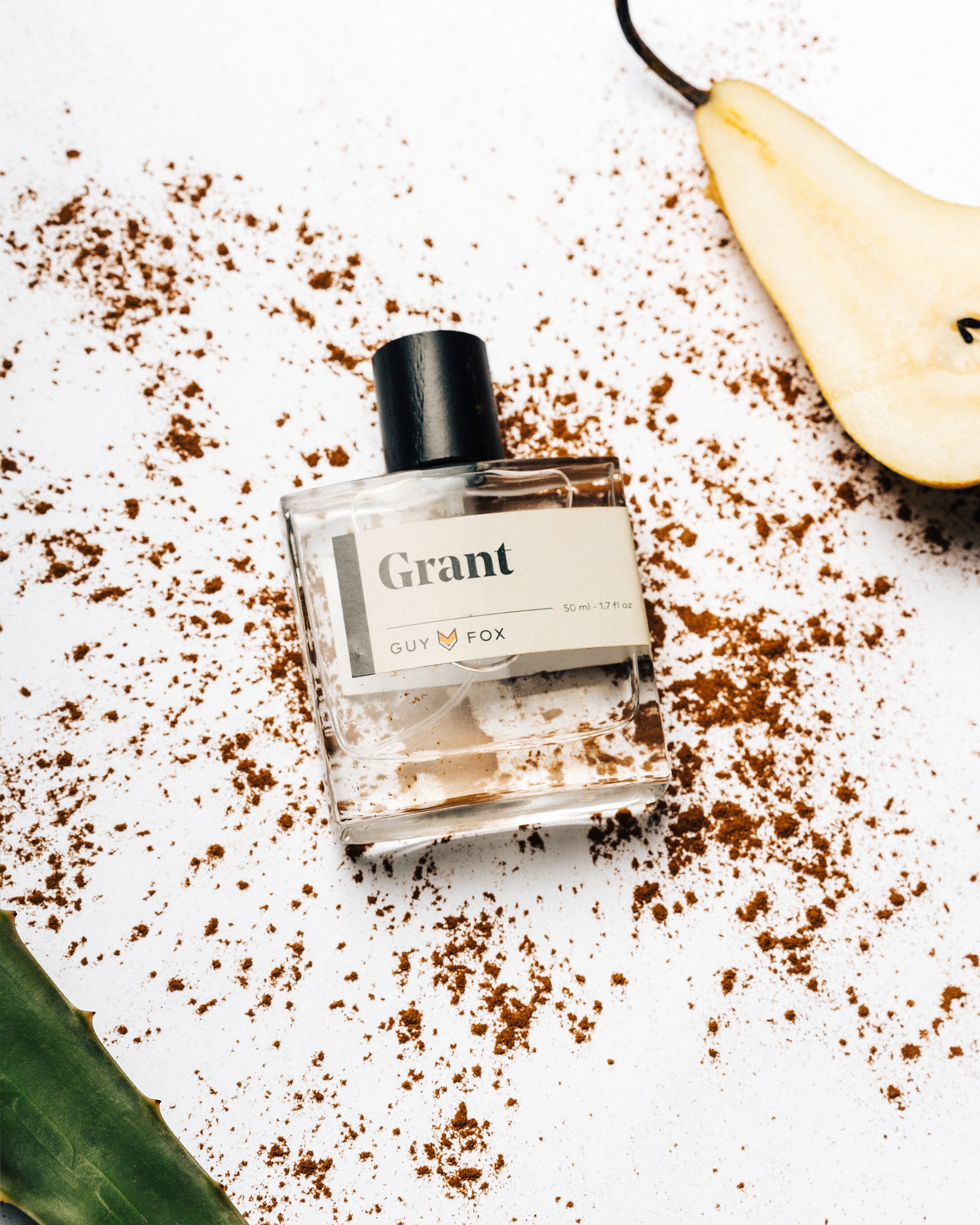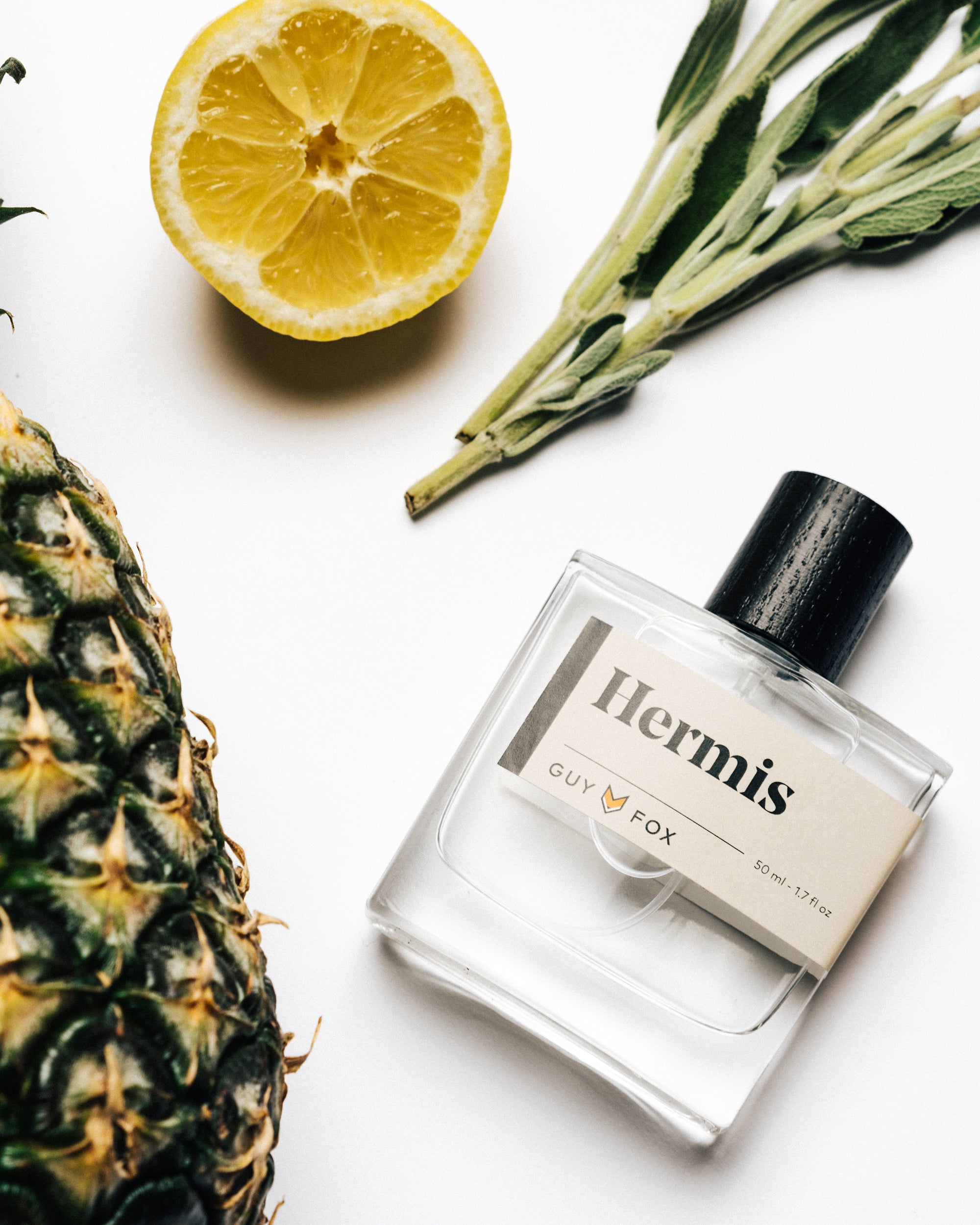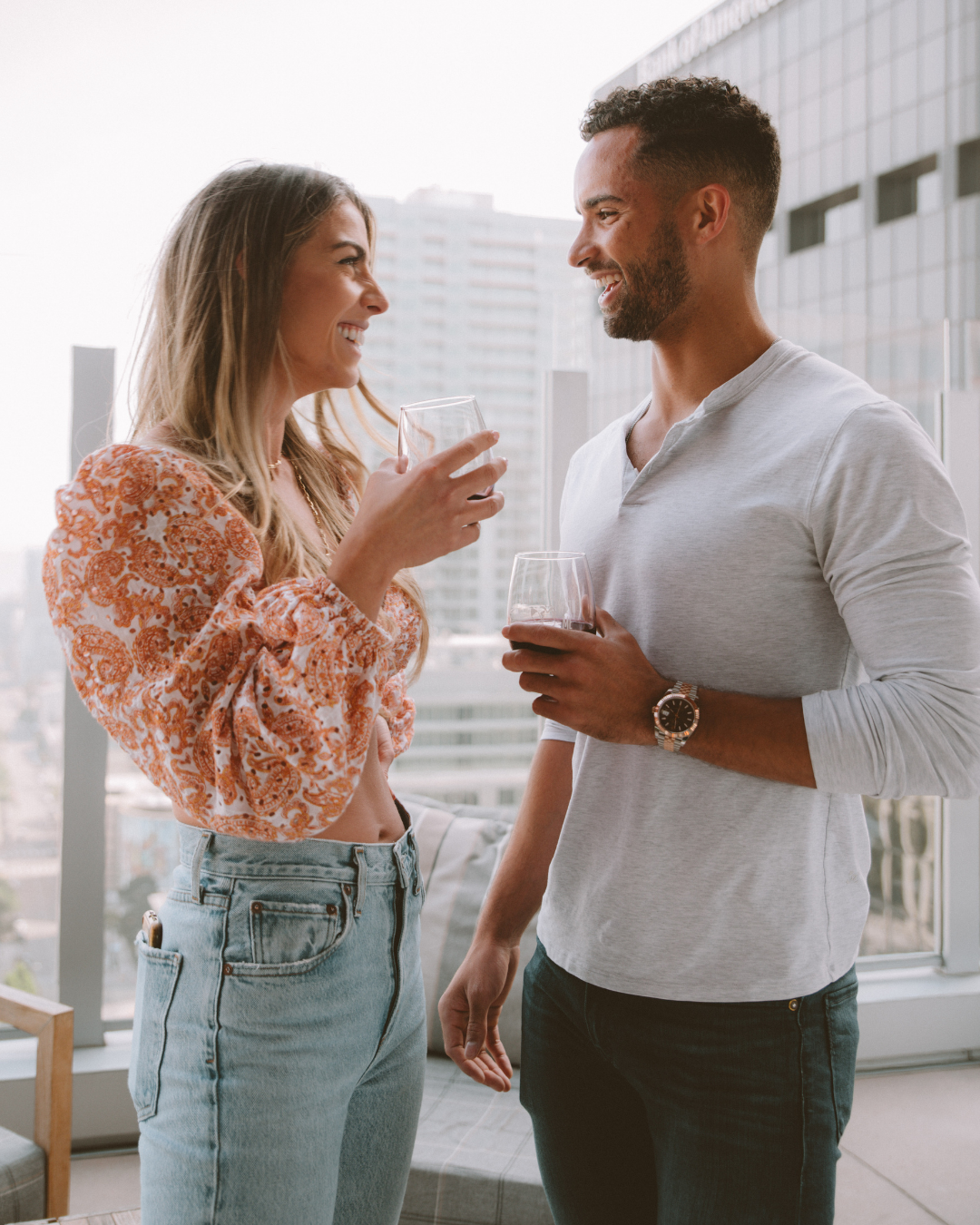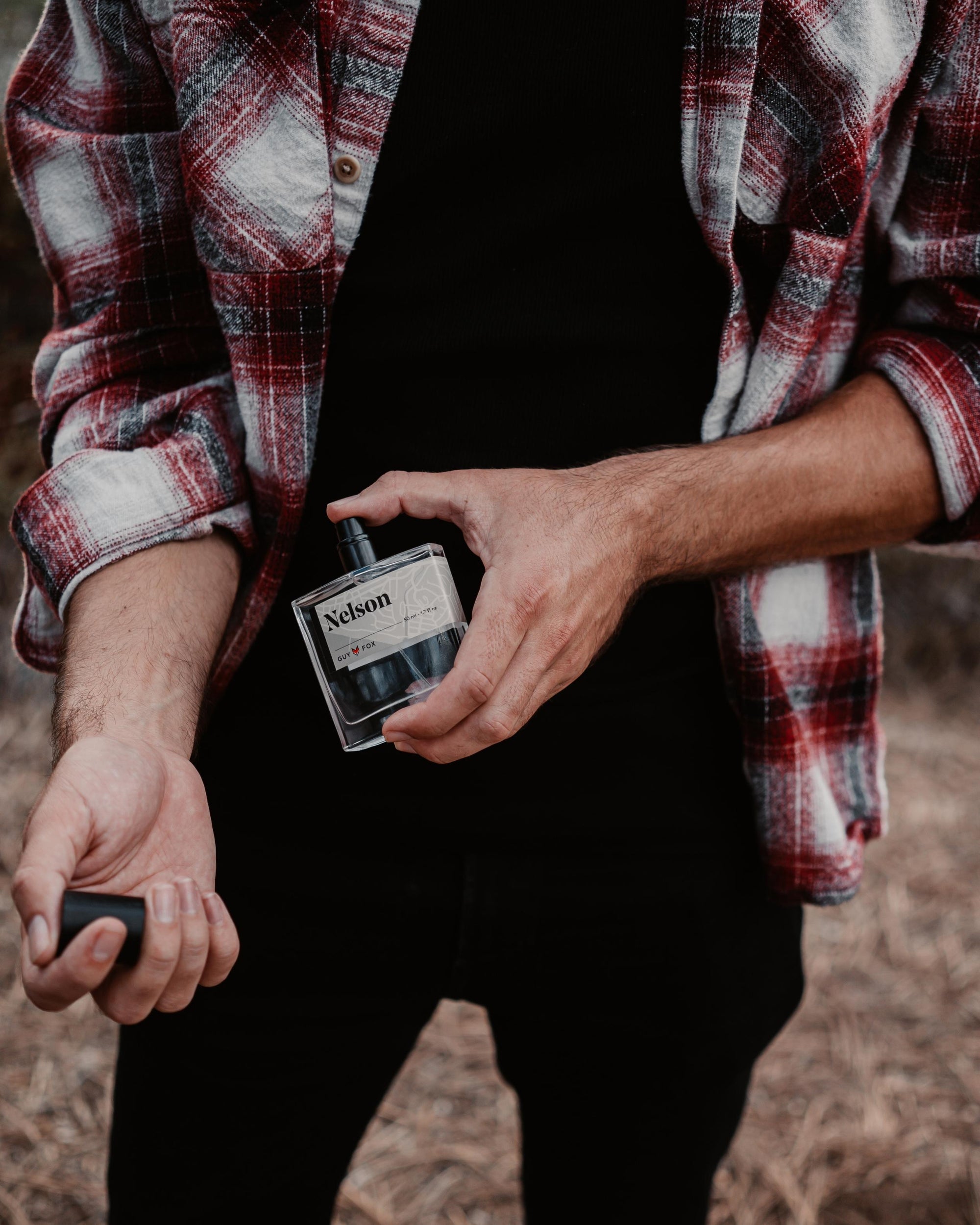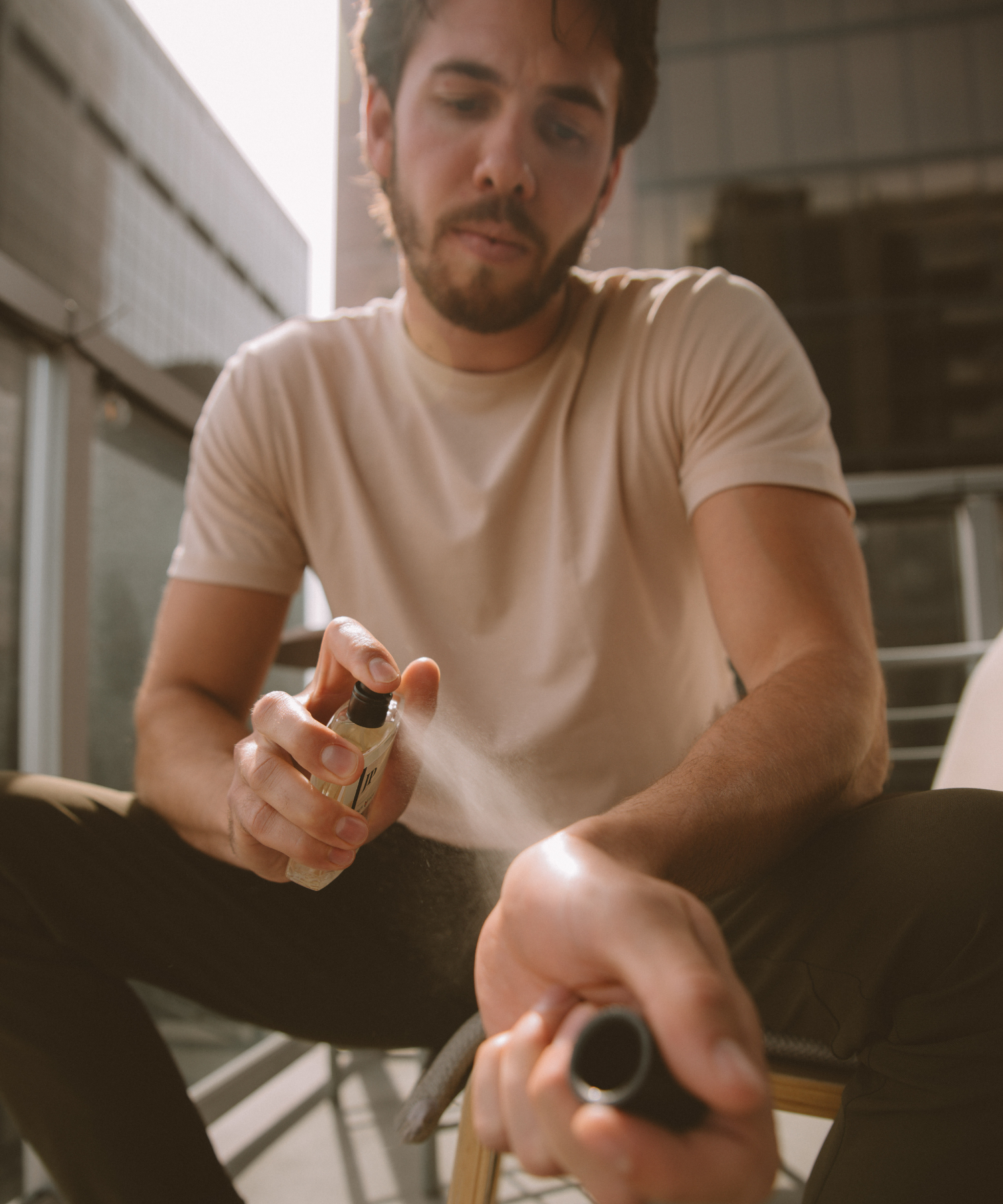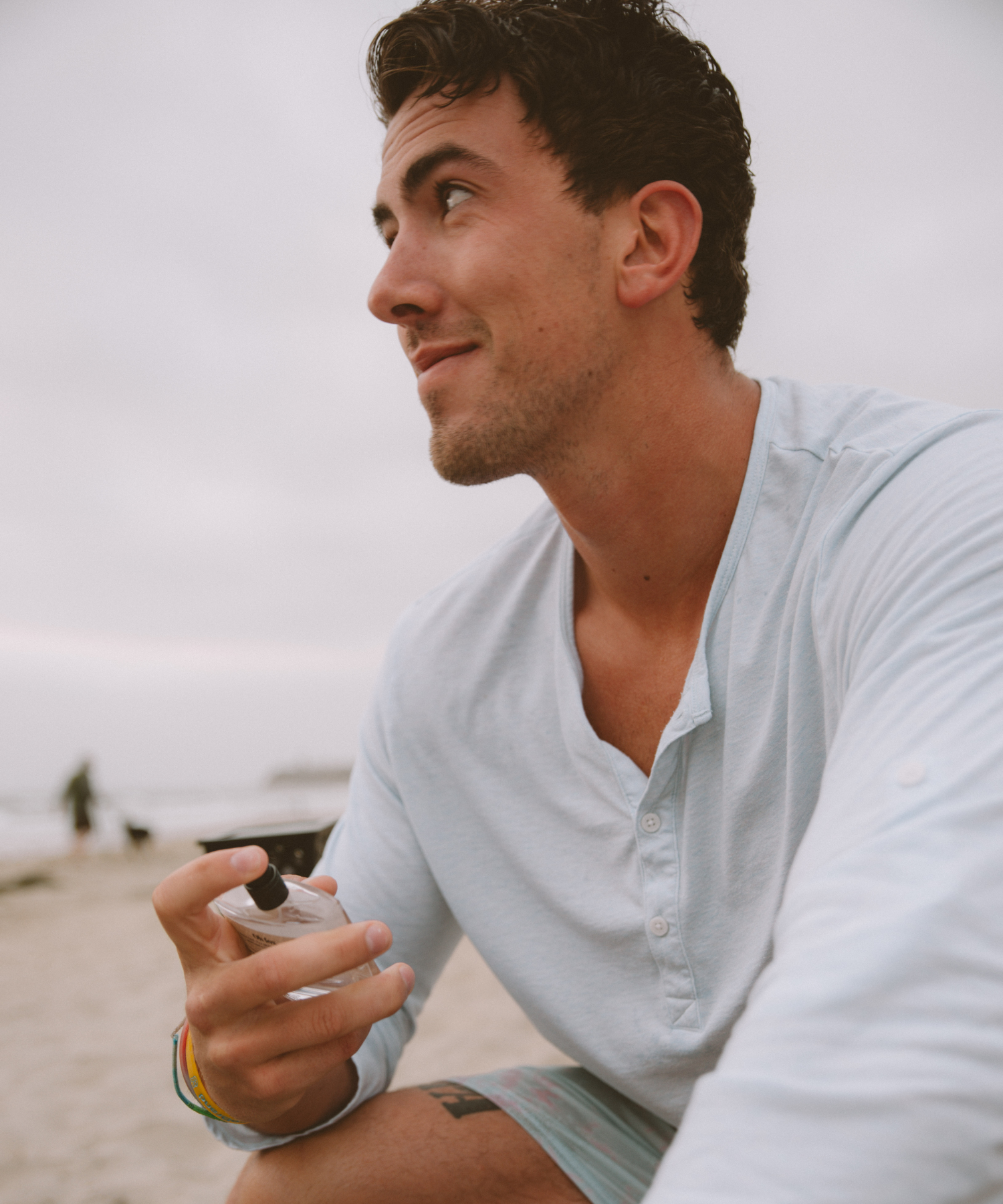 FUN GUY FOX FACTS
1. WE PARTNERED WITH THE BEST PERFUMERS IN THE WORLD
The same perfumers that make Gucci, Versace, Tom Ford, and other luxury fragrances, make GUY FOX fragrances.
2. we use the highest quality ingredients, all made in the usa
All of our colognes are blended at 28-35% concentration, when industry average is about 15%. That means the colognes will last 7+ hours and will keep you getting compliments all day long.
3. We're for every day wear
You can feel comfortable wearing all of our fragrances regardless of the season, occassion, or time of day. We pride ourselves on our versality and how they will never be overwhelming.
4. We're a small business!
Supporting small businesses is kind of in vogue currently, but we started this company to change the world of fragrance, for the better. We named all of our colognes after our best friends and constantly give back to our community. As of today, we've donated over $27,000 to local charities.
We'd love the opportunity to partner with sephora
Thank you again for the opportunity and hope you enjoy our fragrances as much as we enjoyed making them 🦊
Liam | Co-Founder & CEO | liam@guyfox.com
"IF YOU HAVE A HARD TIME RELATING TO THE FRAGRANCE INDUSTRY, THEN YOU WILL RELATE TO THE FOUNDERS OF GUY FOX."
"FRESH ESSENTIALS FOR HIS DAILY ROUTINE"
"LOOKING FOR A MADE IN AMERICA SCENT THAT CALLS TO MIND THE GREAT OUTDOORS? LOOK NO FURTHER THAN GUY FOX."