Our candles are now poured in premium glassware! So, when your favorite candle is all done, you can turn it into your new favorite cocktail glass!
Not sure what to pour into that glass? Luckily for you, we put together a cocktail recipe for each candle! Check 'em out: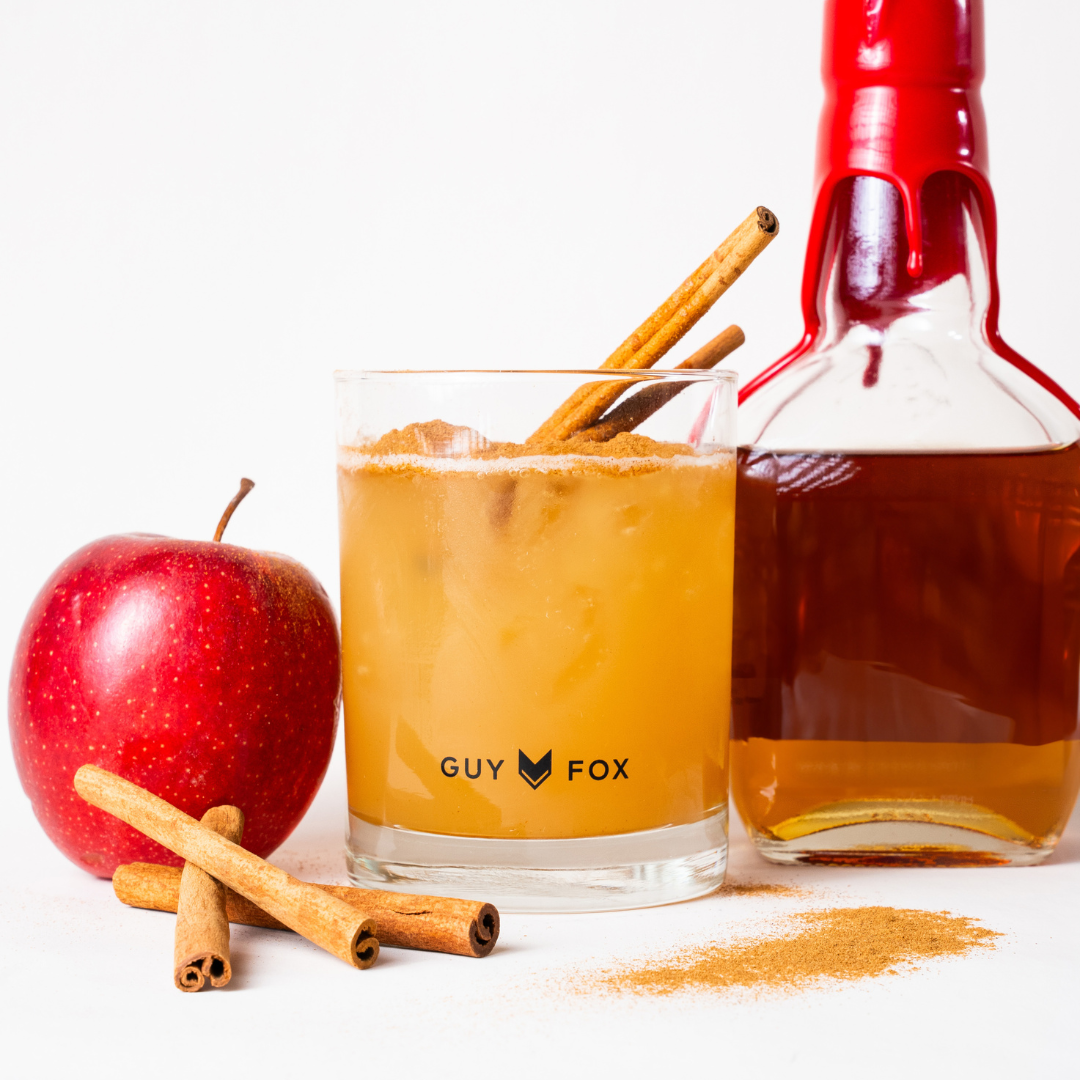 Turn Apple Hill into
The Foxhills
Stir 2 oz apple cider, 1 oz apple liqueur, 1 oz cinnamon whiskey, and ice in your glass.
Garnish with a cinnamon stick.
Kick up your feet, throw another log on the fire, and go nowhere fast.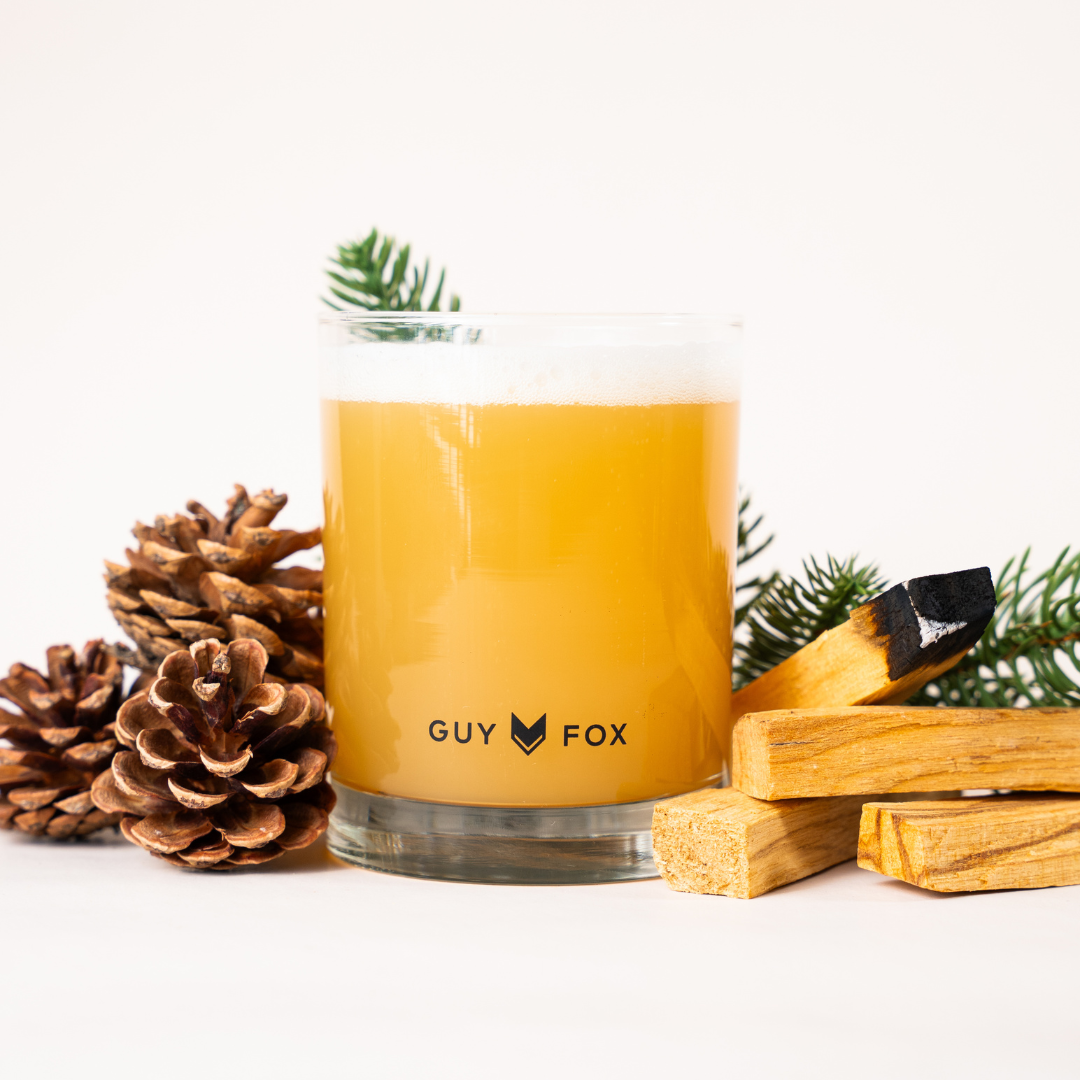 Turn Breck Into...
Hoppy Fox
Crack open your favorite juicy, hop-forward IPA.
Pour into your glass.
Ignore lumberjack-looking dudes who say it should be in a pint.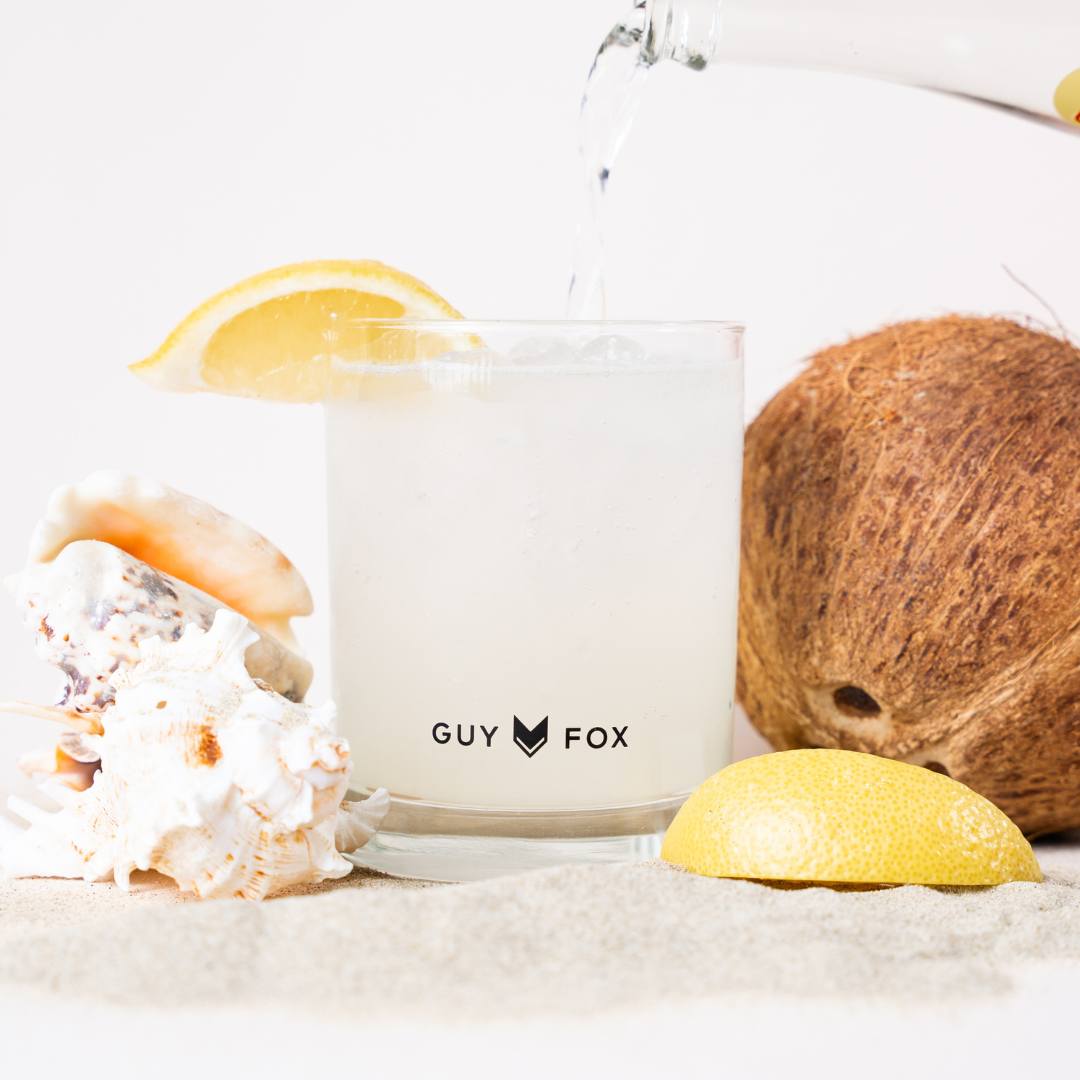 Turn Del Mar Into...
Fox Collins
Combine 3 oz of gin, 2 oz of lemon juice, 0.5 oz of simple syrup, and ice in a shaker.
Shake & strain over ice. Add a splash of soda water & garnish with a lemon slice.
Resist the urge to smack your lips and say "Ahhhhhhhhh" after every sip…or don't.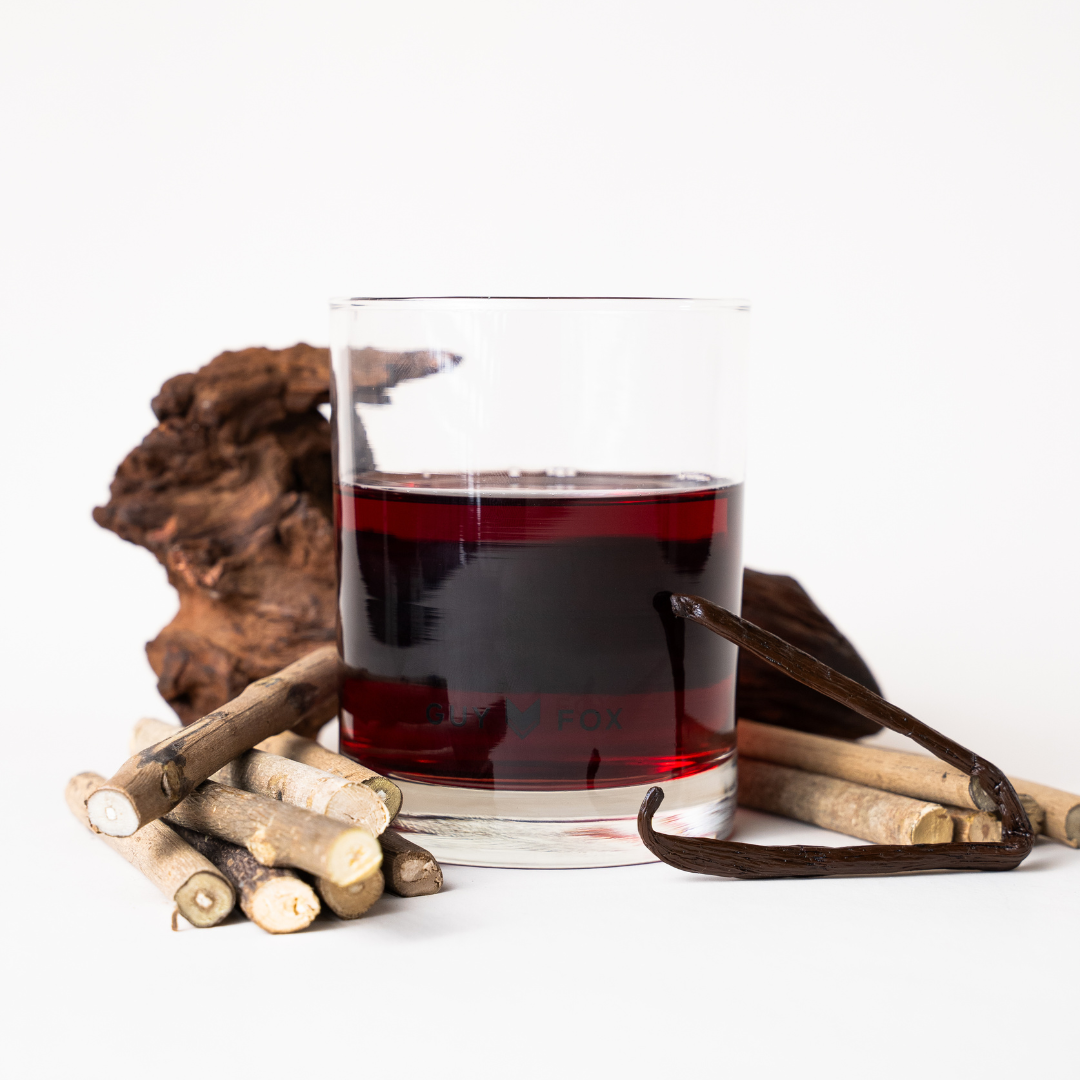 Turn Noma Into...
Fox Cellars
Uncork a bottle of your favorite Sonoma Valley Pinot Noir.
Fill your glass with a healthy pour.
Fight people who say you aren't classy.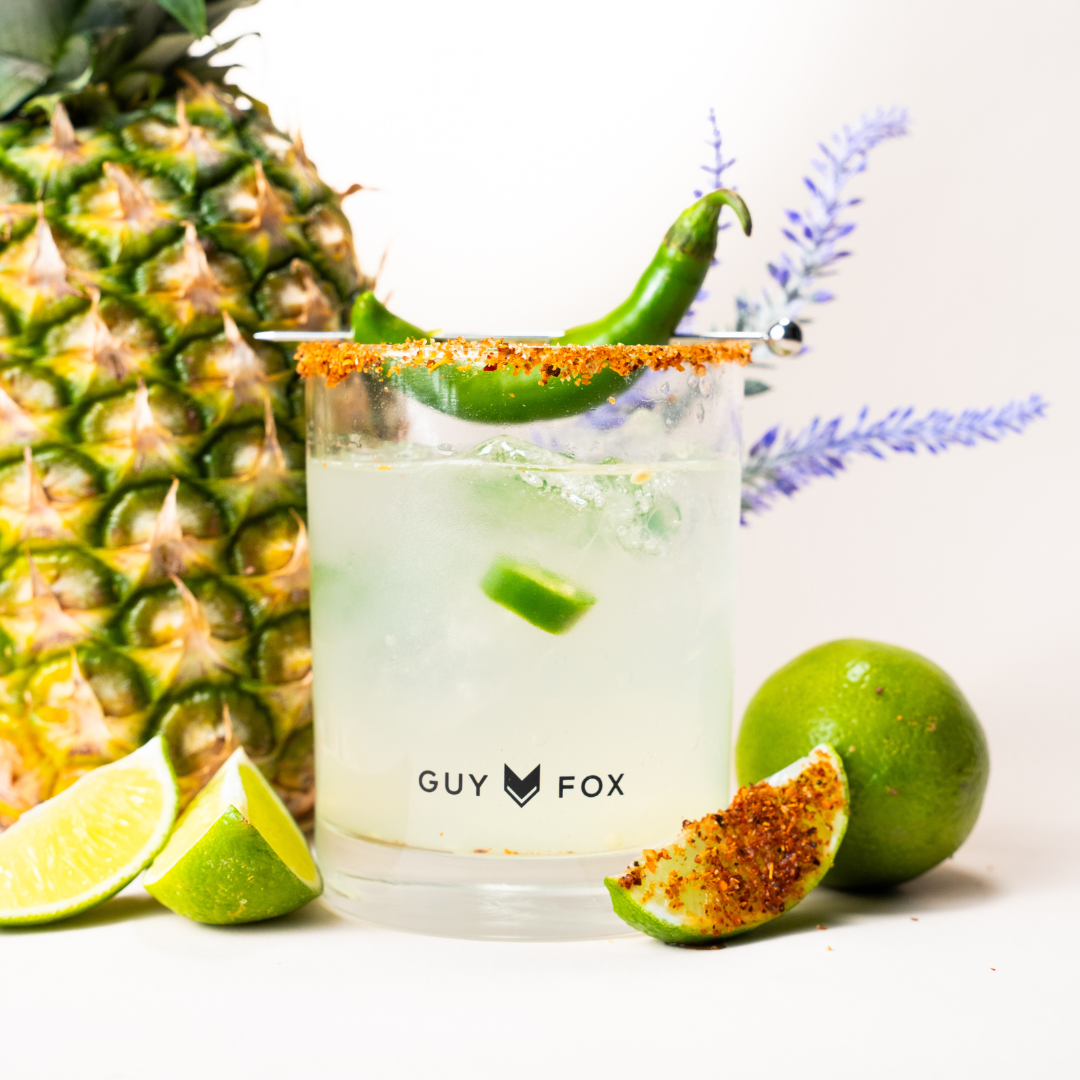 Turn PCH Into...
Fiery Fox
Muddle slices of serrano with the juice of 2 limes in a shaker.
Add ice, 2 oz of tequila, 0.5 oz of triple sec, and 2 dashes of bitters.
Shake & strain into your ice-filled, Tajín-rimmed glass.
Garnish with a lime wedge & serrano slice. Proceed to get spicy.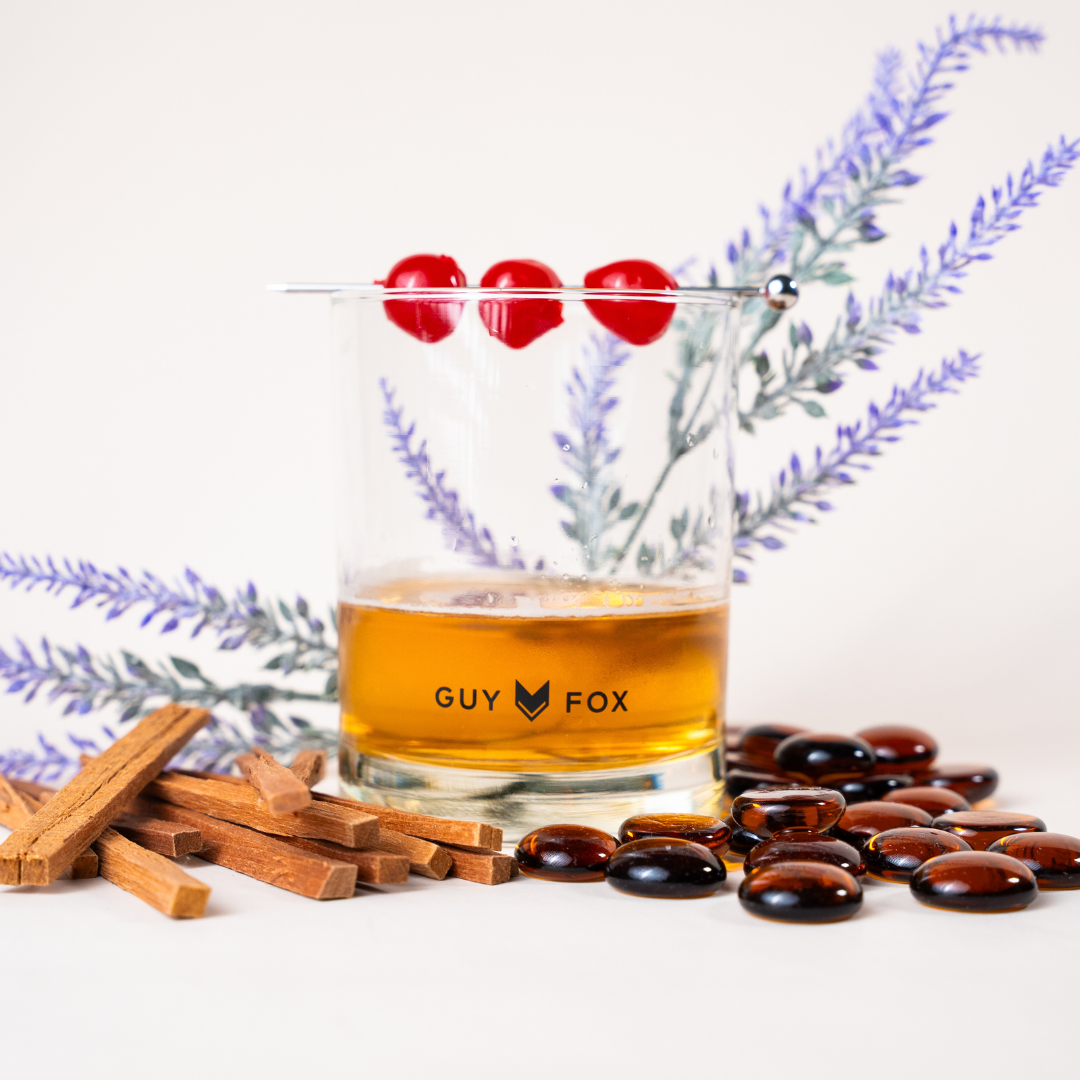 Turn SoHo Into...
Foxhattan
Stir 2 oz of bourbon, 1 oz vermouth, 2 dashes of bitters, and ice for 60 seconds.
Strain into your chilled glass & garnish with a cherry.
Demand to be called Don Draper for the rest of the day.
Turn Zephyr Into...
Arctic Fox
Stir 5 oz of your favorite eggnog and 1 oz of bourbon in your chilled glass .
Sprinkle with cinnamon and nutmeg.
Thoughtfully consider which family member deserves a snowball ambush the most.