Smelling and Feeling Great, Has Never Been Easier.
Why GUY FOX?

We get it. Buying cologne online is a bit weird. Luckily for you, after 2 years of working with the best perfumer's in the world, we have the solution.
PREMIUM QUALITY
We teamed up with the best perfumers in the world, whom have worked on Tom Ford, Gucci, and other luxury scents.
SUPER CONVENIENT
Try and experience our scents at home, not a department store, mall, or drugstore.
ALWAYS AFFORDABLE
Smelling great shouldn't break the bank. Each one of our colognes are blended at 22% concentration
"If you have a hard time relating to the fragrance industry, then you will relate to the founders of GUY FOX."

"Fresh Essentials for His Daily Routine"
"Looking for a made in America scent that calls to mind the great outdoors? Look no further than GUY FOX."

STEP 1: We'll send you samples of our 6 Best Selling Scents
STEP 2: Try them, experience them, count compliments.

STEP 3: When you've found your favorite scent, use your Starter Kit Credit (emailed to you upon purchase) to get one 50ml bottle.

30 Day Money Back Guarantee
Be your best smelling self.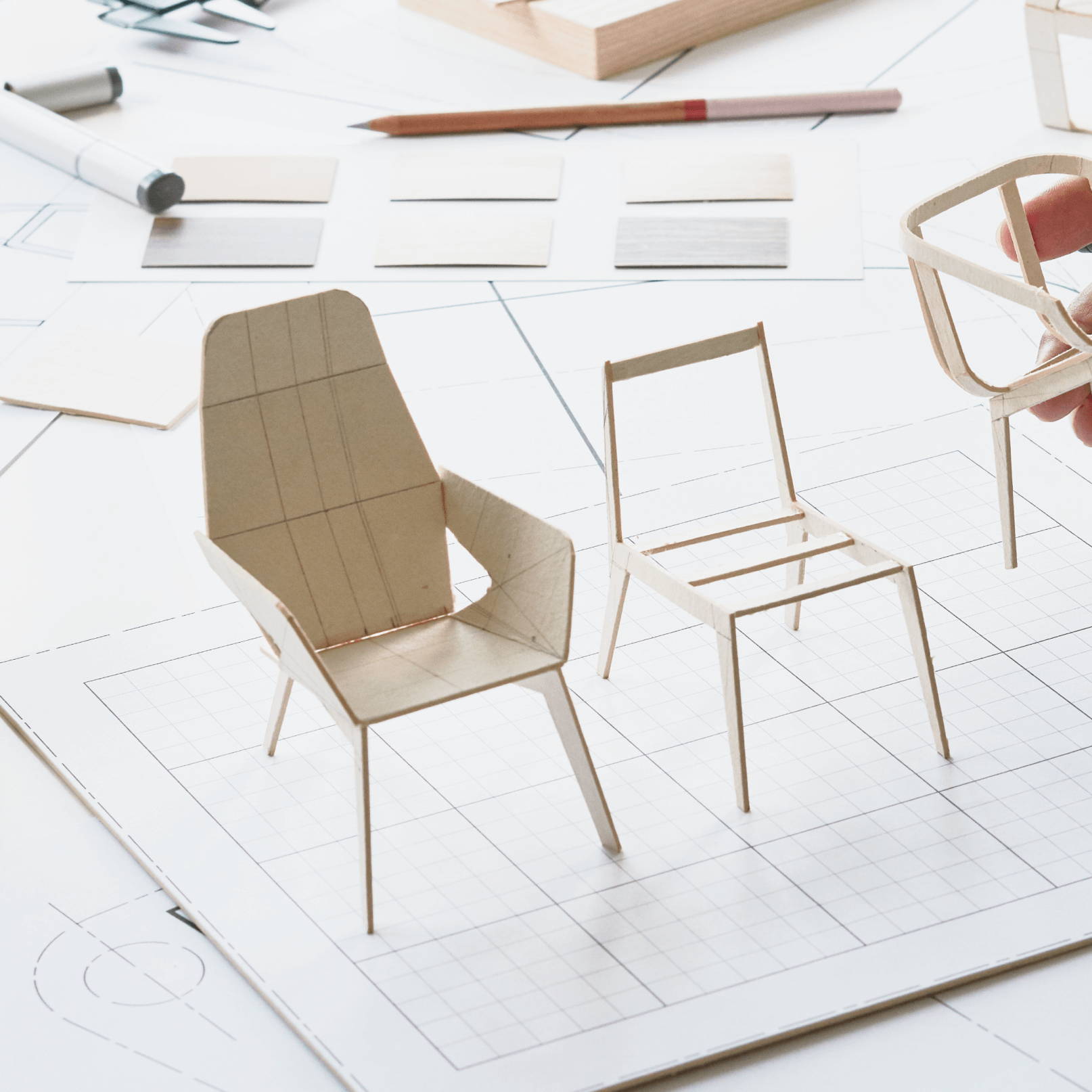 Making feeling and smelling great as easy as possible.
In the face of fast imitation, we focus on the lasting, primary needs of our customers. Every original piece is designed to endure and has a long life with you.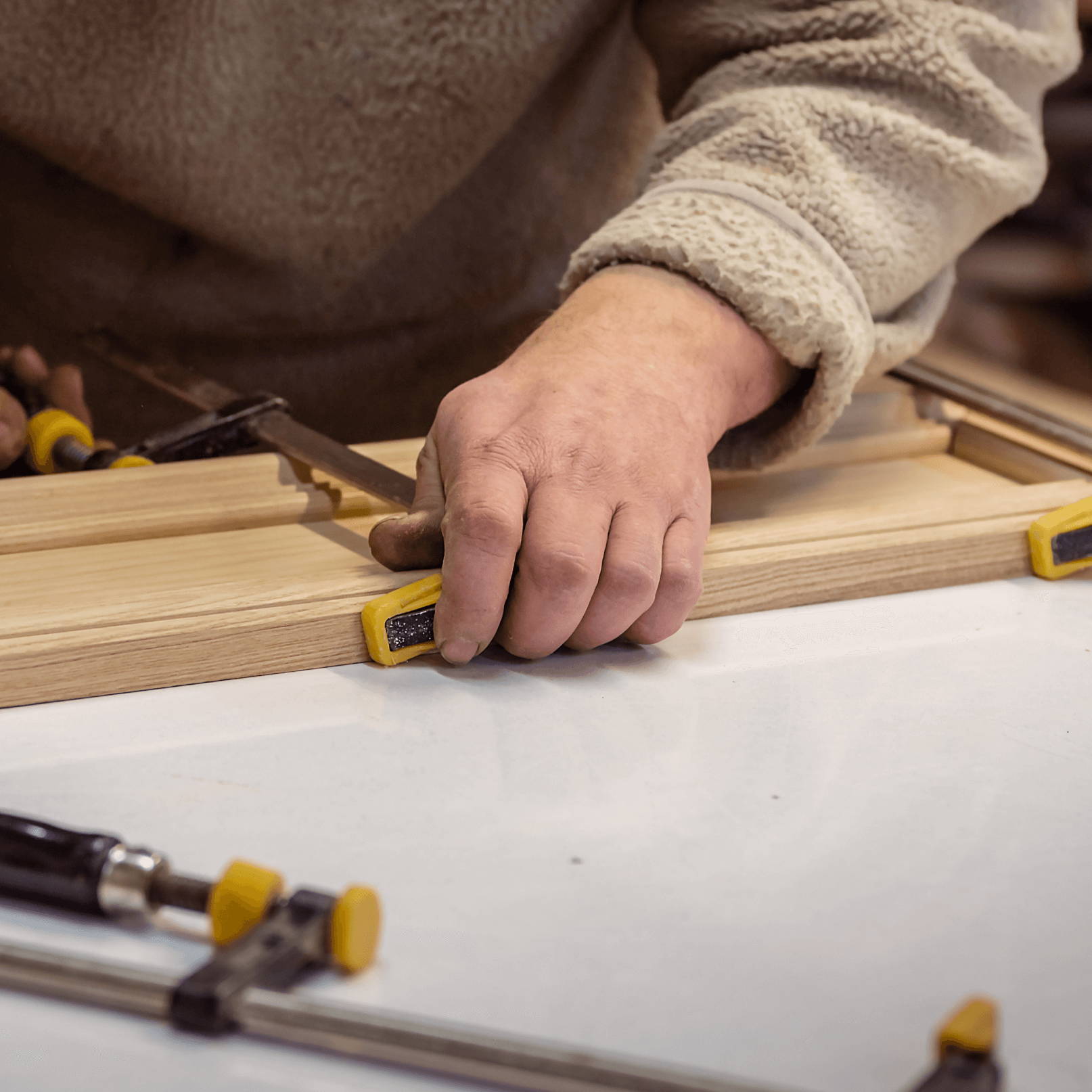 We're just two best friends from California who got tired of paying huge mark-ups for colognes & candles simply because they had some Italian dude's name on it.
We've spent the last 2 years researching, testing, and developing our first 6 cologne scents as well as our first 3 candles.
"Our mission is to eliminate the exclusivity in the world of fragrance by focusing on premium quality, affordability, and convenience."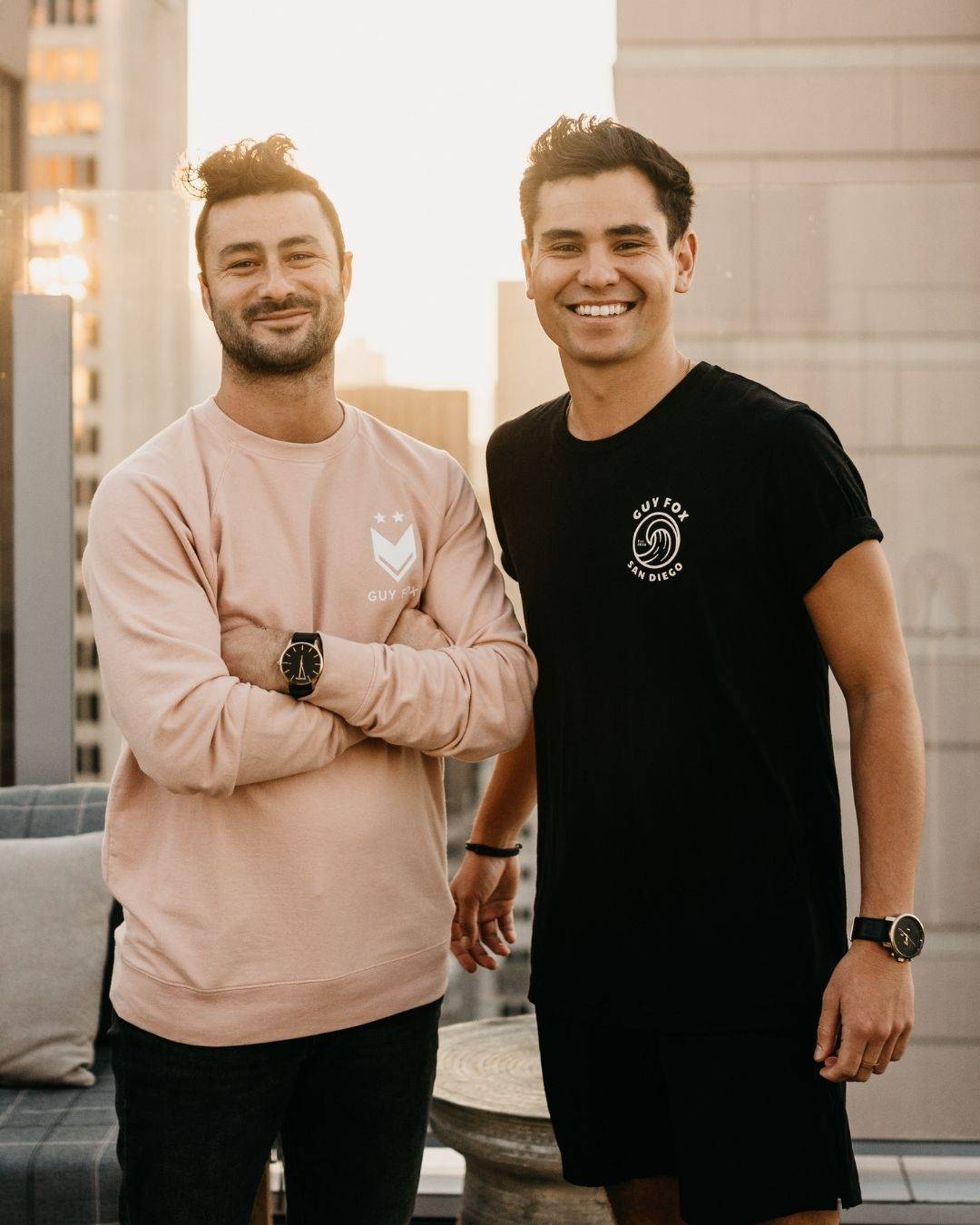 Grant - CMO + Has a Sac Kings Tattoo (left)
Liam - CEO + Wikipedia's Everything He Eats (right)
By Hand With Lots Of Love

Everything we make and sell is built to last by our craftsmen and designers. We cut out middlemen and sell directly to save you up to 50% compared to other retailers while still using the finest materials.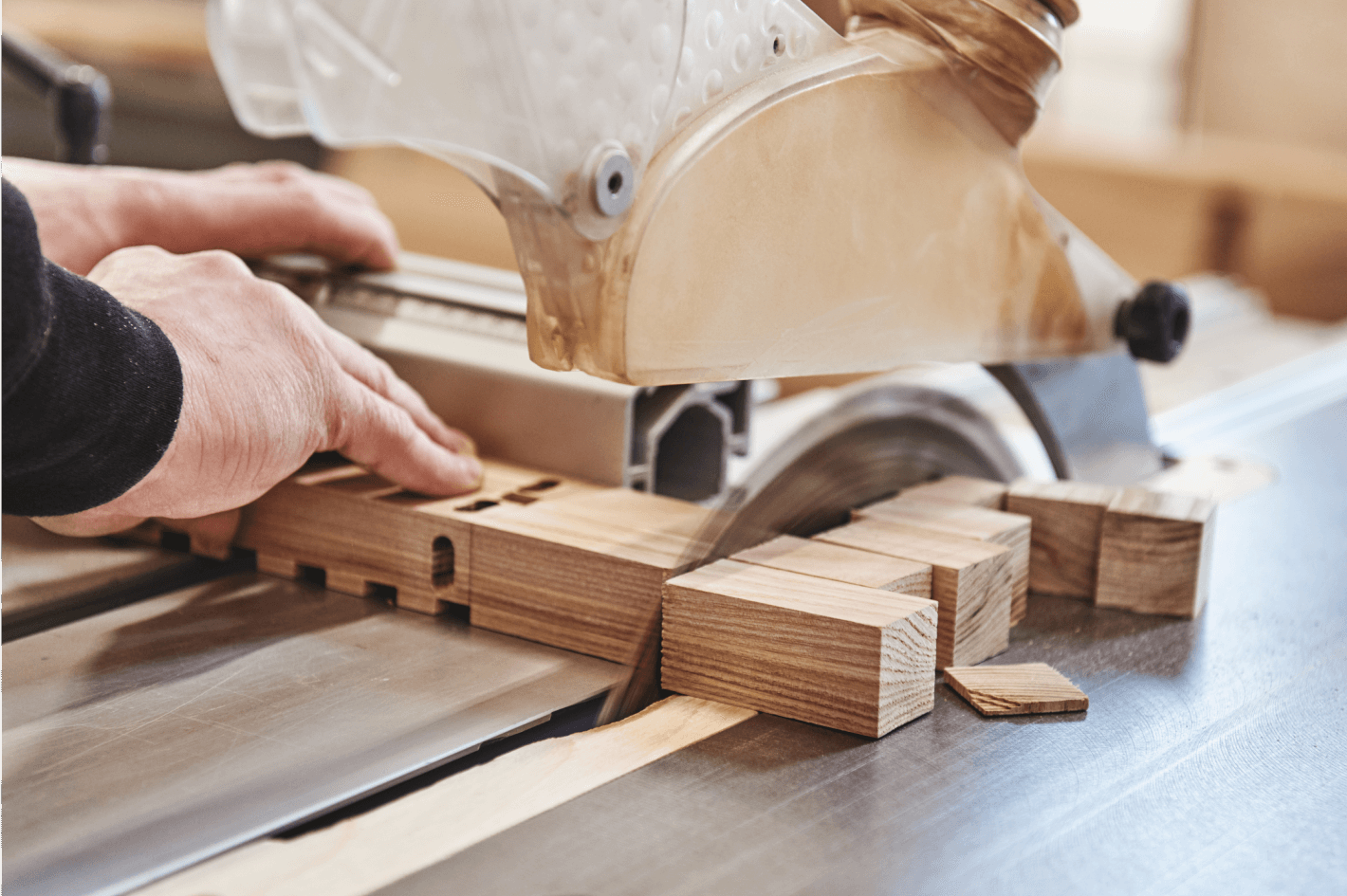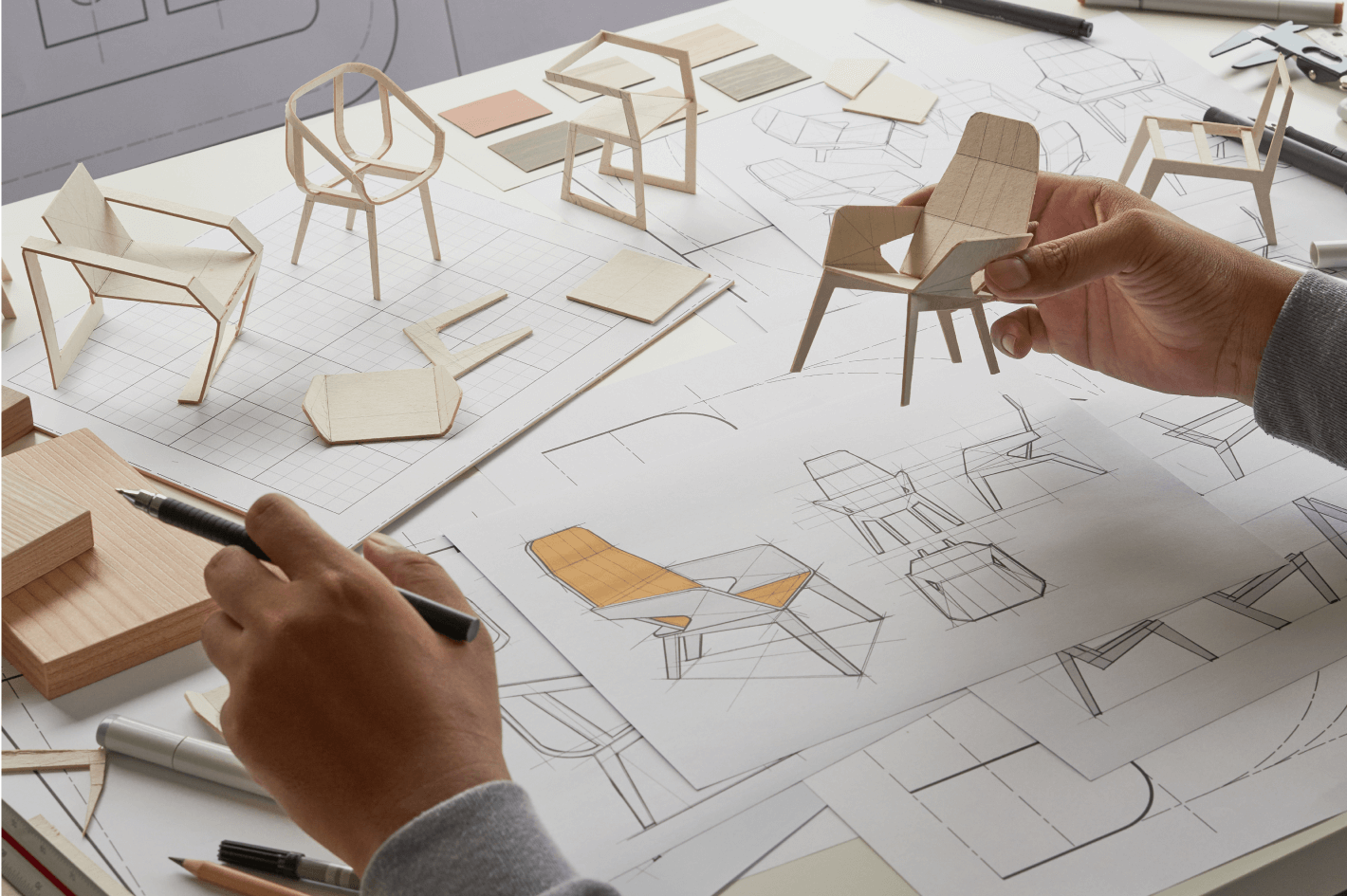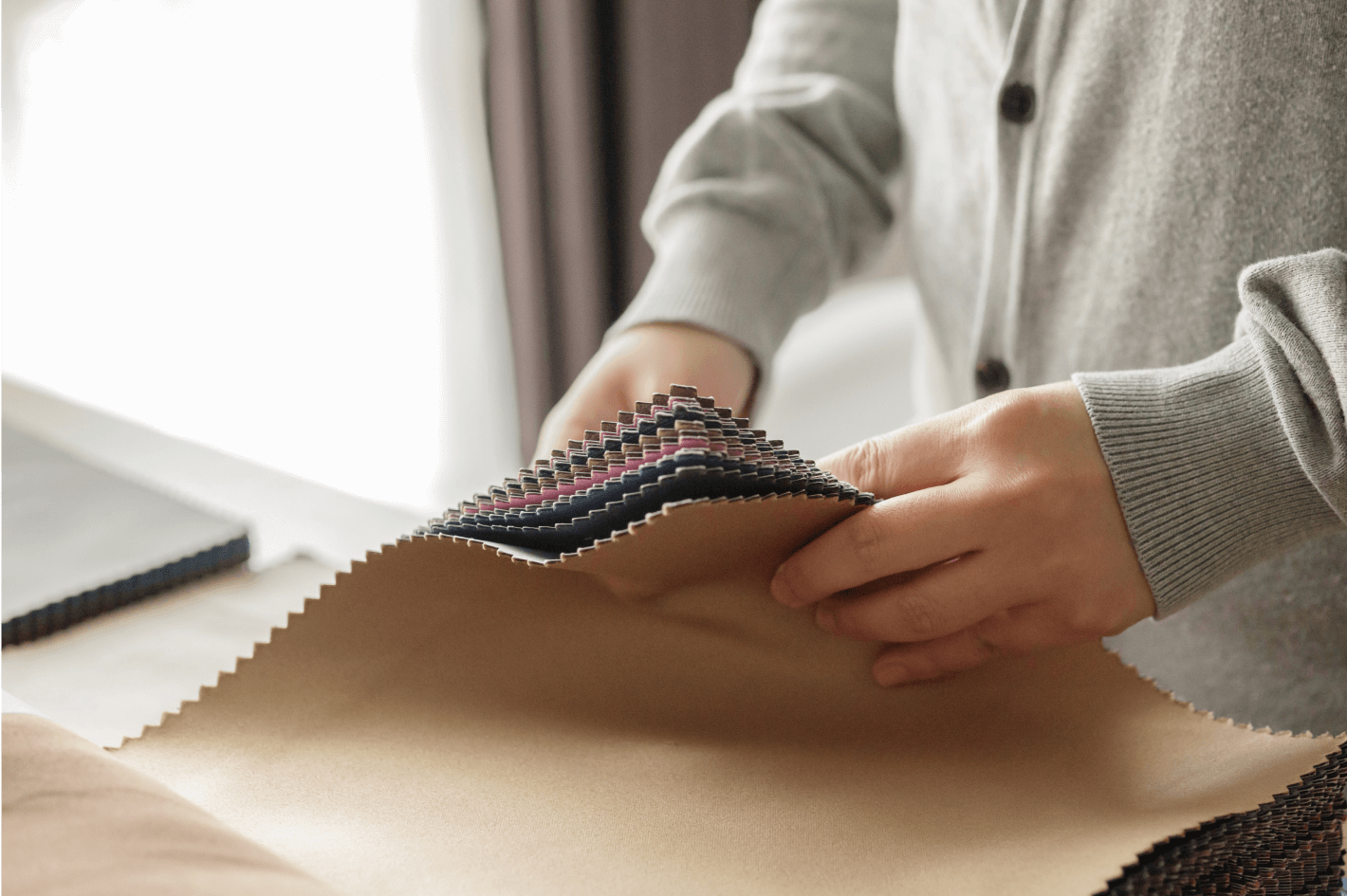 Here are a couple of our favorite cologne and candle bundles!