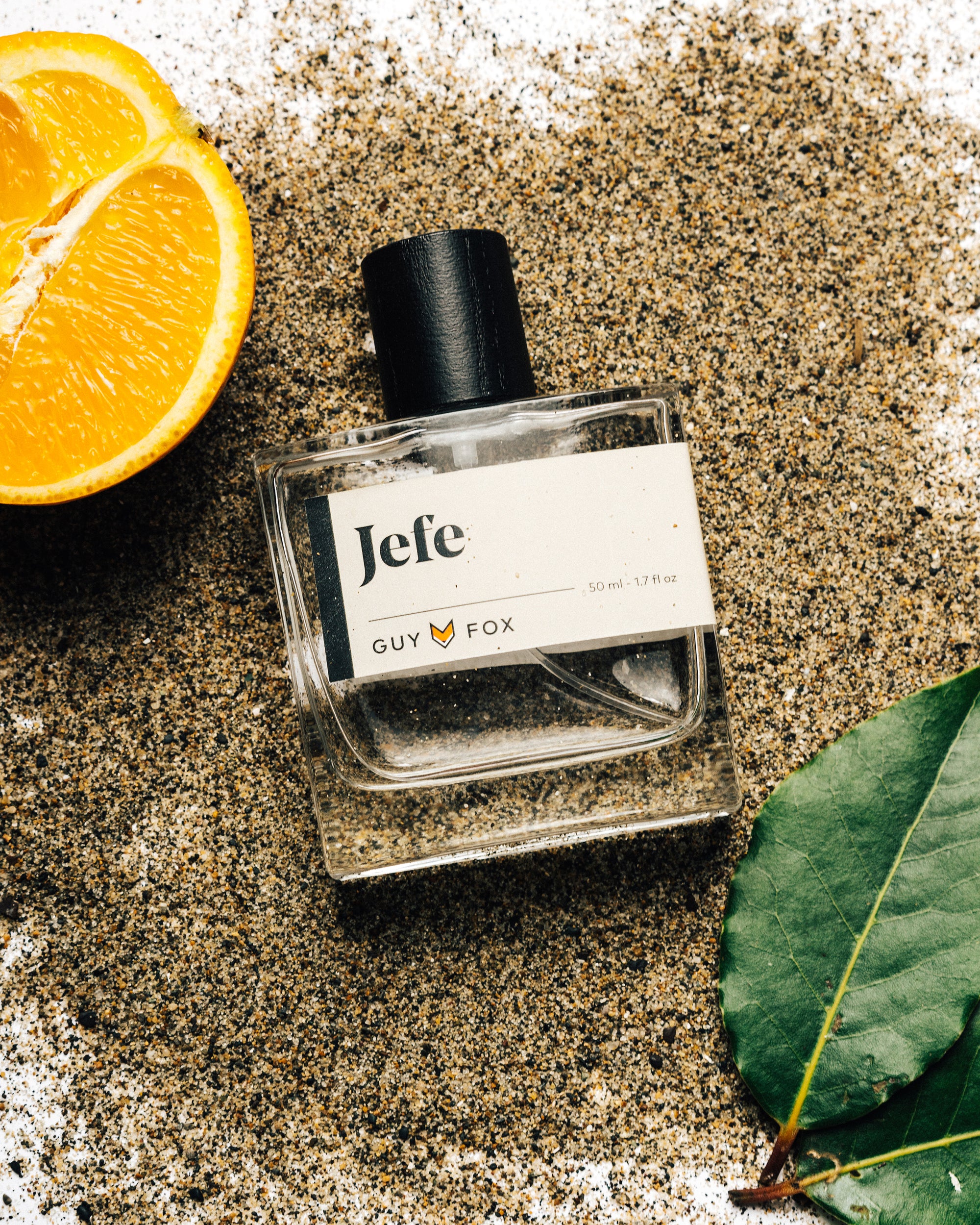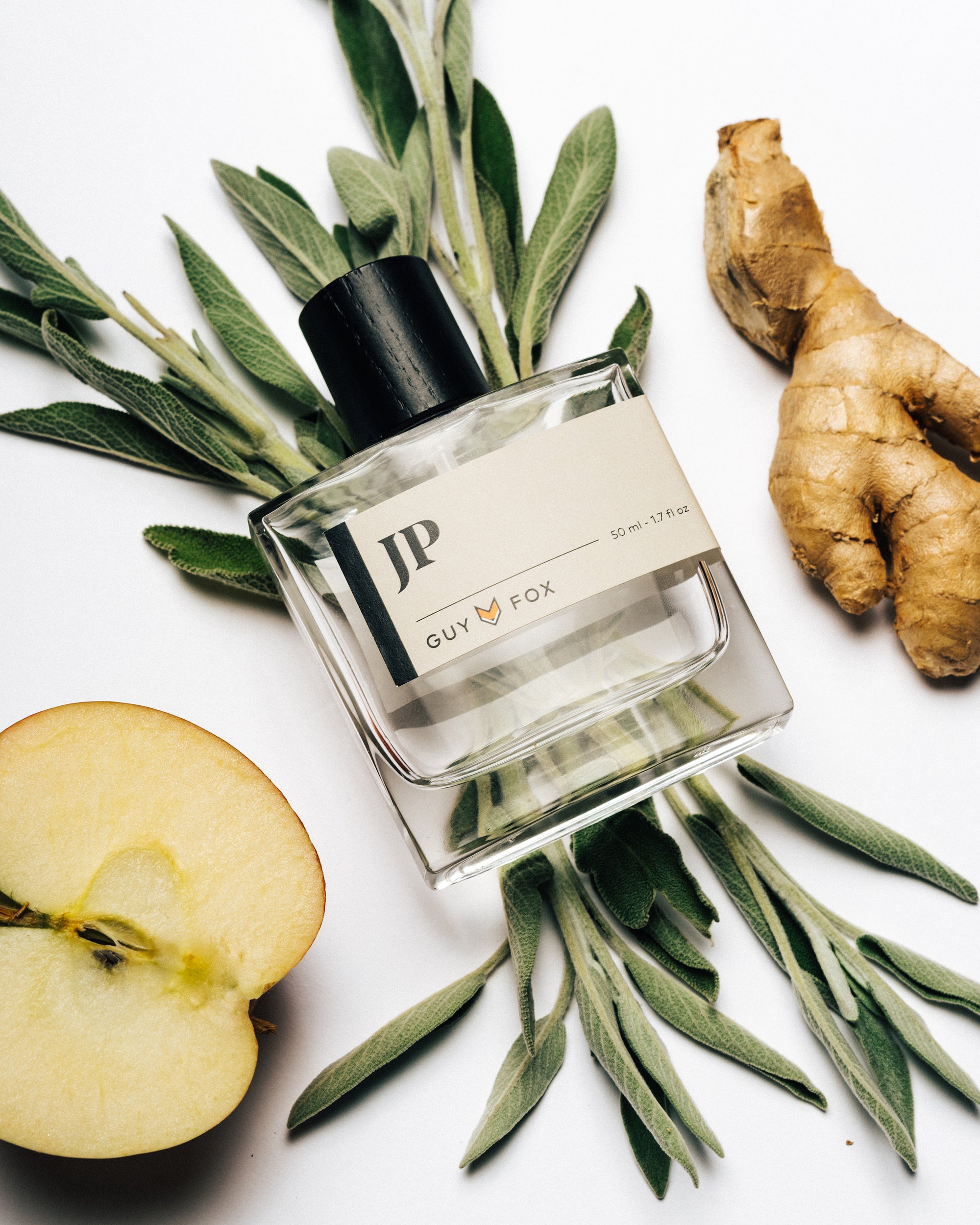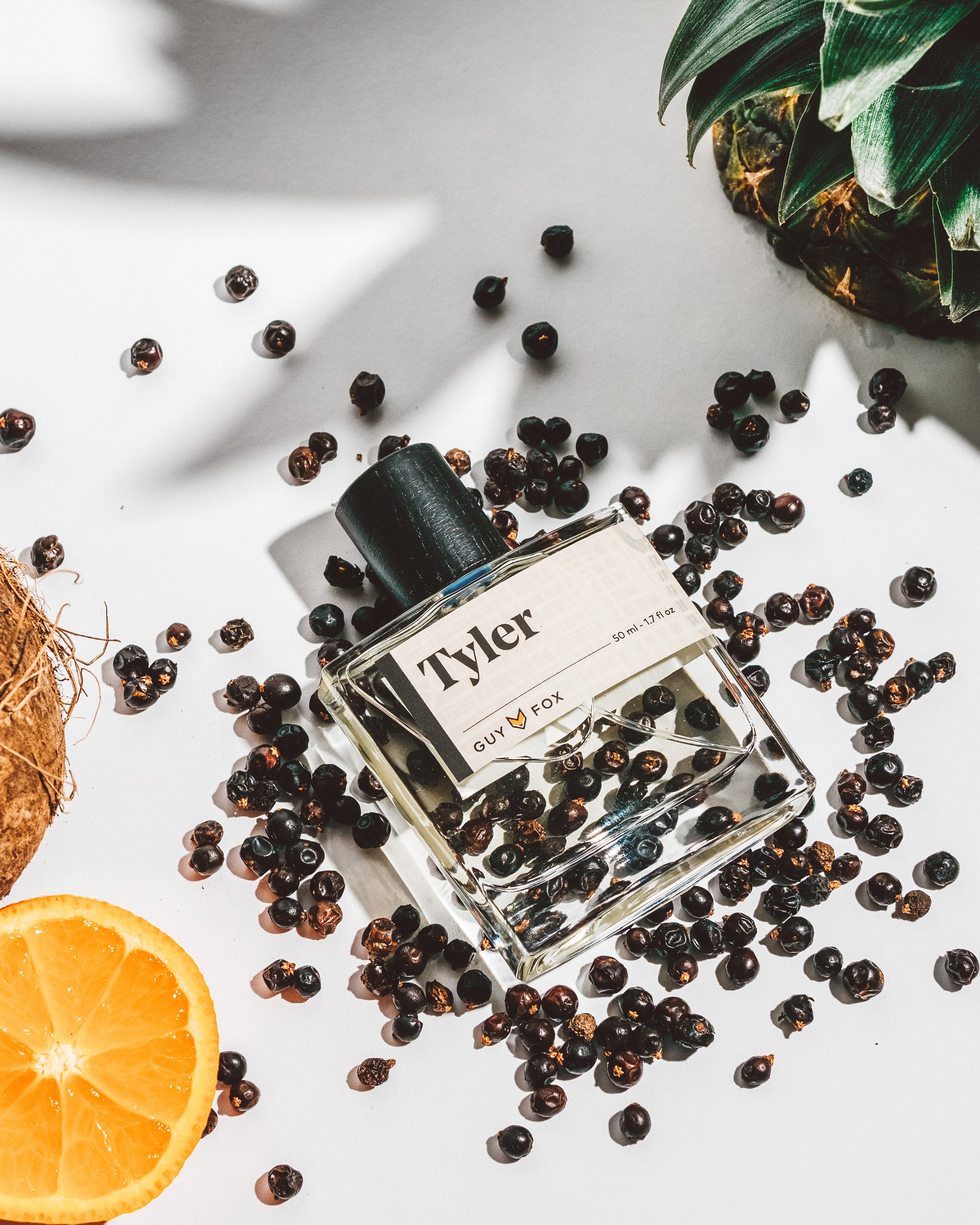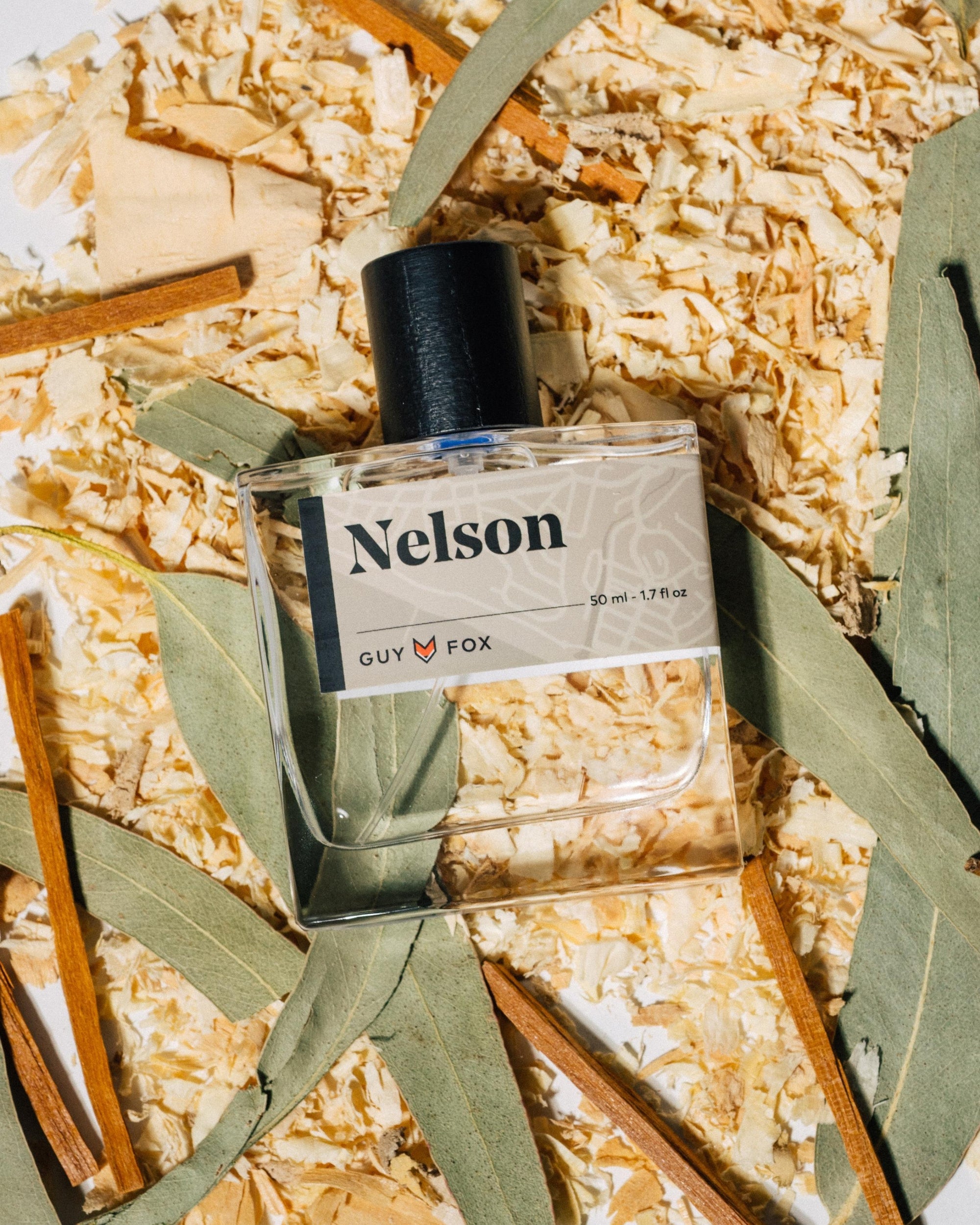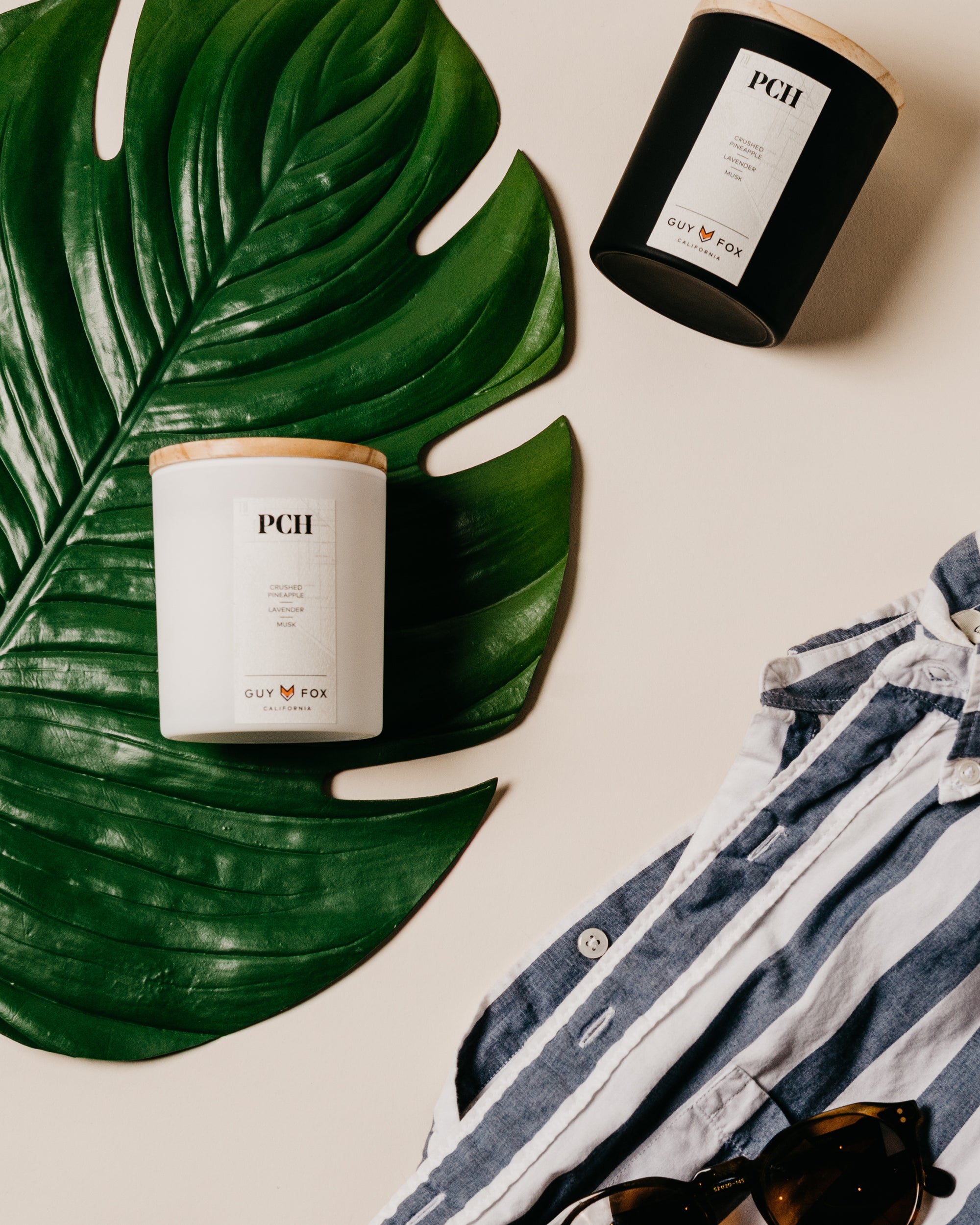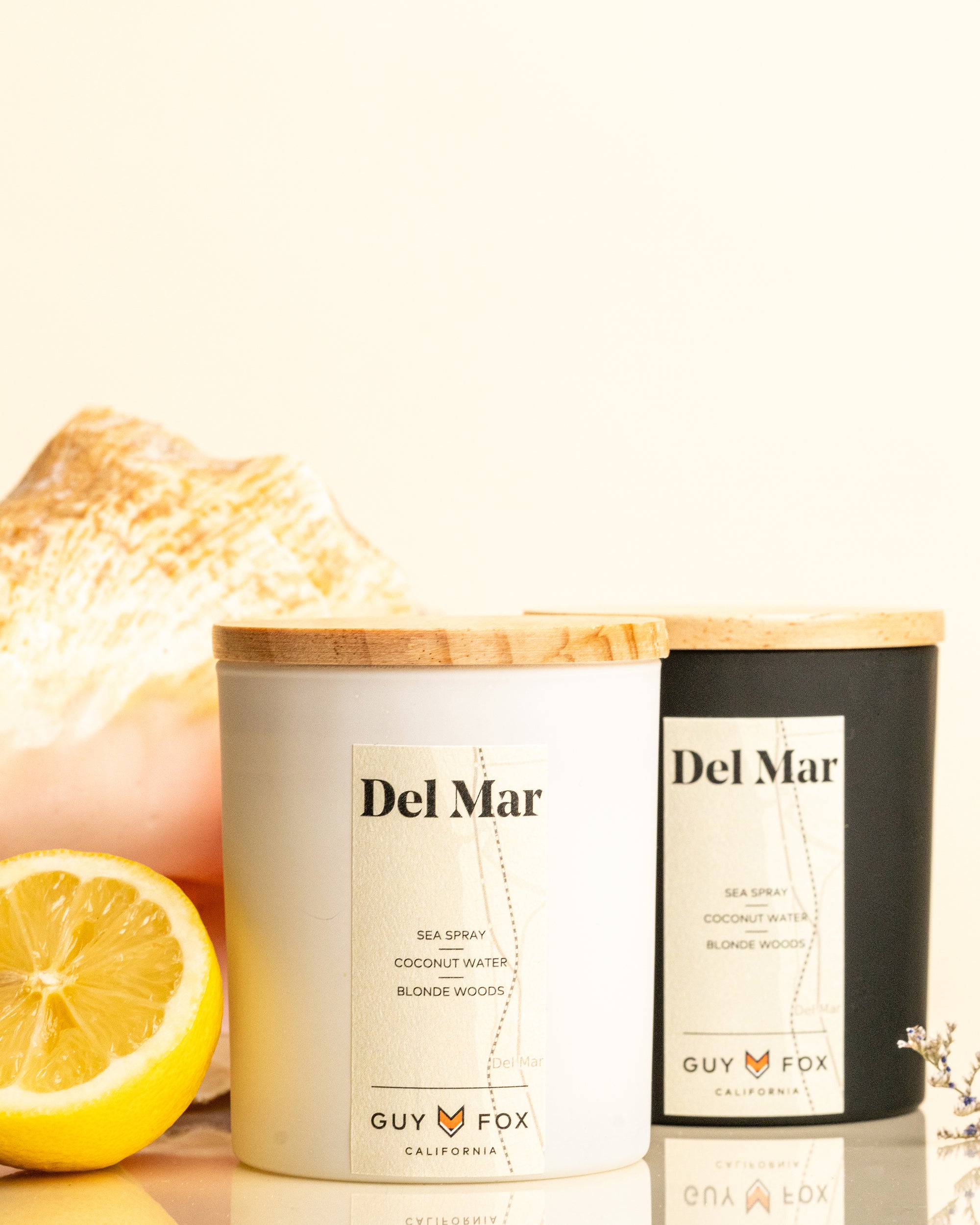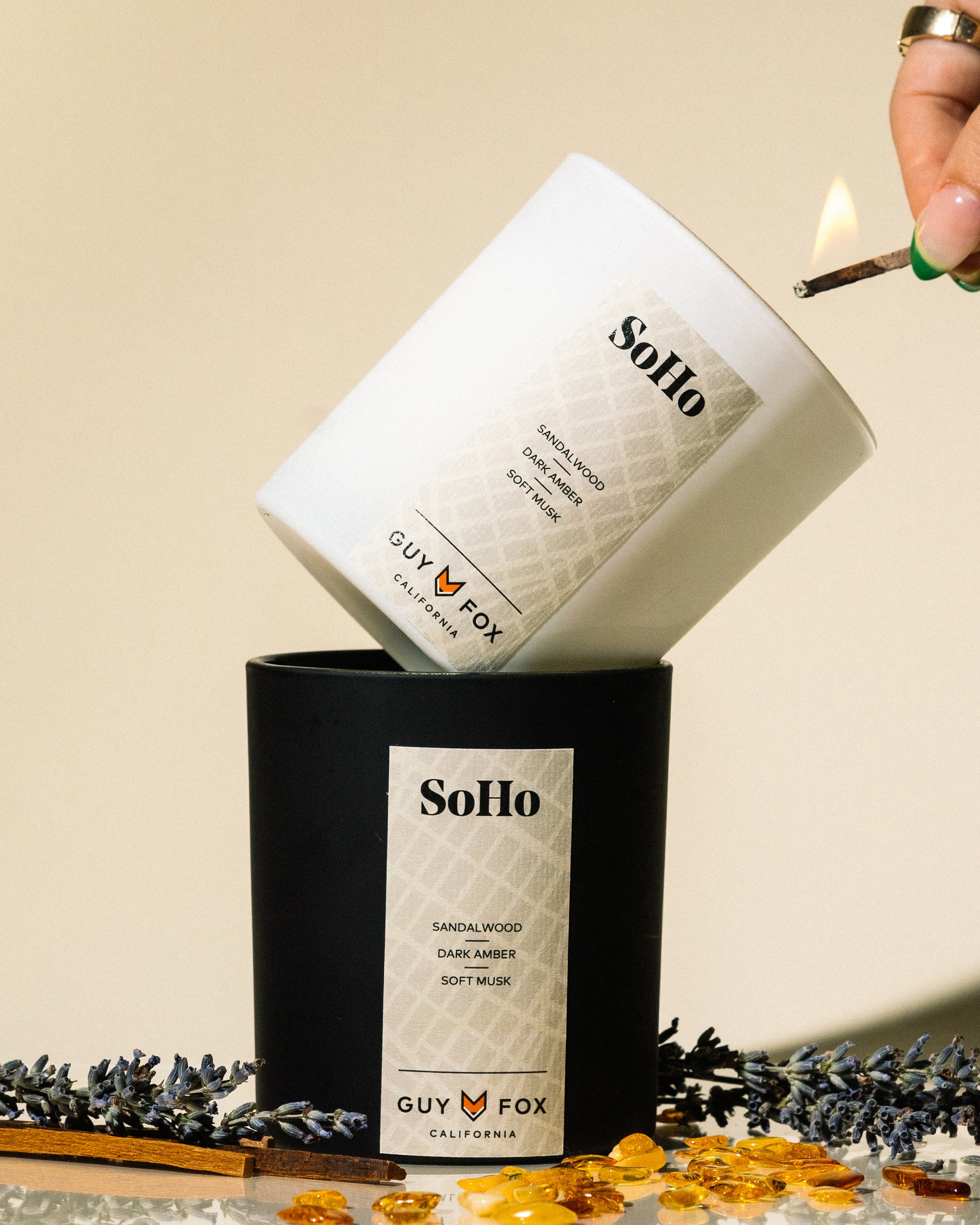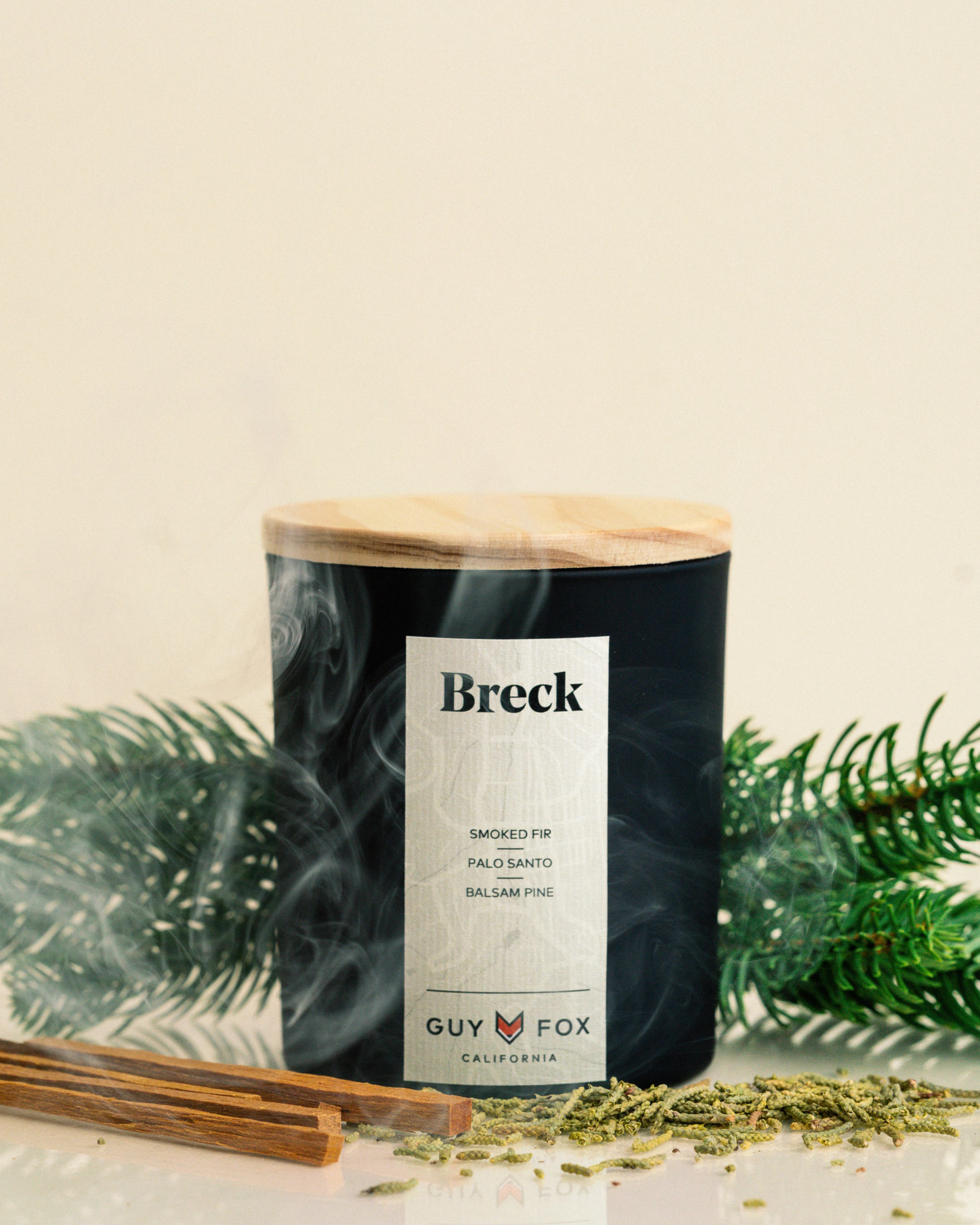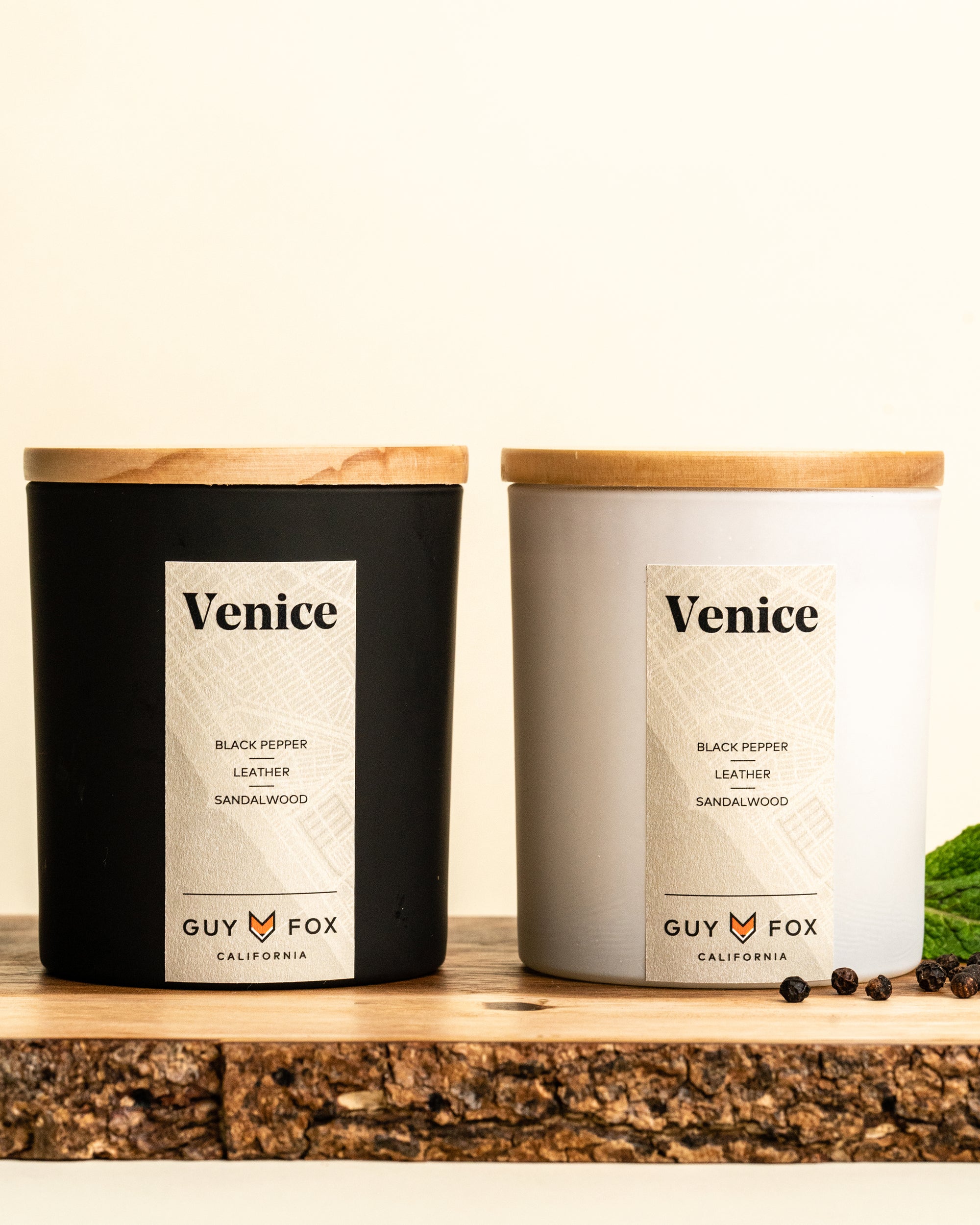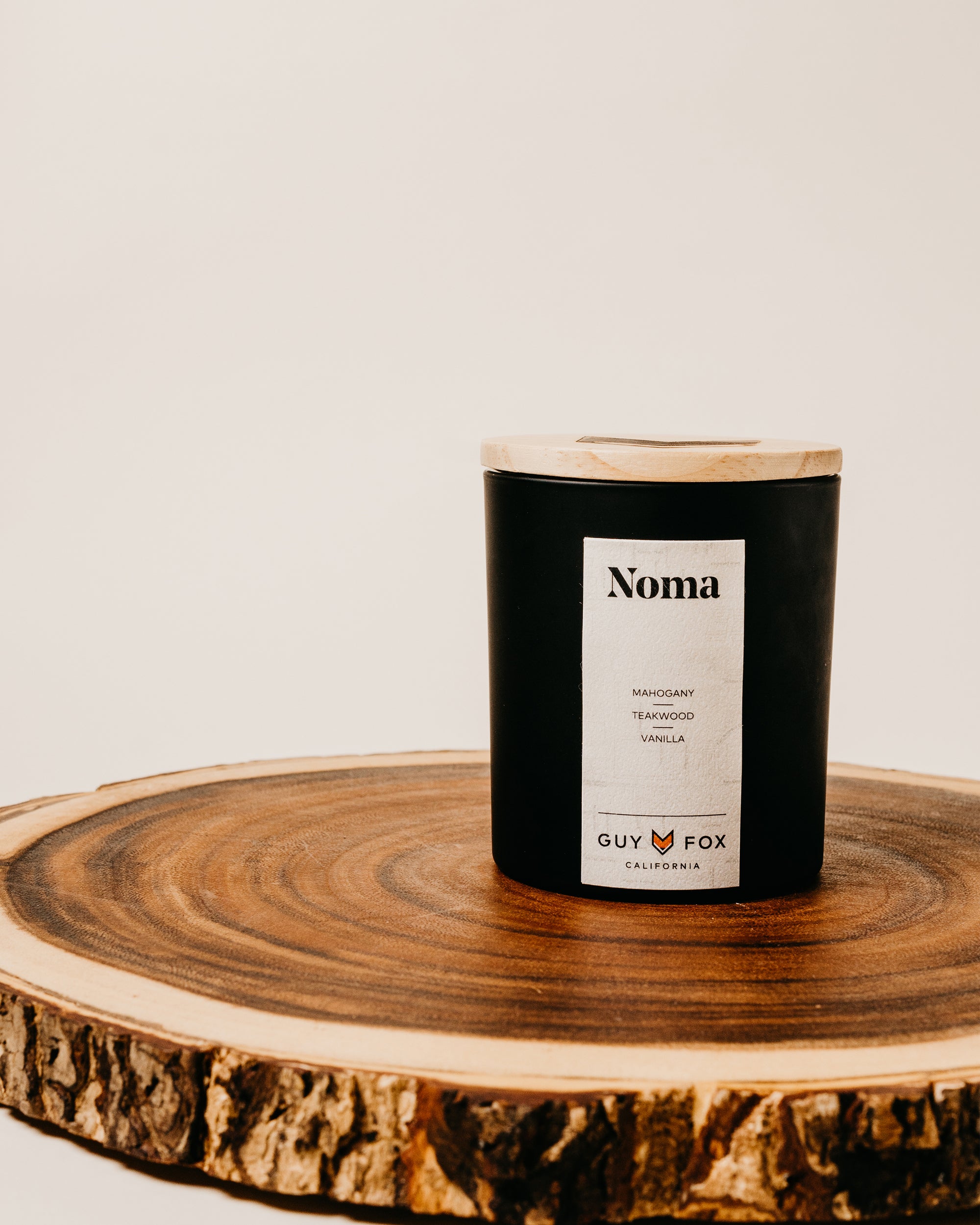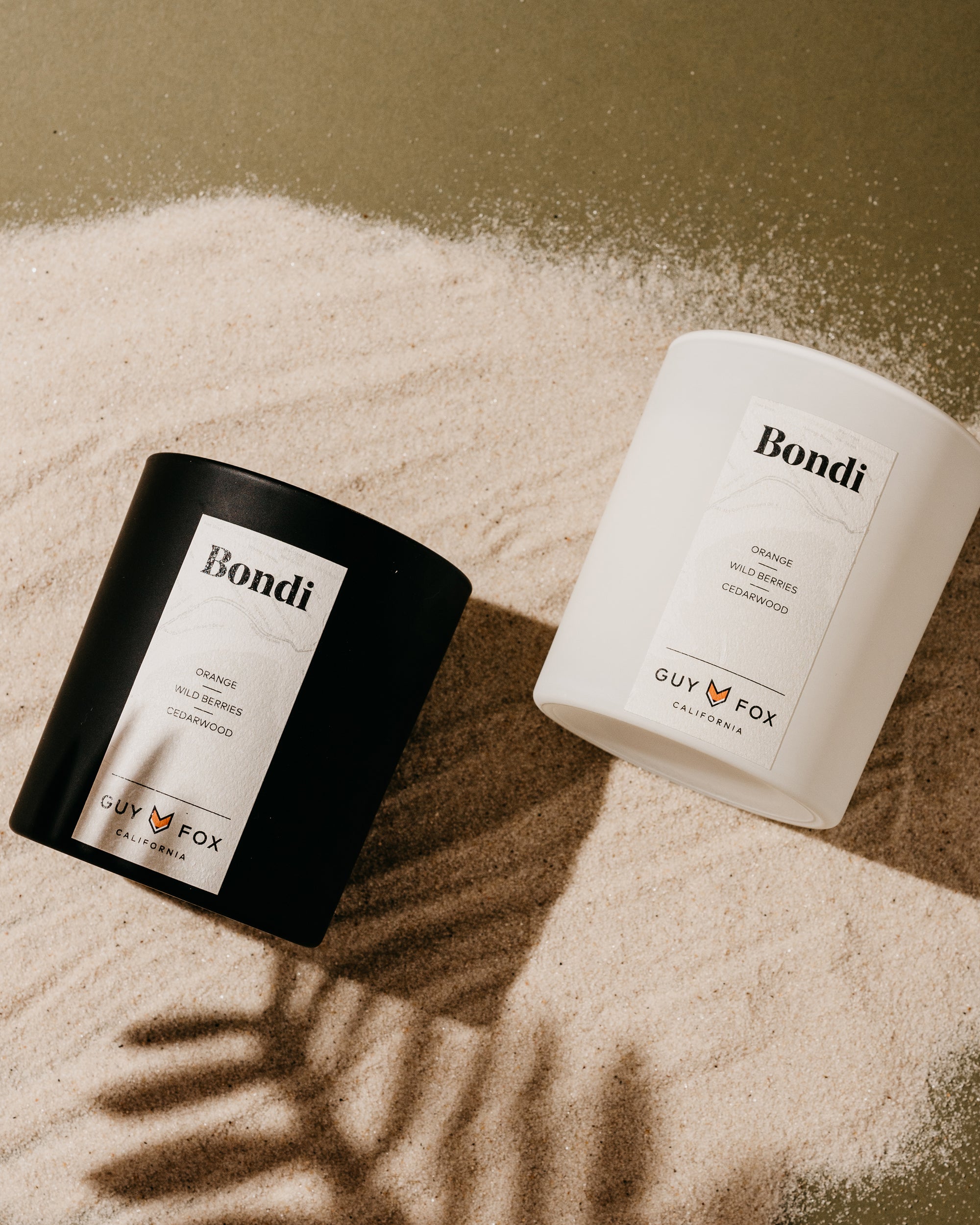 Cologne? Candles? You shouldn't have to choose! Get the best of both worlds with our FOX KIT. Sure, you get 6 of our best-selling colognes and your choice of 2 candles, but what you really get is a home that smells phenomenal and a first step toward find your new go-to fragrance.
Cologne Samples:
Type: Eau de Parfum (22% concentration)
Size: 2mls each
Duration: 5-8 days worth of sprays each
Production: Made in the USA
Candles:
Wax: Natural Coconut Wax Blend
Size: 7oz
Colors: White or Black Glass
Duration: 40+ hr burn time
Production: Hand Poured in the USA
WHAT CUSTOMERS ARE SMELLING
Everything smells incredible! Very happy will all 6 colognes as well. Highly recommend!
You literally can't go wrong. Guy Fox just does not disappoint.
I love the scents! Did not expect them to be this good. Will definitely order the rest! 😉
BE YOUR BEST SMELLING, MOST CONFIDENT SELF.