** ORDERS PLACED AFTER 6/12 ARE NOT GUARANTEED FOR FATHER'S DAY DELIVERY**
Dads are cool as hell. From making absolutely terrible jokes to always being there when you need 'em, our dads deserve the best. This is the perfect Father's Day gift to thank the best dude in your life. Last day to snag one for pops is June 12th.

WHAT'S IN THE BOX!
- Our Best-Selling Jefe Cologne
- All 4 Legendary Car Scents
FYI: The DAD BOX has the super secret DAD15 discount automatically built in to its price.
Pronounced: "heh-fay"
Scent Family: Aquatic
Featured Notes: Mandarin Orange | Sea Notes | Oakmoss
A uniquely modern twist on a traditional masculine scent and the most distinct fragrance of the GUY FOX collection. Jefe features leading notes of Oakmoss and Mandarin Orange with an added marine layer thanks to the Sea Notes. Let our best-selling fragrance transport you to the best nighttime beach party of all time.
Scent Note Breakdown:
Top Notes: Mandarin Orange, Sea Notes, Grapefruit
Mid Notes: Jasmine, Bay Leaf
Base Notes: Ambergris, Patchouli, Oakmoss, Guaiac Wood
Del Mar
Scent Family: Beachy & Aquatic
Featured Notes: Sea Spray | Coconut Water | Blonde Woods

SoHo
Scent Family: Luxurious & Refined
Featured Notes: Sandalwood | Dark Amber | Soft Musk

PCH
Scent Family: Fresh & Masculine
Featured Notes: Crushed Pineapple | Lavender | Musk

Breck (NEW!)
Scent Family: Woodsy & Adventurous
Featured Notes: Smoked Fir | Palo Santo | Balsam Pine
JEFE
Concentration: 30% (Eau de Parfum)
Size: 50ml | 1.7fl oz
Duration: Will last 6-12+ months depending on usage
Production: Made in the USA
CAR SCENTS
Duration: Will last ~4 weeks each
Production: Made in the USA
jefe cologne + 4 car scents
what's in the box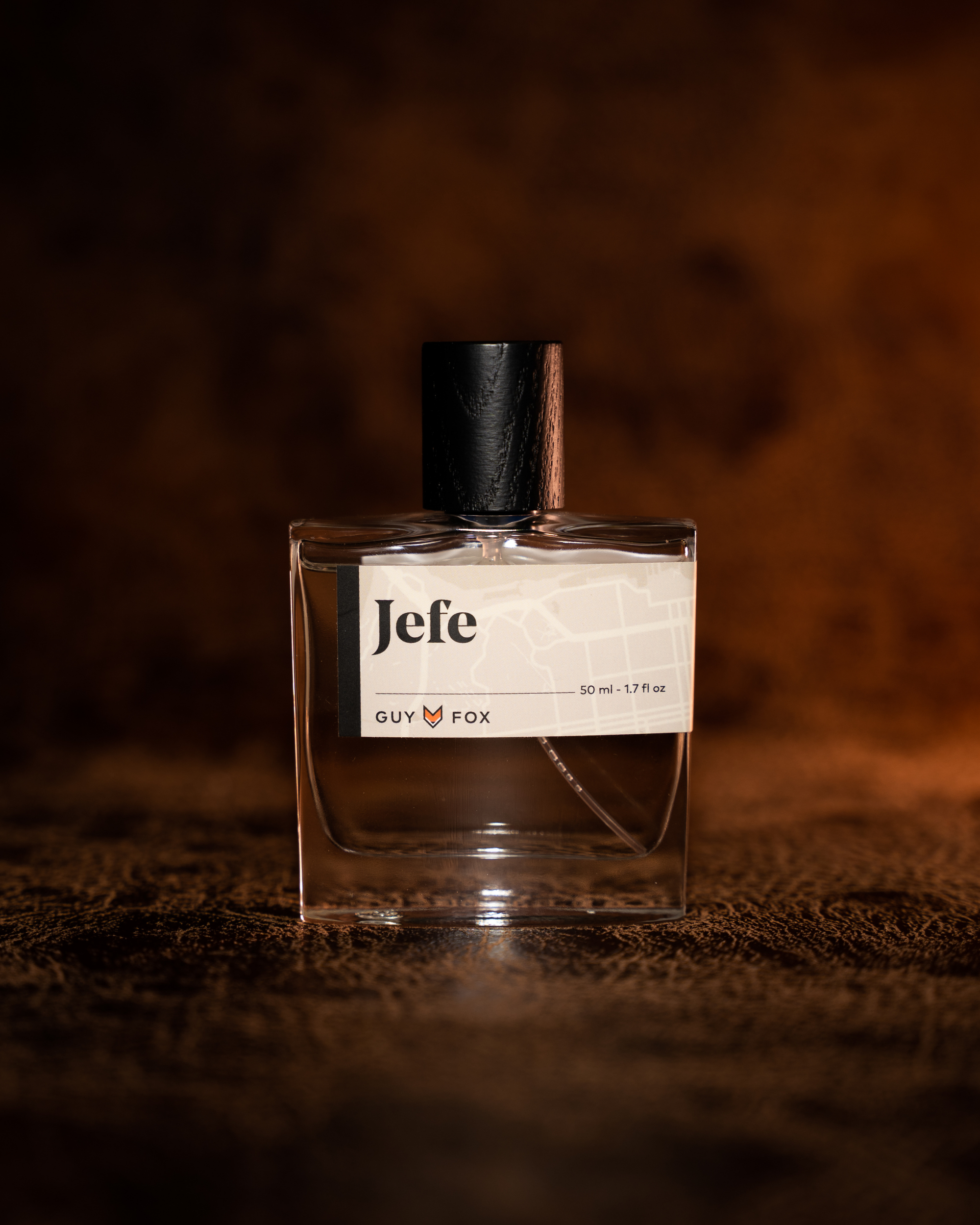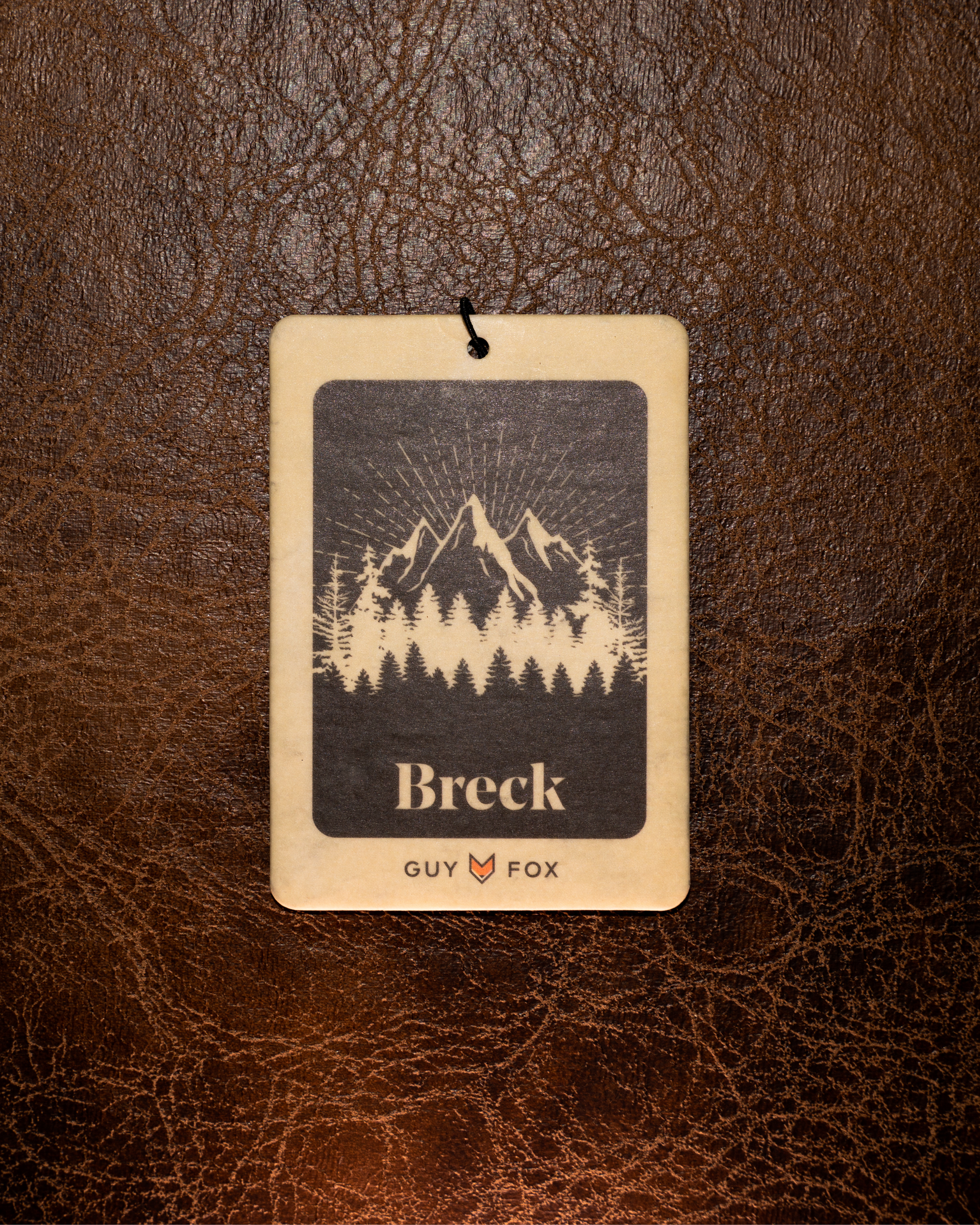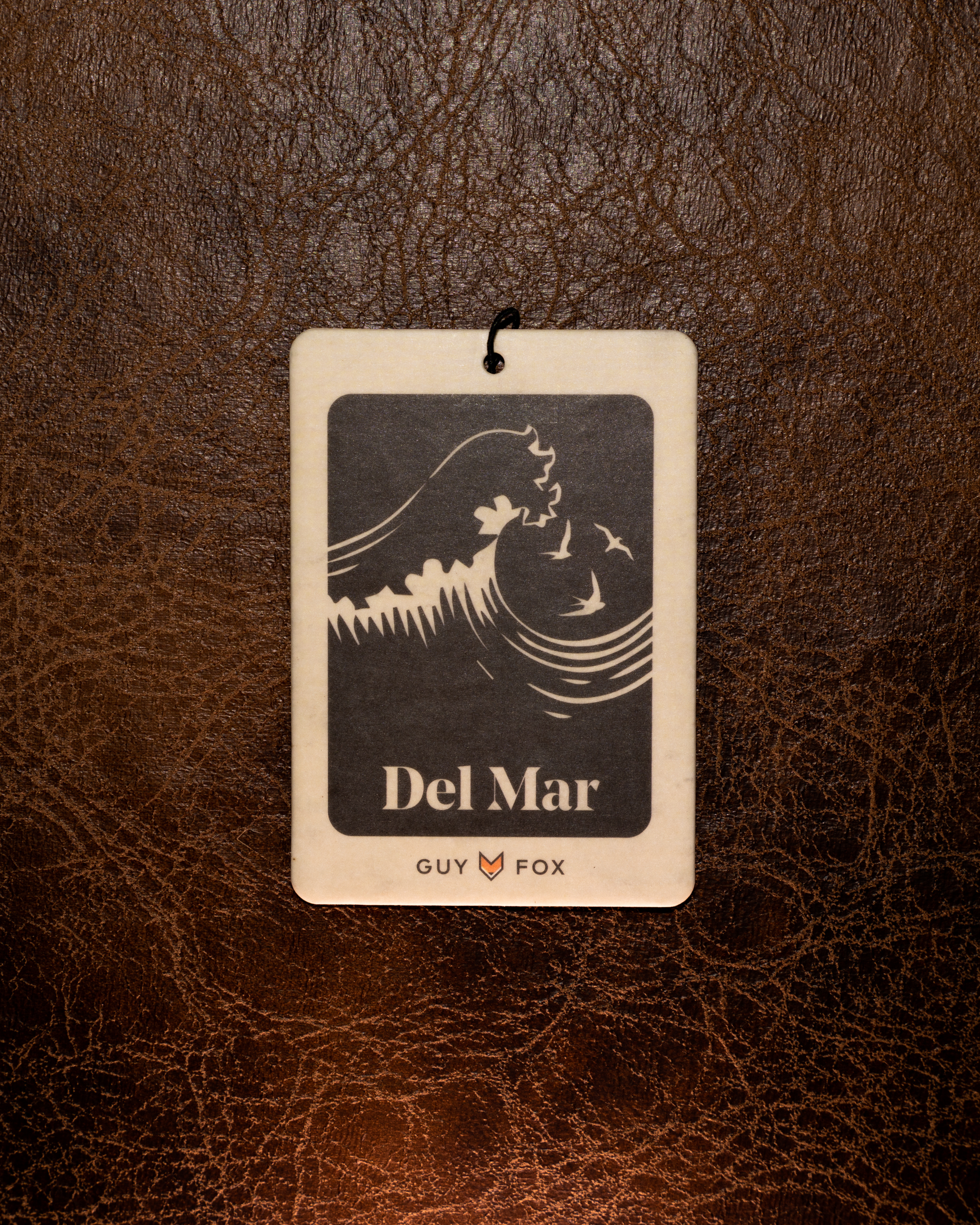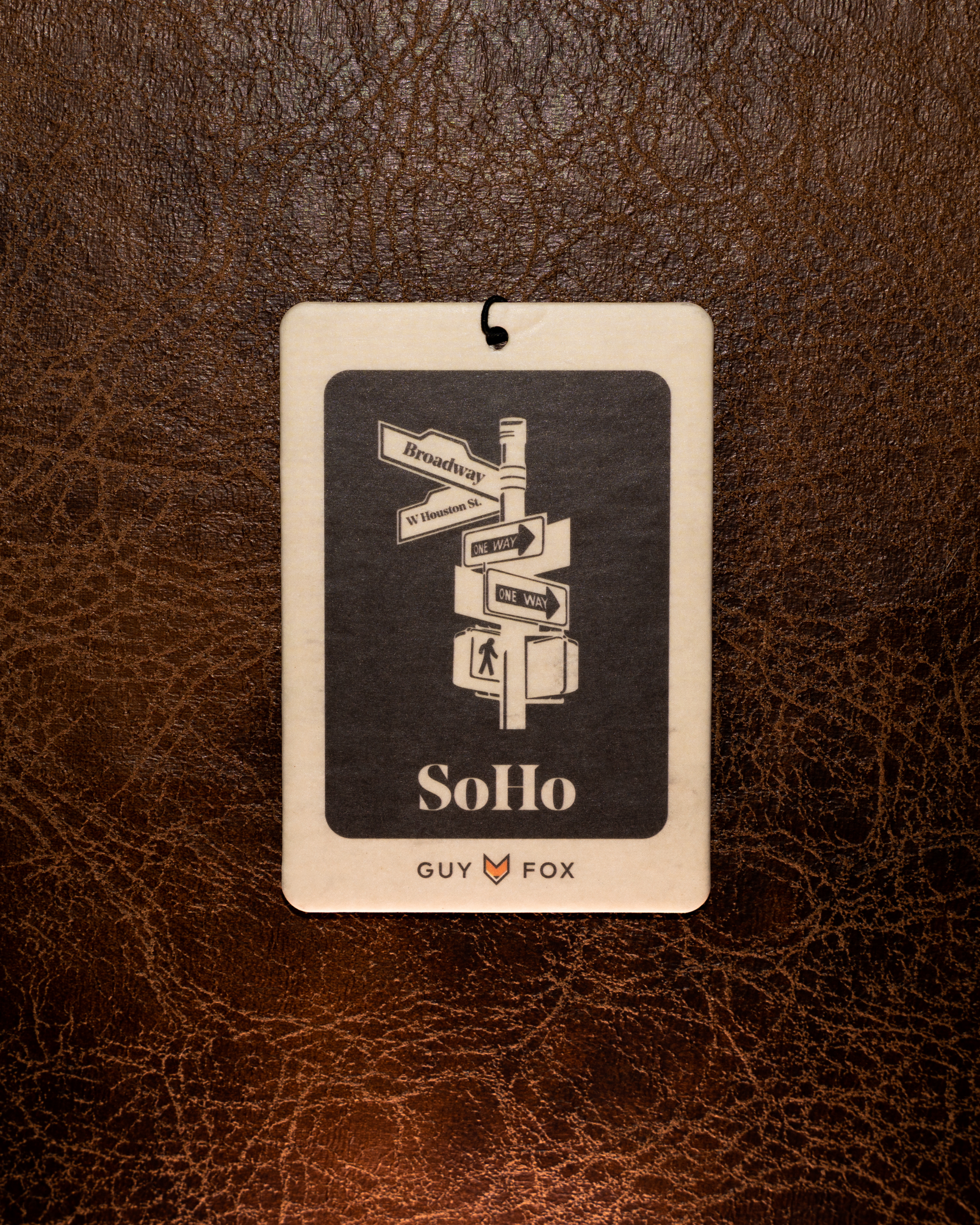 Game changer. I have received more compliments on this scent than with any other cologne I've used.
To be honest, I can't even tell if my husband can smell the fragrance or not, but I sure can and that's probably what matters the most. It's so yummy.
SCENT OF THE CENTURY! MAN I USUALLY DONT WRITE REVIEWS BUT THEIR SCENTS ARE THE BOMB!