HEY - WE'RE GUY FOX!
SMELLING AND FEELING GREAT HAS NEVER BEEN EASIER.
we reinvented buying cologne
Finding your go-to cologne is a big deal, and the fragrance industry doesn't make it easy. So we did something big: We reinvented buying cologne!

With our Starter Kit, you're GUARANTEED to find at least one cologne you can't live without. How can we be so sure? Because you get to try our 6 best-selling scents however you want, for as long as you want before choosing your favorite.
Wear them on dates and see what gets compliments or to work and poll coworkers. Even hand 'em over to your significant other and let them choose. No matter how you test out our samples, we know you'll feel 110% confident in your choice.
We specialize in versatile, everyday wear cologne. That means you can feel great about wearing our scents to work, the club, dinner dates, a day in the park with friends...we're talkin' versatility!
Another thing about our scents: They're undeniably GREAT. We don't get overly experimental and try to recreate the smell of a barbershop from the 1800s or a Middle Eastern spice market at night. We simply try to create scents that dudes like us would feel great about wearing.
So, what are you waiting for? Join the fragrance revolution!
All of our scents are Eau de Parfums which is a fancy way of saying they're blended at 22% concentration...which is the perfect amount! A lot of colognes are only blended at 10-15%, which means that our scents are strong enough to last for hours without ever being overpowering.
Here's how the Starter Kit works:
1. We send you 6 samples of our best-selling fragrances. Our samples should last about 5-8 days each, depending your routine. We also email you a unique Starter Kit Credit code. You'll want to hang on to that!
2. Now that you've got the samples, wear 'em! It can be helpful to take notes during sampling so you don't forget the scents you like, the scents you absolutely love, and the one your crush complimented.
3. It's not gonna be easy. You're gonna be torn between a few. But when you decide on your favorite, head back to guyfox.com, grab the full size bottle you want, and use that Starter Kit Credit to make the total $0.00! Just like that, you've got a new cologne that you're obsessed with.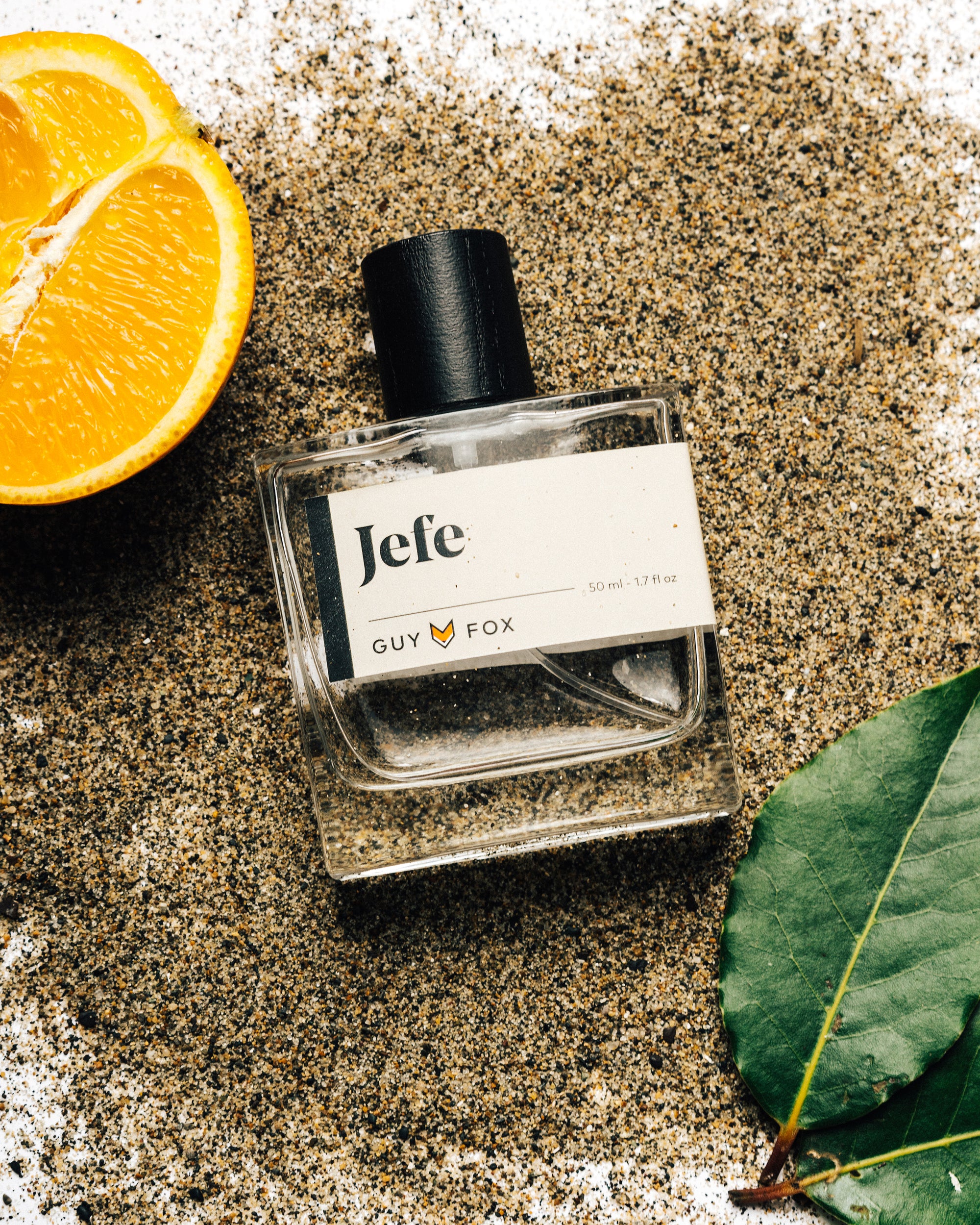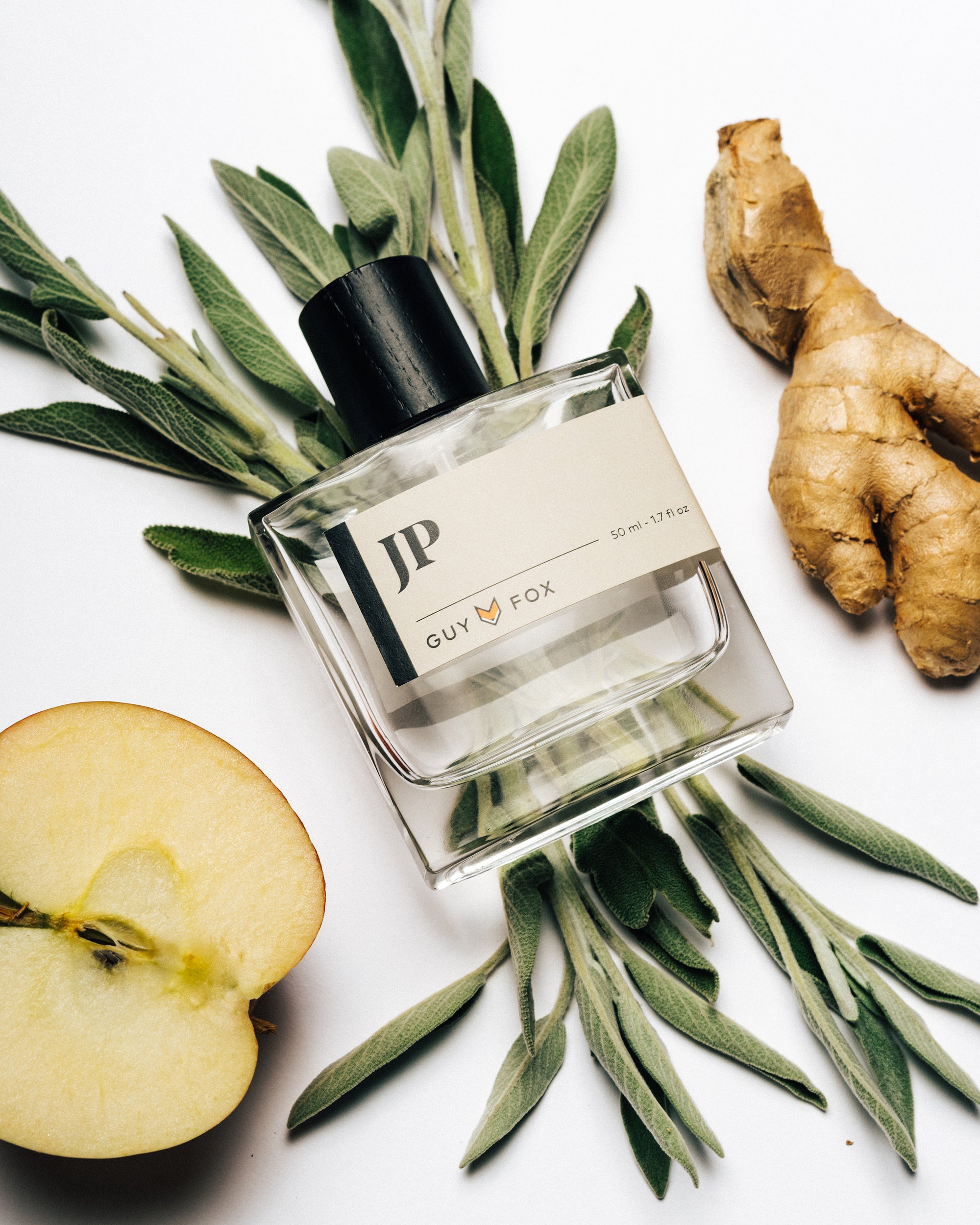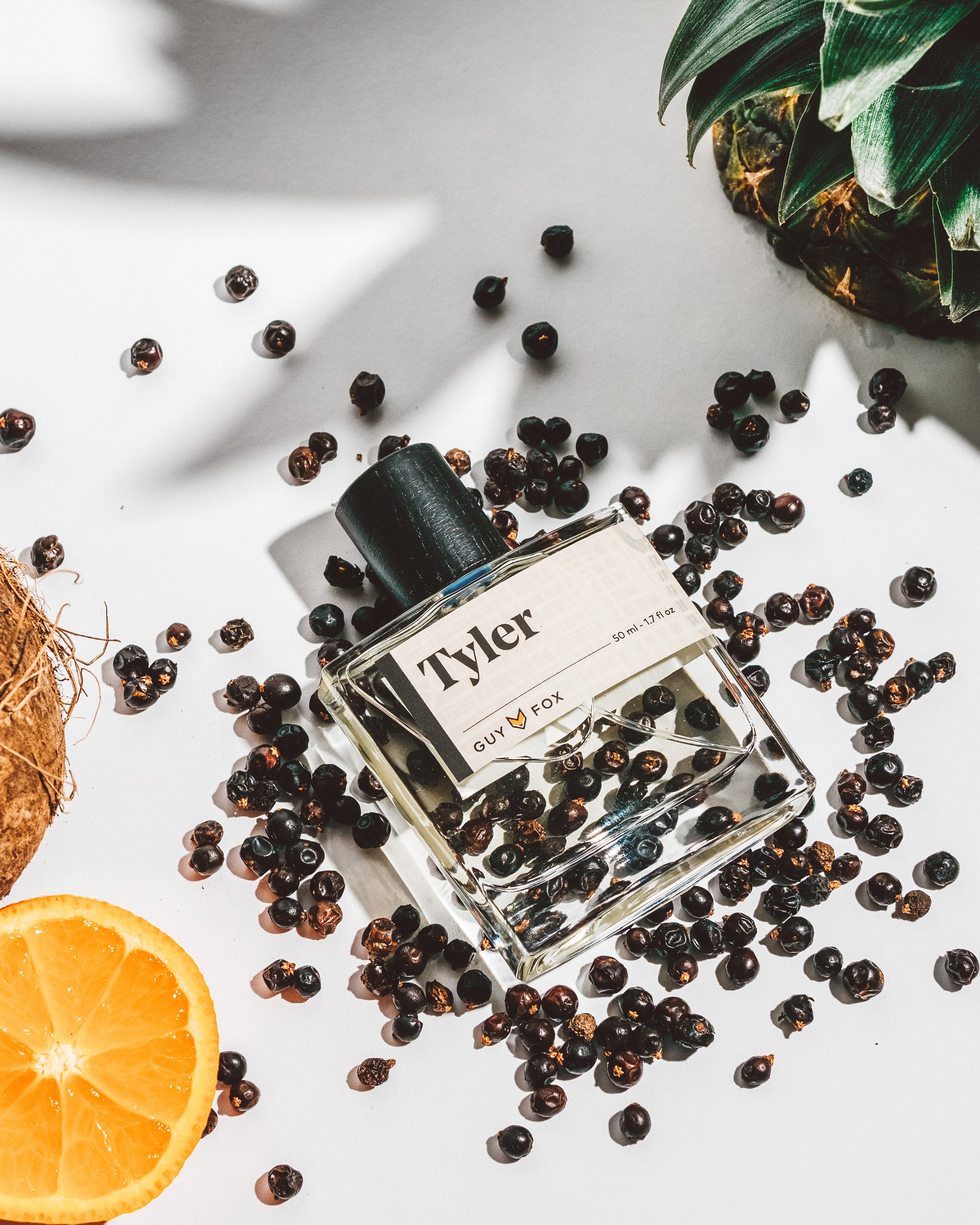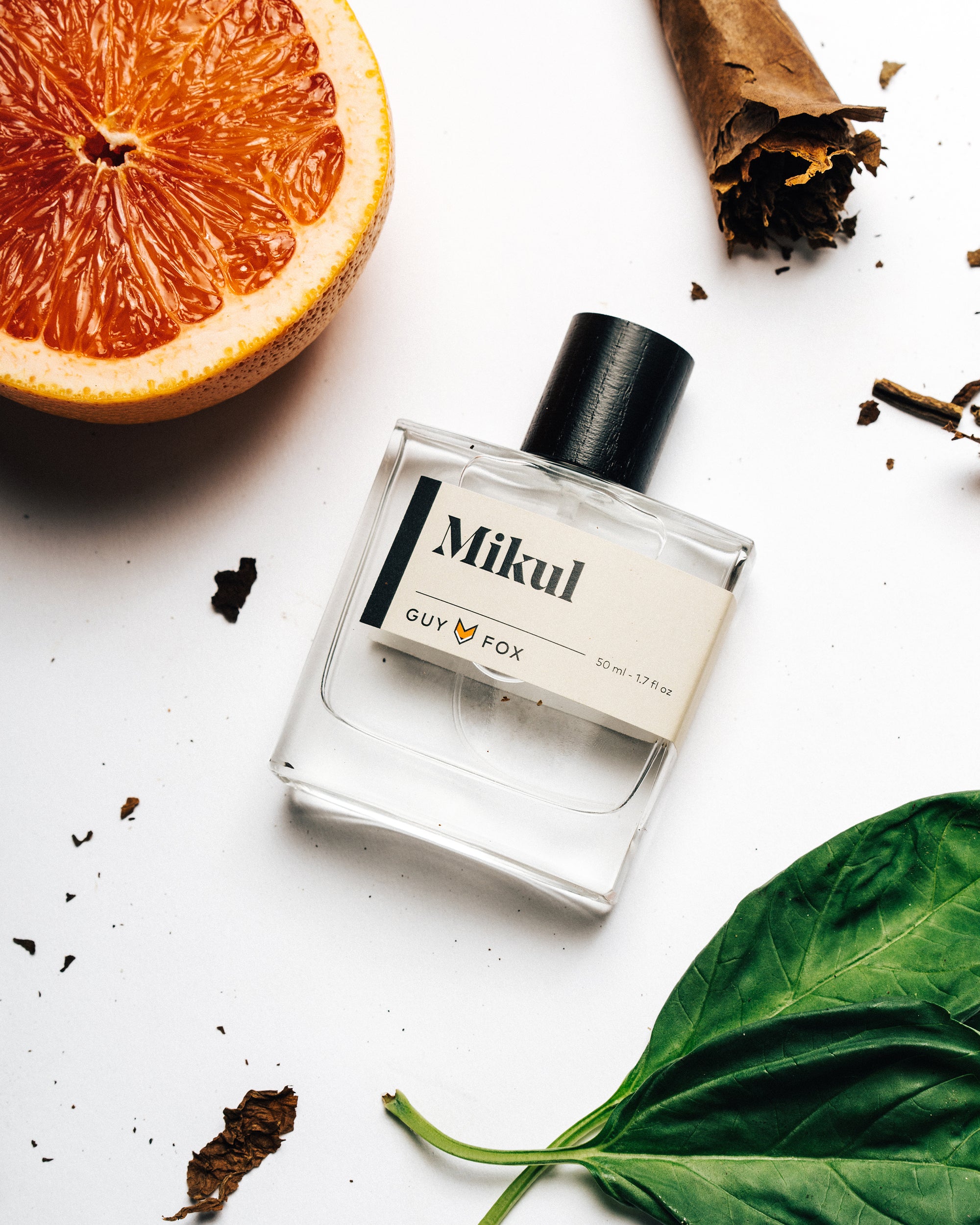 Ditch the department store. These dudes are dialed in to helping you. The products smell incredible.
The starter kit is brilliant. Each scent is masterfully crafted, and is sure to grab attention. 
If you're like me, hate shopping for fragrances at a store (or really at all), this is for you! No gimmicks. No pressure. No salesperson. Zero awkward.
JOIN THE FRAGRANCE REVOLUTION