Shopping for your dad is a bit of a hassle. It's super difficult to guess what he would be into, but you really want him to be stoked this Father's Day. Well, we do too!
Check out these classic dad stereotypes, find the one that best fits your old man, and we'll suggest the best GUY FOX - DAD BOX scent for him! You're very welcome...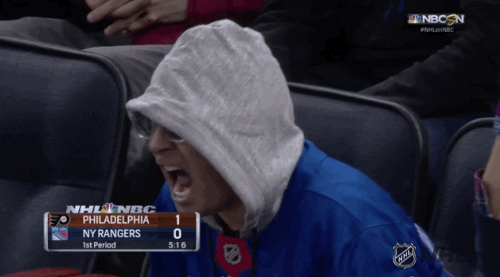 Sports Fan Dad
Such a classic dad. Your dad has a fully decked out Man Cave, he is unavailable Sundays during football season from 10am to 9pm, and he's already got plenty of sports gear! This dad likes to grill, throw back a brew or two, and have a catch in the backyard. But he'd also secretly like to be the best smelling dude at the tailgate!
Let's be honest, he doesn't need another hat or jersey, so give him the gift of GUY FOX instead.
Scent Suggestion: Marra
Techie Dad
This dad is so tricky to shop for because there's no gadget that you can find that he hasn't already heard of, researched, found a better version of, etc. But here's the nice thing about nerds: They can usually use some help in the style department!
Thanks to you, your dad can soon add GUY FOX to his daily routine along with his glasses, New Balances, AirPods, and, of course, grabbing his Tesla keys.
Scent Suggestion: Grant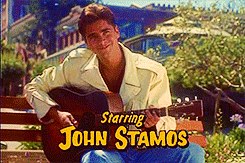 Cool Guy Dad
Ahh, the cool guy dad. He's probably a silver fox (no pun intended,) his dad jokes are actually funny, and he's frustratingly more stylish than you from time to time. So, all the more reason to give him a gift he'll absolutely use and love from a brand he hasn't heard of yet. He'll be stoked to tell his cool guy friends about his new favorite cologne while they're smoking cigars and sipping scotch.
Scent Suggestion: Jefe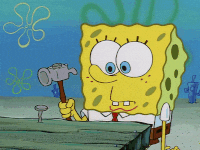 Blue Collar Dad
If your dad is no-nonsense and an absolute hard-working boss, you want to get him something awesome for Father's Day, right? Maybe he doesn't wear cologne everyday, but when he gets ready for a nice, lil date night, he always looks his best. Newest addition to his metaphorical toolbox? A bottle of GUY FOX of course. 
Scent Suggestion: Mikul
New Dad
If our social feeds are any indication, one out of every three dudes in our lives had a baby last month. We assume yours is the same so, if you're looking for a Father's Day gift for the newest dad in your life, you've come to the right place. New dads will eventually have to go back to work, but will be more tired than ever. At a certain point, they may have to forego a shower or two and GUY FOX it up instead (we won't tell.)
Give him the gift of a smelling better and perhaps a subscription to an energy drink subscription box. (If this isn't already a thing, we've got a new business idea...)
Scent Suggestion: Hermis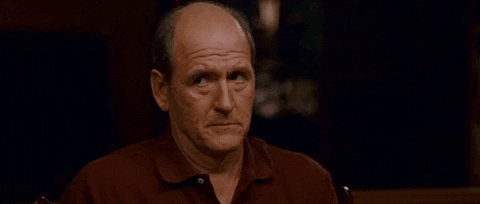 Stepdad
Welp, this is potentially a sticky one...maybe you're on great terms with your stepdude, maybe it's just a cordial situation, but regardless, the guy still needs a gift on Dad's Day. Think about it this way: Your mom deserves the best, right? So let's make sure she's smelling something amazing every day. 
Scent Suggestion: JP
---
Regardless of which dad stereotype you've got on your hands, we're absolutely sure he'll love a GUY FOX DAD BOX. Grab one now before we run out of our Dad-approved labels!